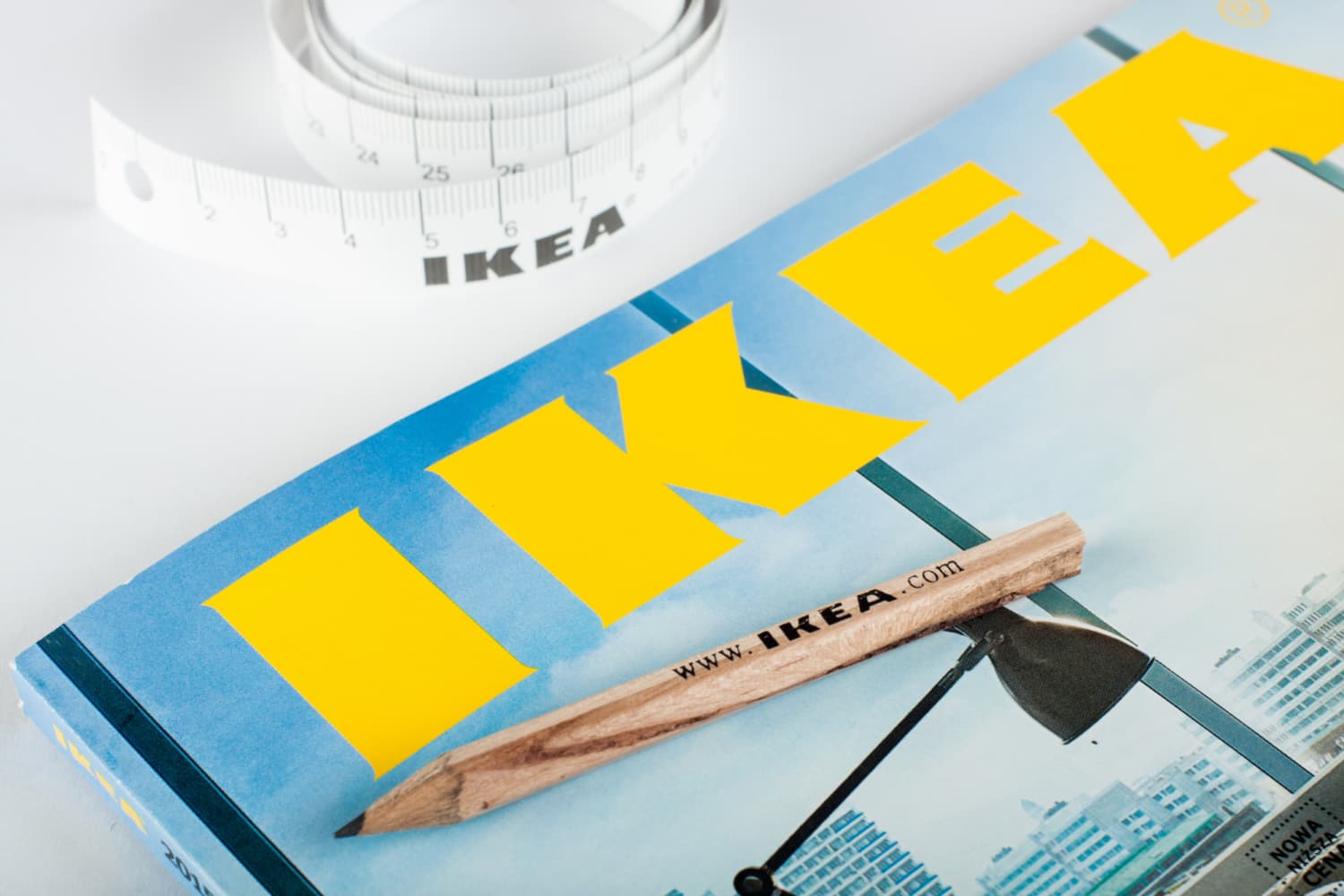 IKEA's iconic assembly instruction manuals have helped millions of customers around the world. Now, the company is reimagining it to help the environment.
The Swedish flatpack company has launched new, free-to-download manuals that teach customers how to upcycle the furniture they're planning to discard. Called "Repurposeful Instructions," the manuals feature 12 hacks that anyone — whether a beginner or an expert— can use.
For instance, one of the beginner projects shows how to turn a FABRIKOR glass cabinet into a terrarium. An intermediate manual, meanwhile, demonstrates how you can take a FRAKTA bag and convert it into a hanging garden. And if you're up for a challenge, the advanced difficulty includes instructions on how to create a beehive from an IVAR cabinet.
Repurposeful Instructions is one of many programs that IKEA has launched to become more sustainable. Some of their other efforts include launching a buy-back service and announcing plans to sell spare parts to help extend the life of their products.
"We really believe in the power of small, sustainable acts that people can take in their daily lives," said Ami Warrington of IKEA Canada. "In addition to becoming a fully circular business by 2030, IKEA is committed to helping our customers and co-workers make lots of little changes, like with Repurposeful Instructions, to live more sustainably in easy and inspiring ways."