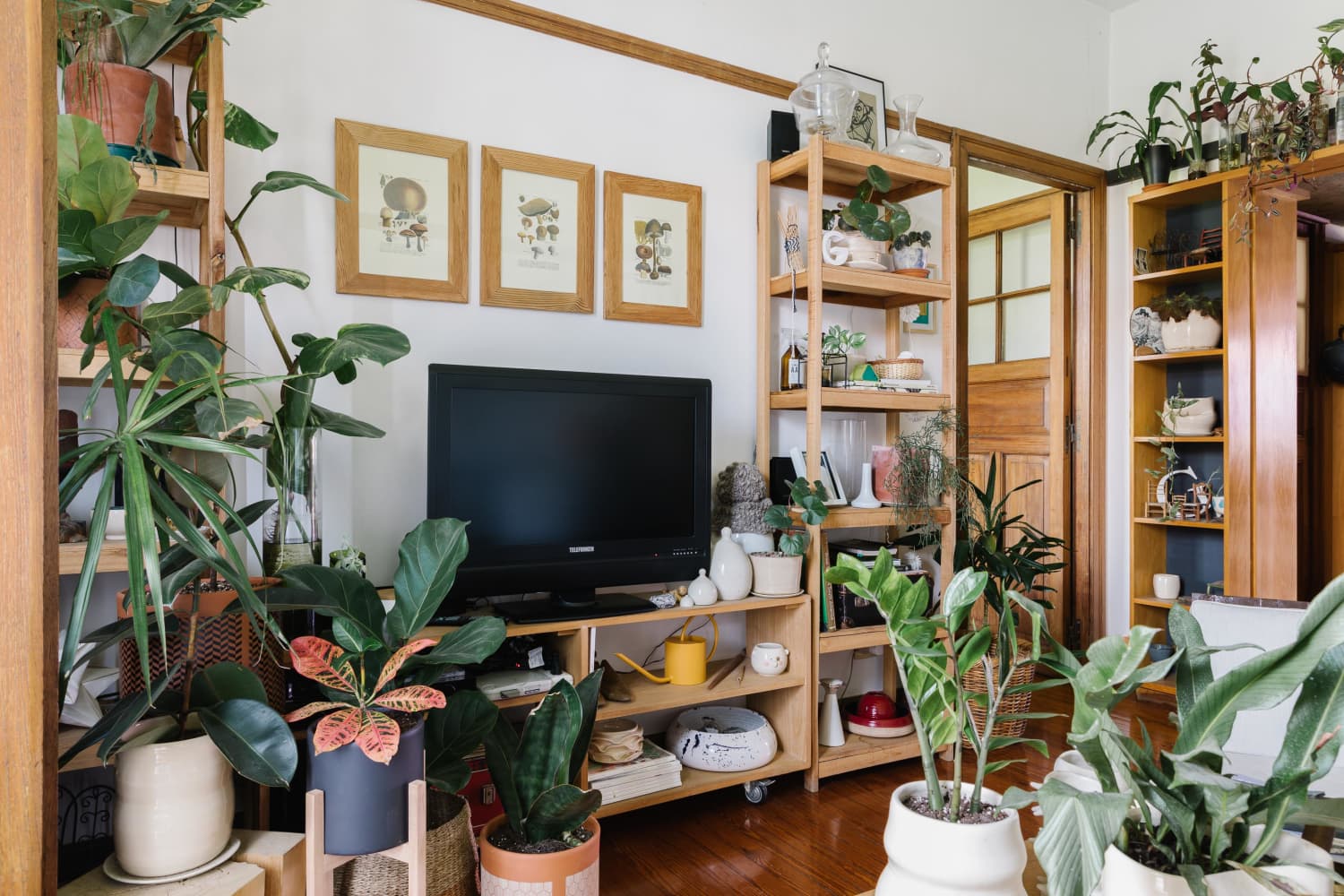 Being an indoor gardener is not just a hobby — it's a lifestyle; an obsession, even. With more people spending time at home in the past few years due to the pandemic, the need for green has never been greater. In fact, the annual gardening revenue in the U.S. nearly doubled in 2020 compared to 2018. Houseplants have taken over the country and the world.
HouseFresh wanted to know which houseplants reigned supreme in countries worldwide. So, after analyzing Google search data, the company found the 230 most popular plants on Instagram and saw which ones are the most popular country by country.
In North America, Europe, Asia and Oceania, the Monstera plant ruled, being a favorite in Canada, the United States, Costa Rica, Switzerland, Belgium, Denmark, Singapore, Hong Kong, South Korea, and even Israel to name just a handful of countries.
In South America, the blue passionflower takes the top spot, being the most-Instagrammed in Argentina, Colombia, Uruguay, and Venezuela. It's a climbing plant that has several tiers of blooms, including a crown-like circlet of spiny blue petals.
Oleander is the favorite houseplant in Central Asia and the Middle East. It's an evergreen shrub that has pink, red, purple, or white blossoms, and is most loved in Jordan, Kuwait, and Oman.
12 African countries, including Burkina Faso, Zambia, Zimbabwe, and Kenya, say that Lantana is the best houseplant there is. It's native to South America, but most popular in Africa and produces multi-colored flowers in pinks, oranges, and yellows.
You can check out the entire HouseFresh study over on the company's website and see which houseplants are most popular in your country.
And yes, this study does give you a great excuse to do some more plant shopping and expand your collection.