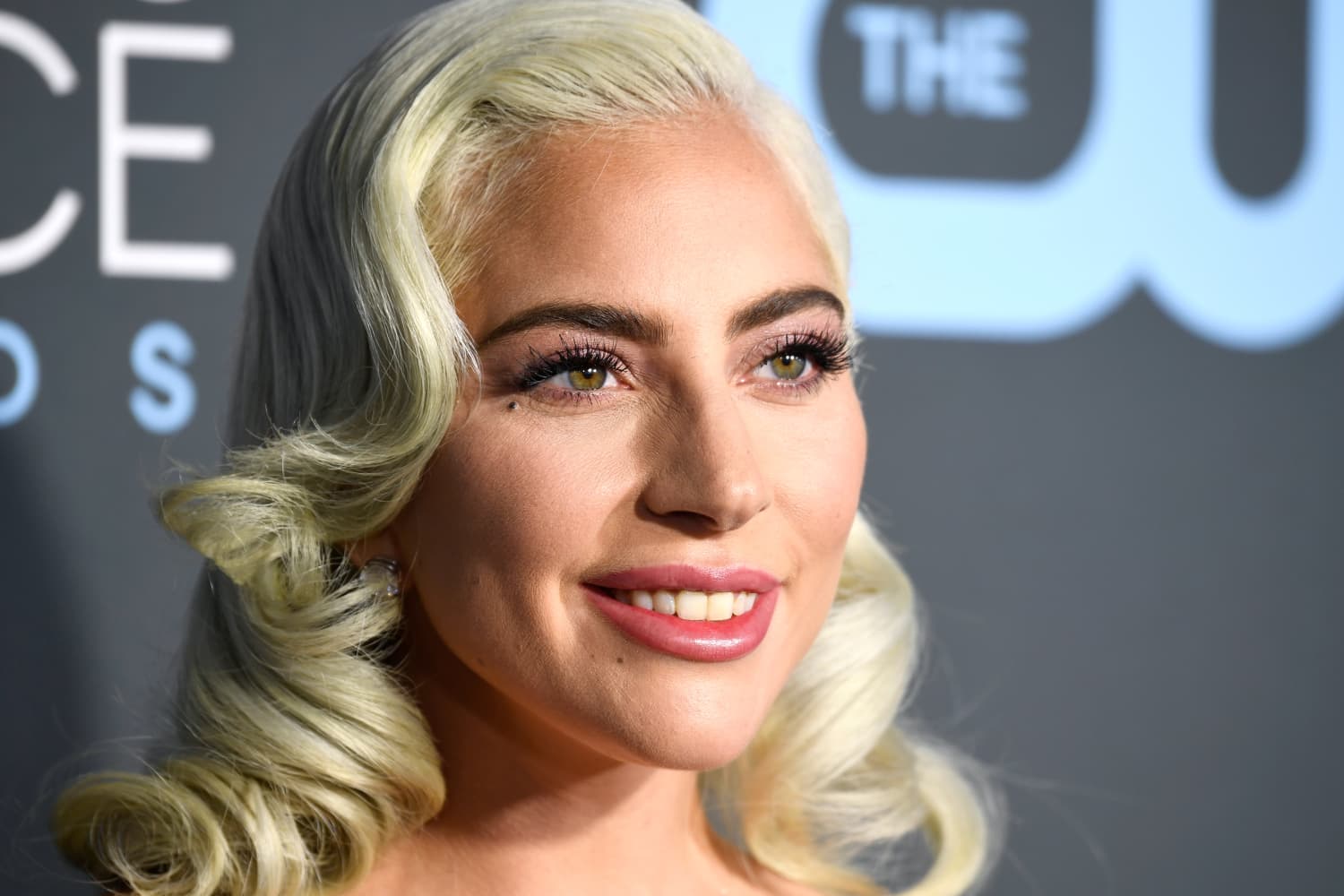 We independently select these products—if you buy from one of our links, we may earn a commission.
In the past, Lady Gaga has shown off her playful color-block floor and Grammy award-filled shelf (that may or may not be an IKEA BILLY or GERSBY unit). Now, the iconic actress and singer has posted a snap that gives a glimpse of a bathroom chandelier, proving that a regal light fixture can shine anywhere in the home.
"Happy Sunday" she captioned an Instagram post that features a selfie snapped in the luxurious bathroom. A showstopping focal point, the chandelier hangs in the middle of the ceiling, amping up the glitz and glam of the marble-covered room. And in a classic shape, large drop crystals are joined by smaller crystals to give a statement finish.
While chandeliers may often be seen as a super expensive buy, there are plenty of more affordable options on offer. Wayfair's Hedin 5 Classic Chandelier, for example, is a great choice if you're on a budget.
Another option is the Damitri 12 Traditional Chandelier, a glistening delight that comes in at just over $300 — a worthwhile investment if you're into Old Hollywood-style glamour.
Other noteworthy design details include marble that adorns the walls and floor space, the classic white stone — which has bold, earth-toned veins running through it, adding depth and texture — and a freestanding tub, plus a plush pouf that gives a cozy, lived-in feel. But in the end, it all comes back to the brilliant chandelier, which ties the room together.