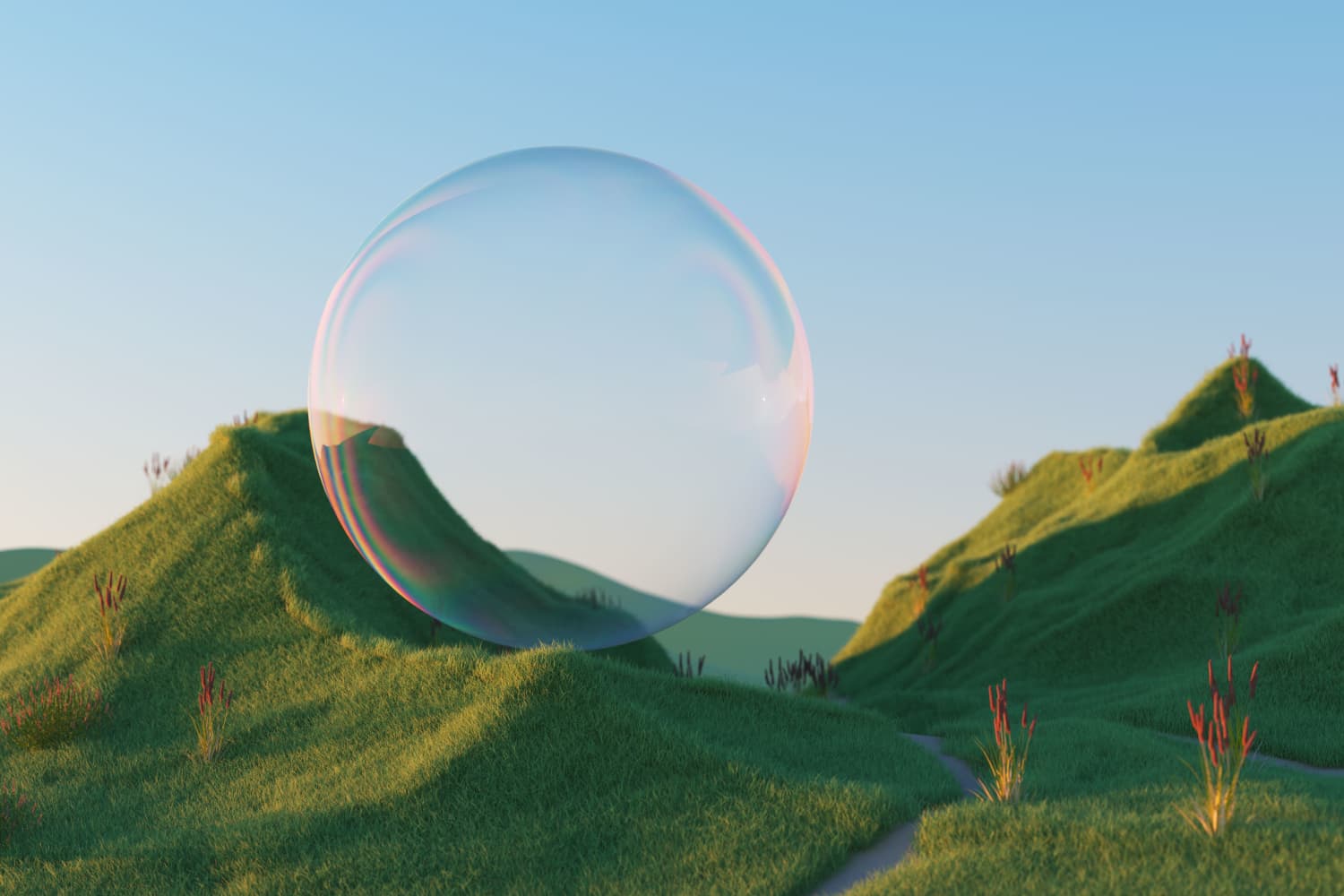 SPACE10, IKEA's Copenhagen-based research and design lab that's on a mission to create a better everyday life for people and the planet, is heading to Mexico City to host a two-week pop-up set to inspire and reimagine the future of design.
Taking place between Mar. 26 and Apr. 9 at the LOOT exhibition space in Roma Norte, the "Beyond Human-Centered Design" pop-up will bring together a diverse line-up of artists, designers, technologists, architects, academics, entrepreneurs, and activists under one roof to help rethink and reimagine how design and technology can build better conditions for a more desirable future. There will be a wide range of engaging talks, interactive experiences, hackathons, and art installations.
"Our aim is for the pop-up to be a laboratory of ideas for a new type of design thinking. At SPACE10, we are excited to bring both local and international thought leaders on stage and learn from the design community of Mexico City," said Jana Perkovic, Editor & Program Curator at SPACE10, in a press release announcing the events. "Our hope is that the program in Mexico will provoke our collective imagination and help us qualify new opportunities, build new partnerships, and design new solutions, all while emboldening people from around the world to take action together for positive change."
In addition to the pop-up, SPACE10 will be hosting a six-week residency for five designers in Mexico City. Set to take place from Feb. 28 through Apr. 9, the residency will consist of both in-person events in Mexico City and online through talks and seminars. Together with SPACE10 and material translator Seetal Solanki from Ma-tt-er, the residents will explore and investigate local biomaterials. Applications close on Feb. 3.
Previous SPACE10 pop-ups have taken place in New York City, London Shanghai, Nairobi, and, most recently, Delhi. Visit the website to learn more and register your interest.