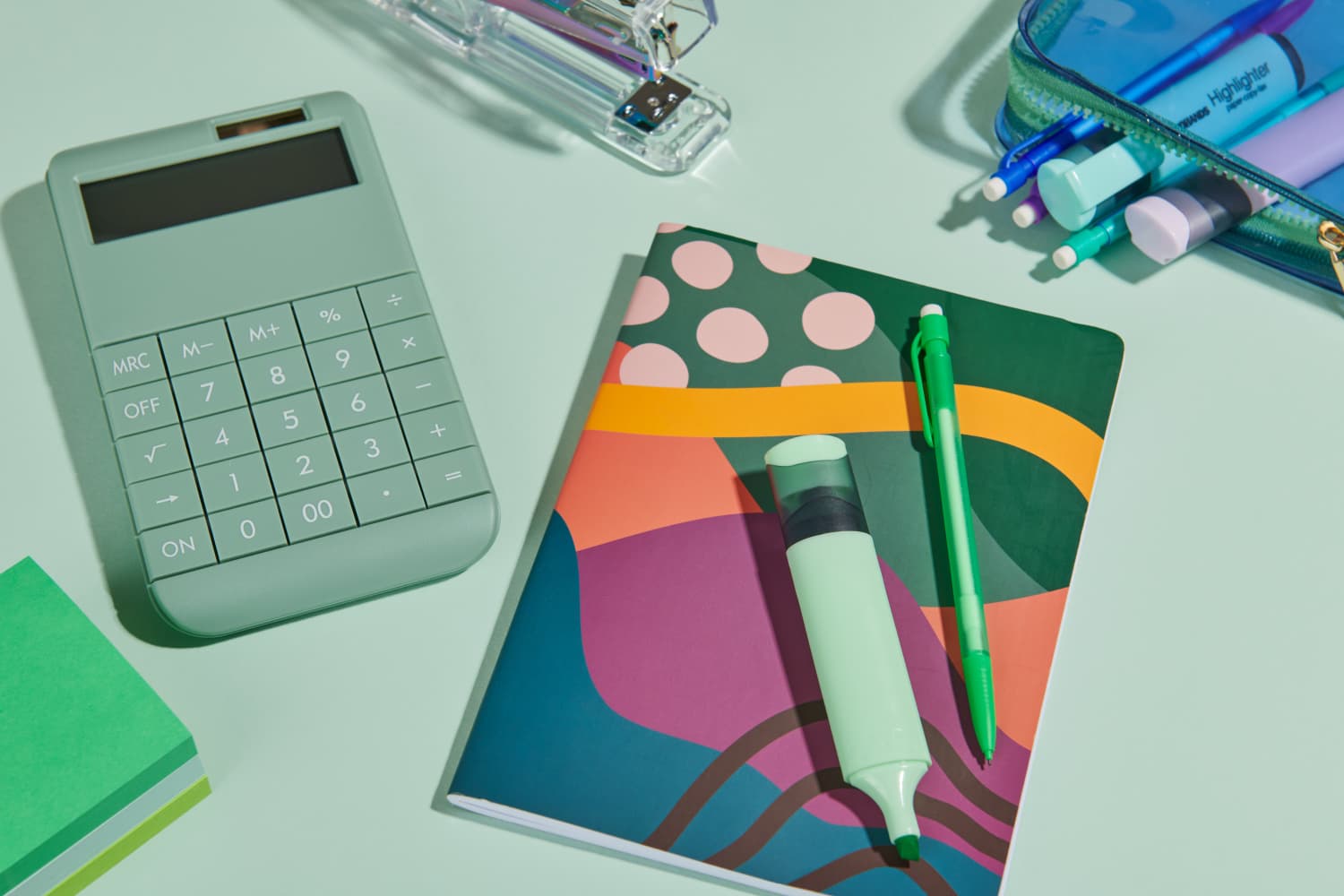 It used to be that you would need to have saved up 20 percent of a home's purchase price in order to achieve the dream of owning that house. Fortunately for people who are struggling to save for a hefty down payment, you can actually buy a home with a whole lot less money than you might think.
The key to your home can also unlock future wealth.
There's a reason why owning a home is part of the American Dream. Not only can it provide you a place you can call your own, but it can also be financially advantageous, with potential tax deductions and accrued equity among the reasons why. "Owning a home is fantastic, as it gives you a cost of living that gets cheaper over time as the cost of living goes up," explains Andrew J. Leavitt, CEO of PIF Lending.
Some loan programs allow you to buy with less.
According to Leavitt, there are plenty of programs that allow borrowers to buy a home with less than 20 percent. He says borrowers who qualify for a conventional Fannie Mae Home Ready loan can buy with as little as 3 percent saved. "Buy a $300,000 home and put 3 percent down. Add the closing costs, which for this price point, is about $4,500. The total needed at closing is $13,500," he says.
That's not the only program that will let you buy with less. Freddie Mac's Home Possible loan only requires 3 percent down, and in certain circumstances, a traditional conventional mortgage can allow you to put just 5 percent down. (Leavitt says you can do this by obtaining a seller credit and coming up with a $15,000 down payment on your own.) FHA loans, meanwhile, can close with just 3.5 percent.
Here's how to purchase a home with just $15,000.
If all you're able to put together is $15,000 (which I acknowledge is still a lot of money), you can still buy a home. Leavitt says you'll want to find yourself a lender with low fees to keep your closing costs down. But most importantly, he suggests meeting with a loan agent to see how you can make the numbers work. "I wish borrowers knew they could come to talk to us for free. We don't charge fees and we don't bite," he explains. "We are walking billboards of information to help you qualify for a home loan." Loan officers know how to structure home loans to help see if you're eligible, they can tell you how to fix credit, build credit, ways to save, ways to avoid financial hardship, and more.
Calculate the numbers on your own.
If you want to double check the numbers before you talk to a pro, consider using a mortgage calculator like this one from BankRate. You can input how much your dream home costs to see how much you'd need to save, or enter the amount of money you already have to see exactly how much home you can afford. Of course, just how much house that $15,000 will get you depends entirely on where you live and what home prices are like in your area. You may not be able to get as much square footage in urban areas for that amount as you can in more suburban or rural towns.