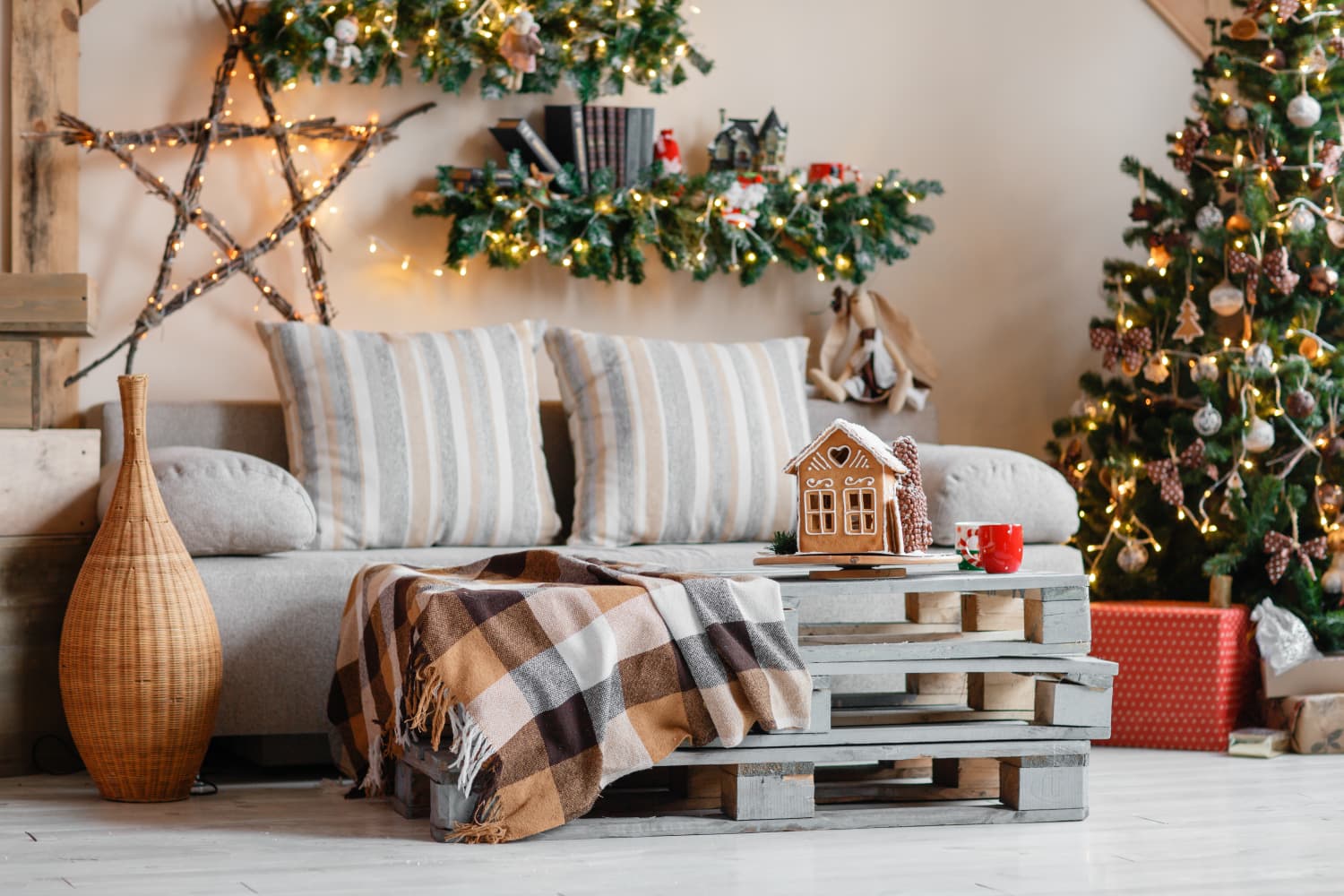 We independently select these products—if you buy from one of our links, we may earn a commission.
While opinions may vary, one of the best parts of Christmas decorating is Christmas lights. From big prjector displays and lighted blowups, to twinling figurines and more there are lots of ways to incorporate lighting into your holiday set up. But the most popular way is through a great set of string lights. However, finding a durable, stylish pair can be a bit hard with so many to choose from. Fear not — we scoured the web and found the best ones for you so you don't have to. Below, check out 12 of our favorite Christmas string lights as well as some of favroite ways to incorporate them beyond your tree.
Tips for Decorating with String Lights Beyond the Christmas Tree
Sarah M. Vazquez also contributed to reporting.