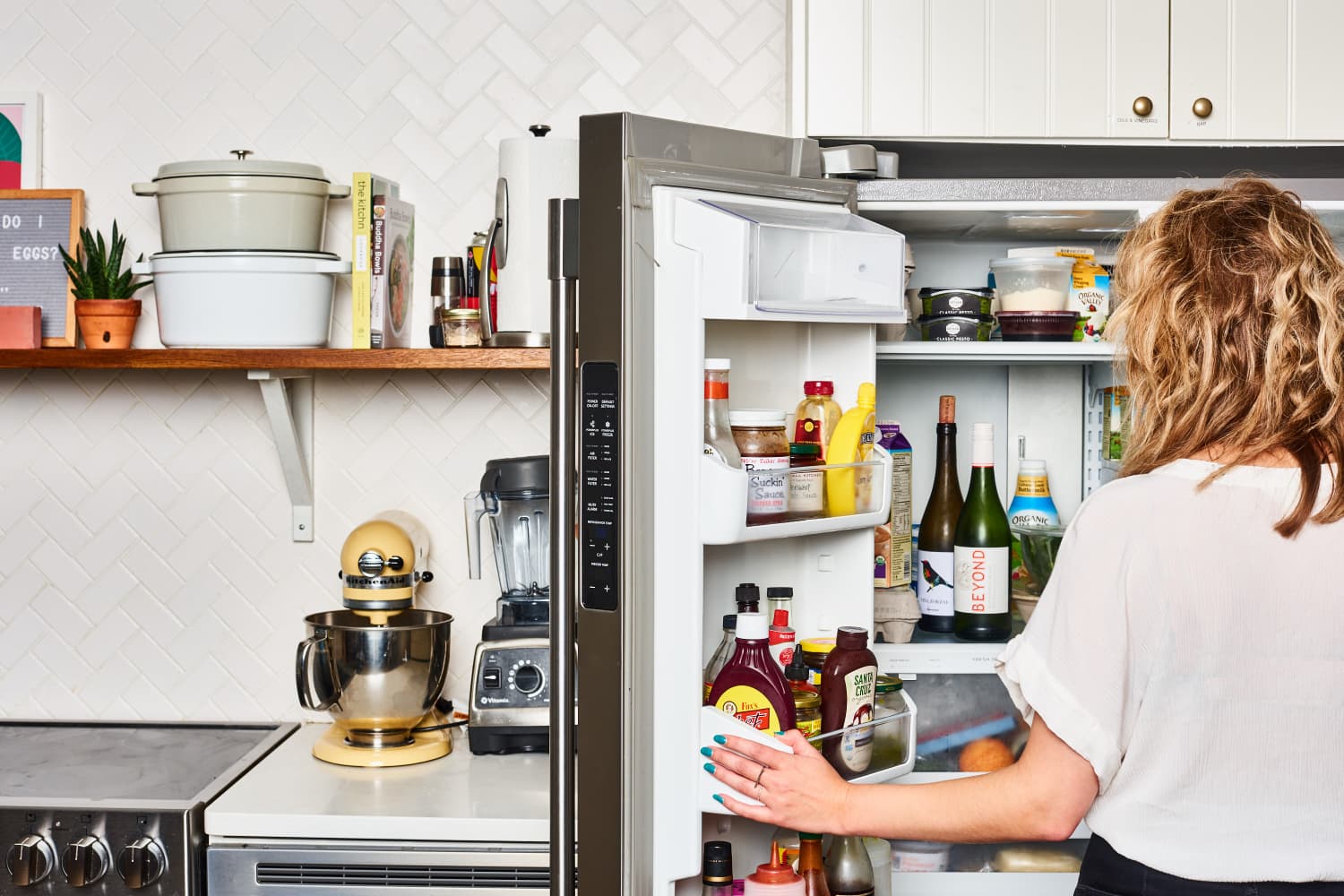 Oh, how far homeowners have come since "Smart House" was merely the name of a Disney Channel original movie with what felt like a far-fetched premise. Technology has advanced far beyond "The Clapper" — people can talk to their thermostats through their phones (and every other appliance via the Internet of things). As cool as it may be, it turns out one very specific piece of home technology isn't what's going to make a buyer put in a generous offer on your house.
Homebuyers continue to be interested in smart locks, smart doorbells, smart thermostats, and smart lighting. According to Zillow's most recent consumer housing trends report, 40 percent of buyers consider a property with smart home capabilities to be important to them, compared to 27 percent in 2018.
But when it comes to a costly device that can't be easily replaced, there's one that's not worth installing ahead of a sale. Matthew Rathbun, executive vice president for Coldwell Banker Elite, who developed a Smart Home Certification course through the National Association of Realtors, points to an appliance that might not give you the ROI you're aiming for: smart fridges.
"They're waning in attraction these days for good reason," he says. "We just don't use the features on that fancy door and they're expensive." Plus, Rathbun adds, the software can't quite keep up with the appliance. "The updates won't keep coming for the life of the fridge. The features quickly become outdated and it's just one more thing that will break and require repair."
As neat as they might sound on a smart fridge's list of capabilities, extra bells and whistles might go unused. "Smart appliances are overrated and lose their novelty very quickly," Rathbun says. "No one really stands in front of their fridge and tweets, and the grocery list on the fridge door isn't used."
Other options like setting the temperature from your smartphone or scanning a frozen pizza's QR code are similarly seldom-used novelties, he says. Unless you're simply geeking out over a new gadget (valid), opting for the simplified versions of smart home tech — or sticking with plain old analog — is never a bad idea as you're renovating before you list your place. If you're looking to boost your home's appeal to a potential buyer, a laundry list of features you don't use likely won't win them over, either.
Compass agent Dave Antonell echoes the sentiment. "Technology is the fastest-changing thing on the planet, and you have to be very careful when you design a house and permanently put in a piece of technology," he says.
Overall, agents say it's more cost-effective to invest in something that fits your needs now, rather than a permanent value-add that may depreciate by the time you choose to sell — unless you love tweeting from your fridge, that is. In that case, go for it.