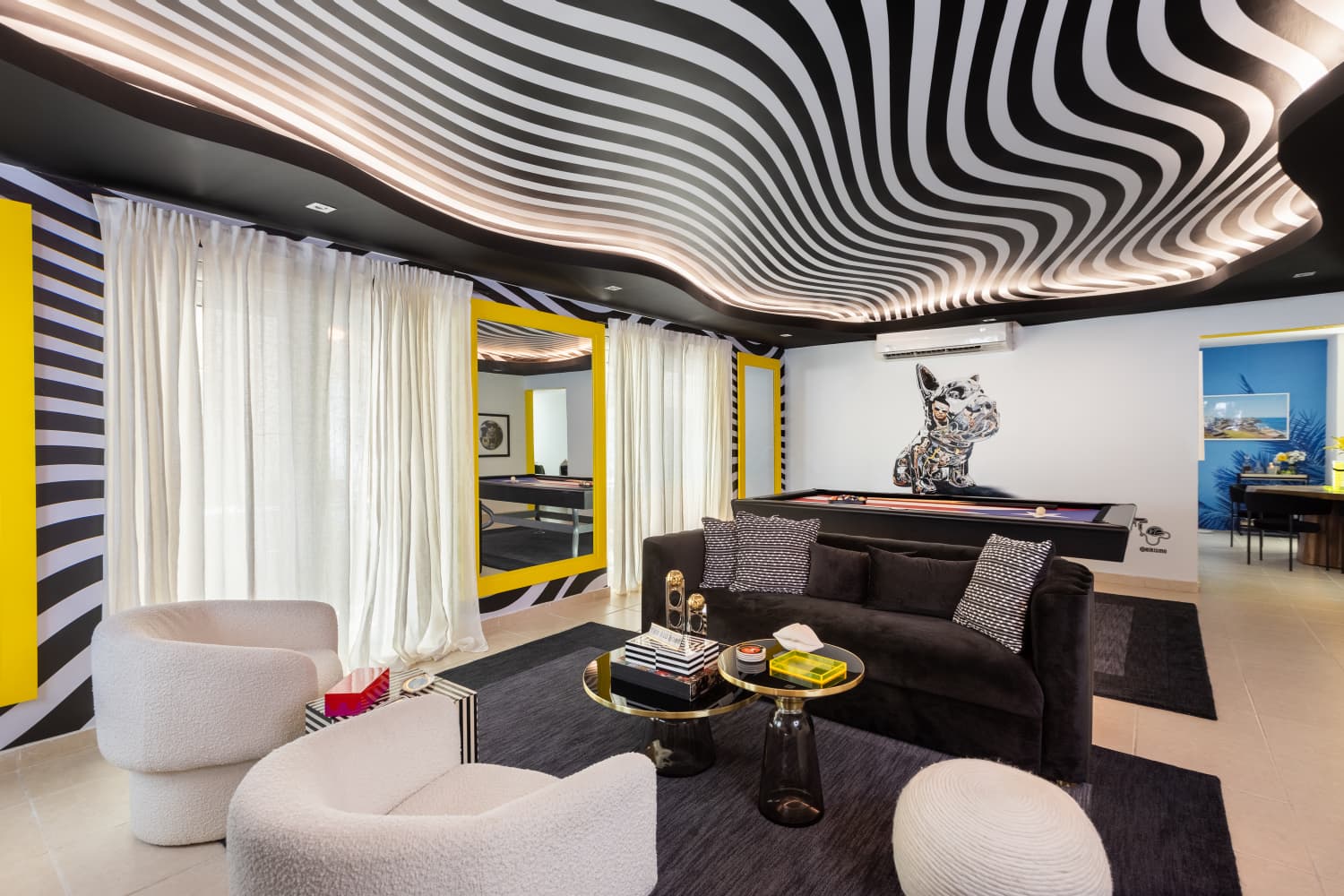 We independently select these products—if you buy from one of our links, we may earn a commission.
Daddy Yankee is one of the biggest musical artists from Puerto Rico, known as the "King of Reggaeton" by fans and industry professionals thanks to his catalog of dancefloor hits like "Gasolina", "Con Calma," and "Dura".
Now, the rapper can add Airbnb host to his resume as he will be opening up his Puerto Rican home that inspired his chart-topping music. Offering three different one-night stays for up to two guests each, six fans will have the chance to stay in the private home in Luquillo, located near El Yunque National Forest.
Bookings open on Dec. 6, and fans will be able to choose to reserve one of three dates—Dec. 13, 15, and 17—for only $85 per night. The price is a way to commemorate the more than 85 singles that Daddy Yankee has released over his impressive career.
"This place inspires me constantly," said Daddy Yankee in a video posted to Instagram earlier this week. "The sounds, the energy—and I want you to experience and enjoy my Puerto Rico here in my home, in Luquillo."
Daddy Yankee will virtually greet guests upon arrival; and during their stay, guests will get to experience all the things that he loves about his home in Luquillo, including access to private memorabilia, swimming pool, volleyball court, and activity room. As music is such a huge part of his life, Daddy Yankee has also curated a playlist of his all-time favorite songs for guests to listen to (and dance to) during your stay.
The home features vibrant and contemporary decor designed by Stewart Rodriguez, taking inspiration from classic Puerto Rican style. The living room features psychedelic black-and-white striped designs on the ceiling and walls, bright yellow accents, and layered accessories for a comfortable finish. In the pool house, you'll find bold acrylic and blow up furniture, a bright mural wall graffitied with the words "Big Boss", and plenty of greenery as a nod to the island's vast natural beauty.
To honor the experience, Airbnb will make a donation to PRoTechos, which rebuilds roofs and provides carpentry training to help repair damages caused by Hurricanes Irma and Maria in 2017.