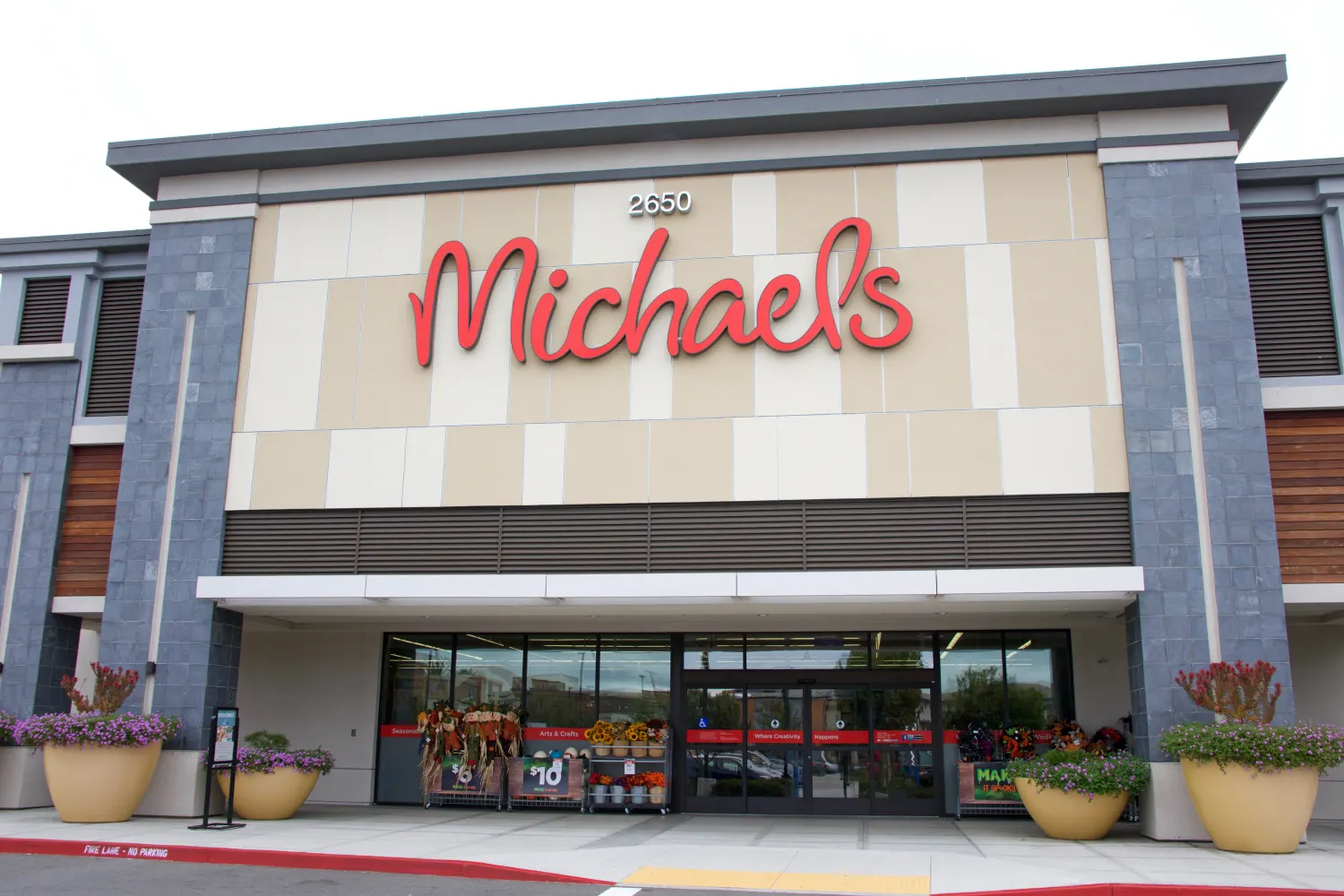 We independently select these products—if you buy from one of our links, we may earn a commission.
Michaels, North America's largest arts and crafts retail chain, has just released its first-ever trend report, and they're dubbing 2022 the year of "Mindful Making".
Thanks to spending more time at home, the arts and crafts space has grown tremendously over the last two years. According to Michaels' consumer insights, two-thirds of Makers craft to relax and enjoy a moment of escapism, so it's no surprise that creativity and mindfulness are two things we will see a lot more as we head into a new year. In 2021, thousands of people joined the Michaels Makers community, and the spike is set to continue.
"At Michaels, we are inspired by our Makers and the incredible things they create," said Andrea Manning, Senior Director of Trend, Design & Packaging at Michaels, in a press release. "In 2022 we expect to see new and experienced Makers alike continue to practice mindful making, the idea of using arts and crafts to relax and find calm. We'll see them applying what they learned last year and expanding creatively into new materials and aspirational themes, more sustainable ways of crafting, and to use making to connect with loved ones in new and meaningful ways."
From upcycling and giving the furniture a new lease of life, to nature-inspired crafts to keep the whole family entertained, here are the eight "Mindful Making" trends to keep an eye out for in 2022, according to Michaels: