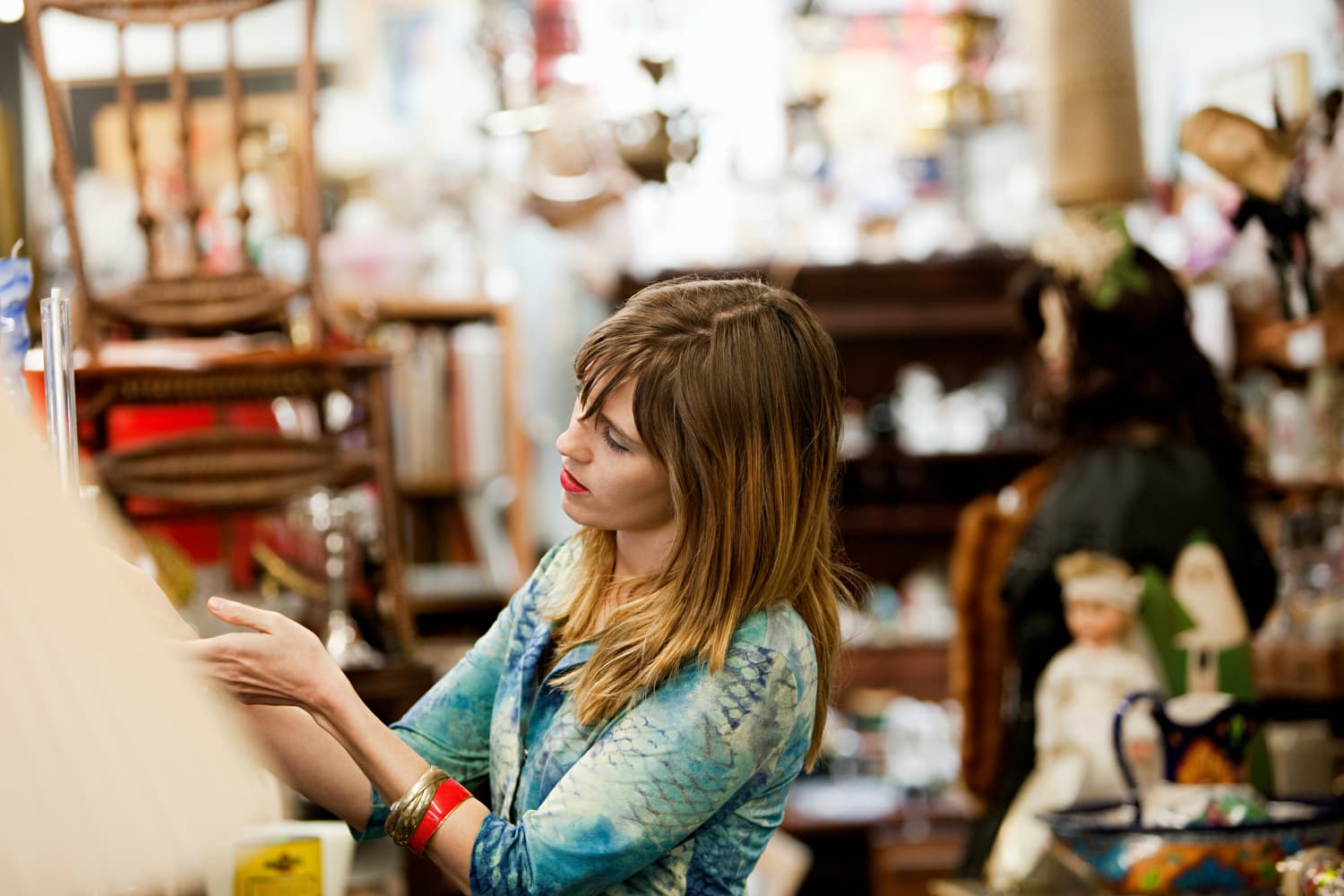 Love to thrift? Whether you're after vintage clothing, unique homeware, upholstered furniture, or forgotten memorabilia, thrift shops, and flea markets are a treasure trove of delights.
A new study by Workshopedia has found the best cities in the U.S. for thrifting, collecting Yelp data and analyzing a variety of factors including number of locations, average online ratings, and prices of thrift stores, consignment stores, and flea markets in order to calculate a numerical score for each city.
Taking the top spot in the study is Mesa, Arizona, scoring an impressive 40.9 out of 50. Plentiful locations, high ratings, and competitive prices make this the top city for thrift store visits.
Second on the list is Long Beach, California, scoring 38.8 out of 50. With 84.23 locations per 100K residents, 3.97 stars out of 5, and an average price level of 1.63 out of 3, the waterfront city is a thrifter's paradise.
For the third city on the list, we're taking things to the East Coast. Another popular location among thrifters is Tampa, Florida. The city has 70.41 thrifting locations per 100K residents, with an average star rating of 3.89, with an overall scoring 33.3 out of 50. Some of Tampa's most popular thrift stores include Sunshine Thrift Store, Life's Treasures Thrift Store, and Oh Whatever Decor.
Another Californian city comes in at number four: Oakland. With a score of 31.7 out of 50, there are over 70 thrifting locations per 100K residents that have an average star rating of 4.09 out of 5, and an average price rating of 1.79 out of 5. This makes Oakland, California the place to be if you love a vintage find at a great price.
Looking for the best thrifting tips? Check out more of Apartment Therapy's thift content below.