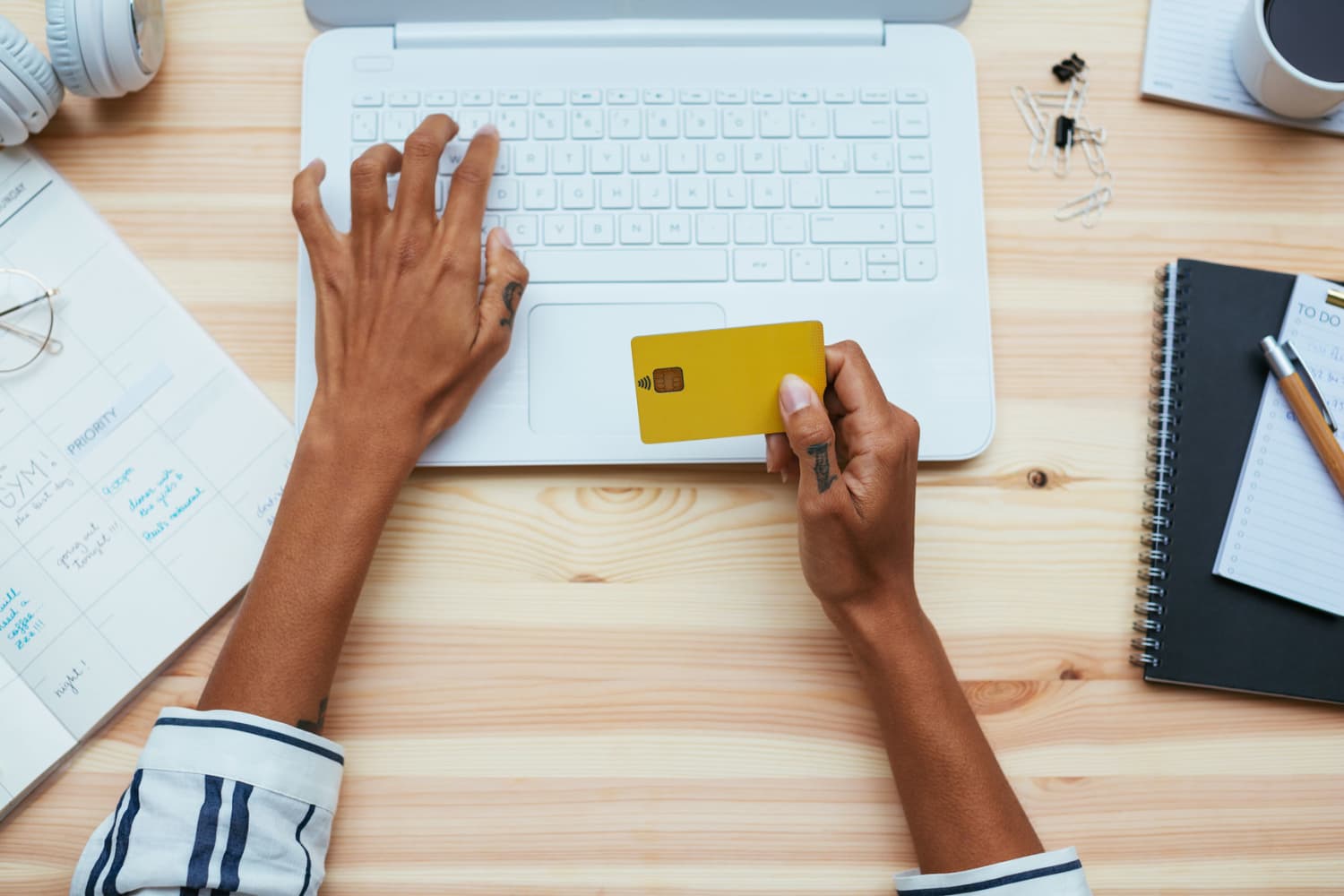 Most people have growing pains and growth areas when it comes to finances, and I'm no different. Despite being diligent with retirement savings and investments, I know that emotional spending is something I need to work on. As the name suggests, I am prone to swiping my card for an external reward instead of working on an internal feeling.
Though I am still on a journey toward financial wellness, I've learned a few things along the way. Here are the four ways I curb my emotional spending, and how much money I saved in August based on my emotional spending triggers alone.
I know (and name!) my emotional triggers.
The first step toward curbing my emotional spending habit is to look at, well, my emotions. I'll save you the stories of trauma and offer this quick footnote: I know now that I am most likely to self-sabotage when I feel I've lost control over an area of my life.
Bad workday? Let's order a pizza. Bad hair day? It sounds like a great reason to buy $200 worth of hair products. When I am anxious about the future, food and shopping feel like the few things over which I still have a say.
For me, curbing any emotional spending that arises in this way isn't about seeking more control or avoiding aspects of vulnerability. Instead, I keep a feelings chart saved on my phone at all times. I reference the chart when I'm experiencing the temptation to overspend. It's not a perfect system — I have the West Elm curtain rod to prove it — but looking at the chart and naming what I'm feeling encourages me to face my emotions head-on, not douse them with consumerism and distractions.
I ask myself specific questions before making a purchase.
My emotions can steer me toward fast fashion, one-use items, or poorly-researched quick fixes that I wind up returning. Depending on the purchase category (e.g., an item of clothing vs. a piece of furniture), I ask myself a series of questions to help keep myself accountable.
Most often, the following inquiries keep me from experiencing buyer's remorse later:
The questions work for me because I am encouraged to articulate an item's value or lack thereof. Ultimately, I am parenting myself and asking, Is this multipurpose? Am I chasing a temporary high? Will this be a staple item? And if the answer is "no," I typically steer clear of purchasing it.
I designate one day of the week as "buy-day."
My longest-standing hack could be this: with few exceptions, I only buy groceries, household items, and fun things on Friday.
Cultivated out of necessity when I lived paycheck-to-paycheck, I've kept the habit since experiencing more professional success. Today it serves as a self-parenting trick; if I truly want it and need it, I'll still want and need it several days from today. More often than I care to admit, the "need" for an item has left me long before Friday arrives.