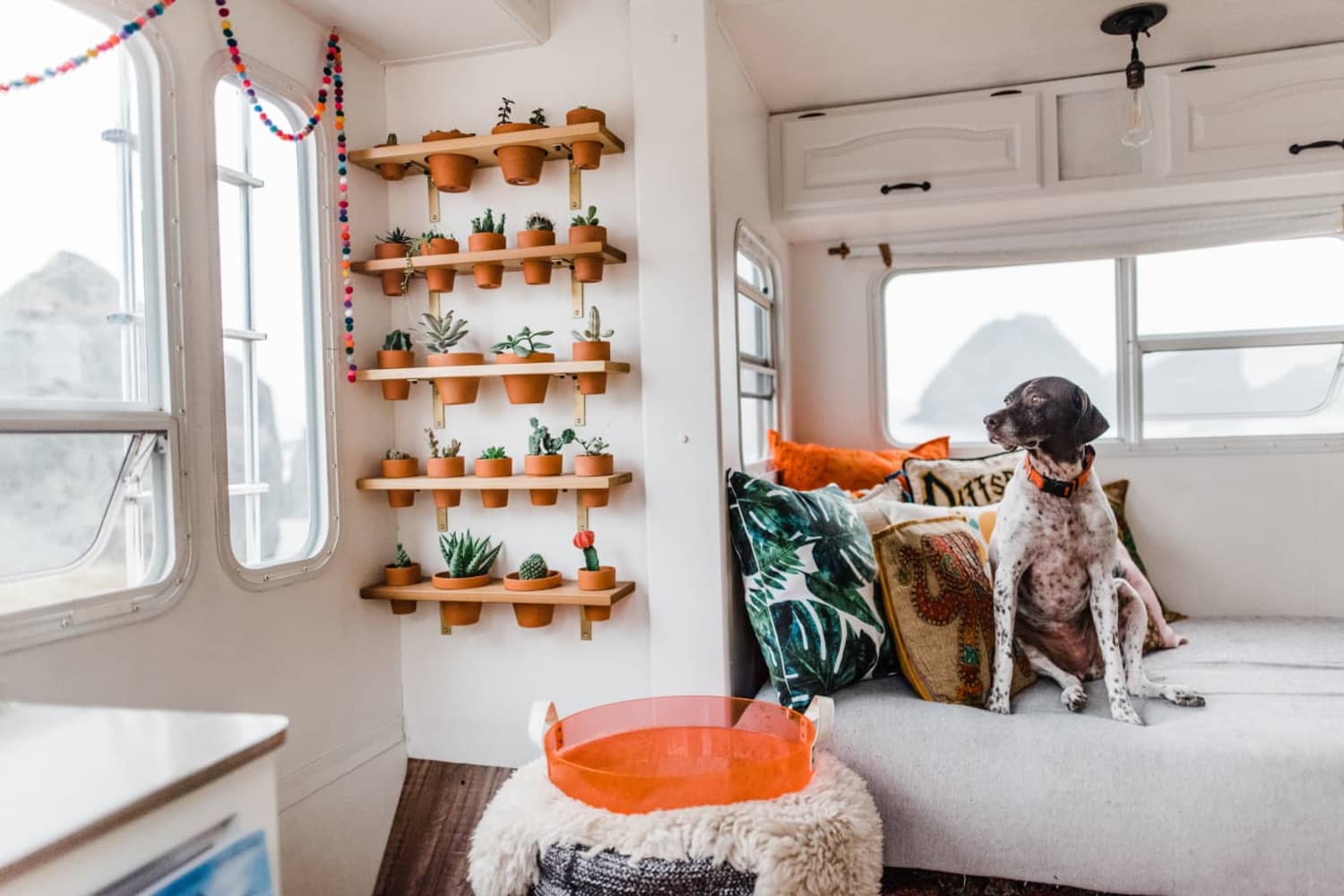 We independently select these products—if you buy from one of our links, we may earn a commission.
When my boyfriend and I got our cat, we went a bit overboard at the pet store. Like many pet owners, we wanted our cat to have everything his little heart desired, i.e. three cat trees, plus toys and snacks of every kind. Like most cats, ours found more entertainment from an empty case of Coca-Cola.
After a few months, we got a feel for what he really loved, and what he really didn't. But even after culling his toys down, we found ourselves staring down the future of an apartment strewn with cat toys. So we asked ourselves: "How can we make sure he gets everything he wants to play with, and still have a gorgeous apartment?"
Luckily, we found the answer to our problems almost immediately: a low storage basket.
The One Thing Every Pet Owner Needs Is a Low Storage Basket
Whether you have a cat, a dog, a rabbit, or a ferret, you will never regret investing in a low storage basket. Here's why:
You can choose something designed specifically for pets, like this one from Harry Barker or this one from Goodpick, but we also love this cheap-chic option with faux leather handles from Target.