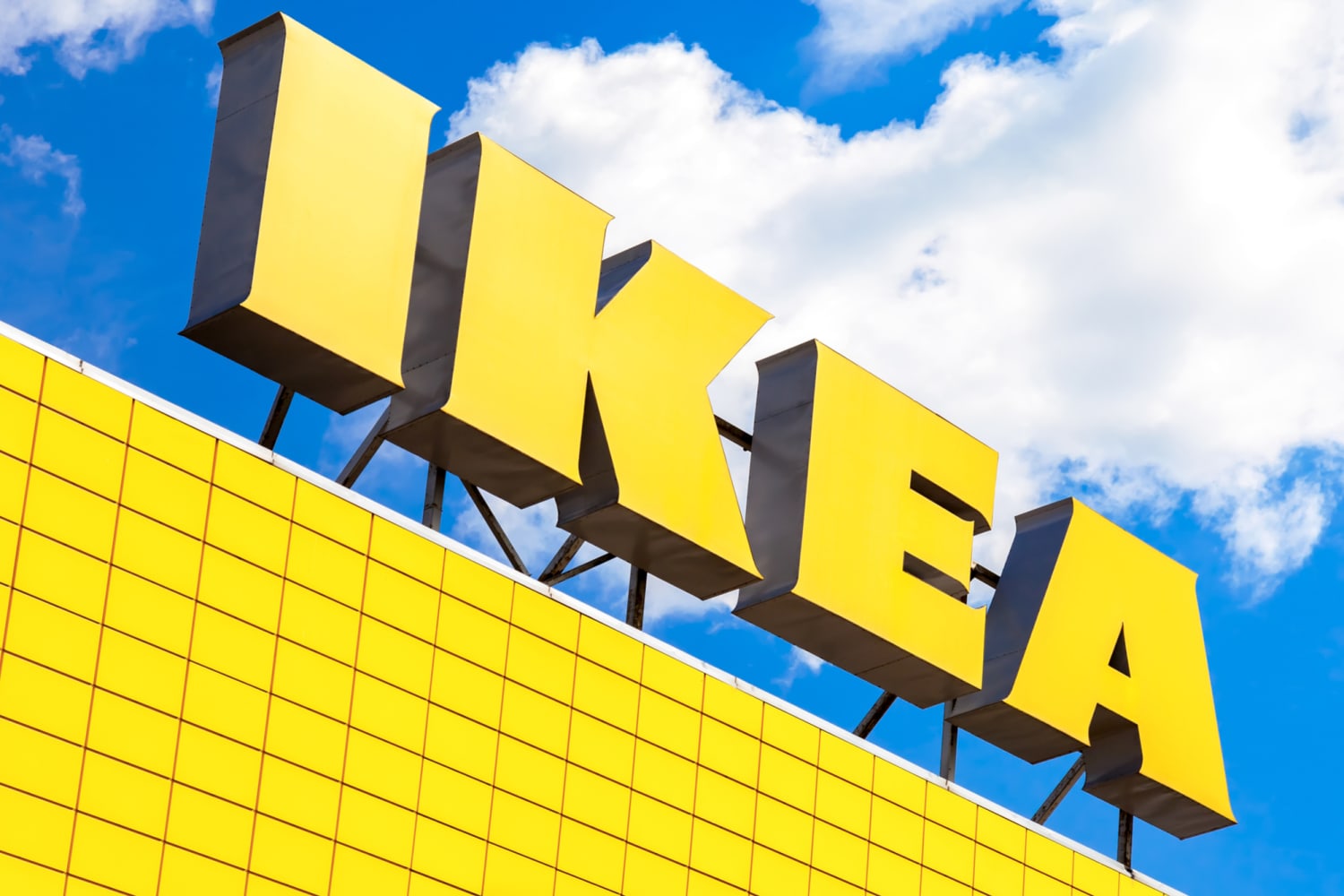 IKEA has announced plans to change the maze-like layout of its stores, while also adding immersive elements.
According to the Swedish furniture retailer, the new concept — called Home of Tomorrow —hopes to promote sustainable living by making its labyrinthian store layouts more immersive. This involves turning product display areas into experiential spaces. For instance, there will be lounging sections that will make you "part of the furniture," activities like light therapy, and creative rooms that will conduct workshops on making and repairing household items.
"See how to make your home live with full respect for nature. You will learn about the new role of houseplants. You will find new, efficient ways to process waste. You will regenerate yourself with light and try the zero-waste cuisine," said the retailer.
IKEA previously tried out the concept in Szczecin, Poland, where customers were able to participate in various activities, including a workshop on soil-free home gardening. In August, the company expanded the Home of Tomorrow concept in Shanghai.
This isn't the first time IKEA has tested new store layouts; the company has been opening smaller, city-centric stores in places like London and Manhattan for the past few years.
"IKEA has found that while its big warehouse stores are good at attracting people who want to spend a lot on home — such as those refurnishing a complete room or making a big-ticket purchase like a sofa or bed — they are less attractive for those wanting to buy just a few homewares items like some new kitchenware," GlobalData's Neil Saunders told Modern Retail. "Such people don't necessarily want to walk around a huge store. They want to get in and out quickly."