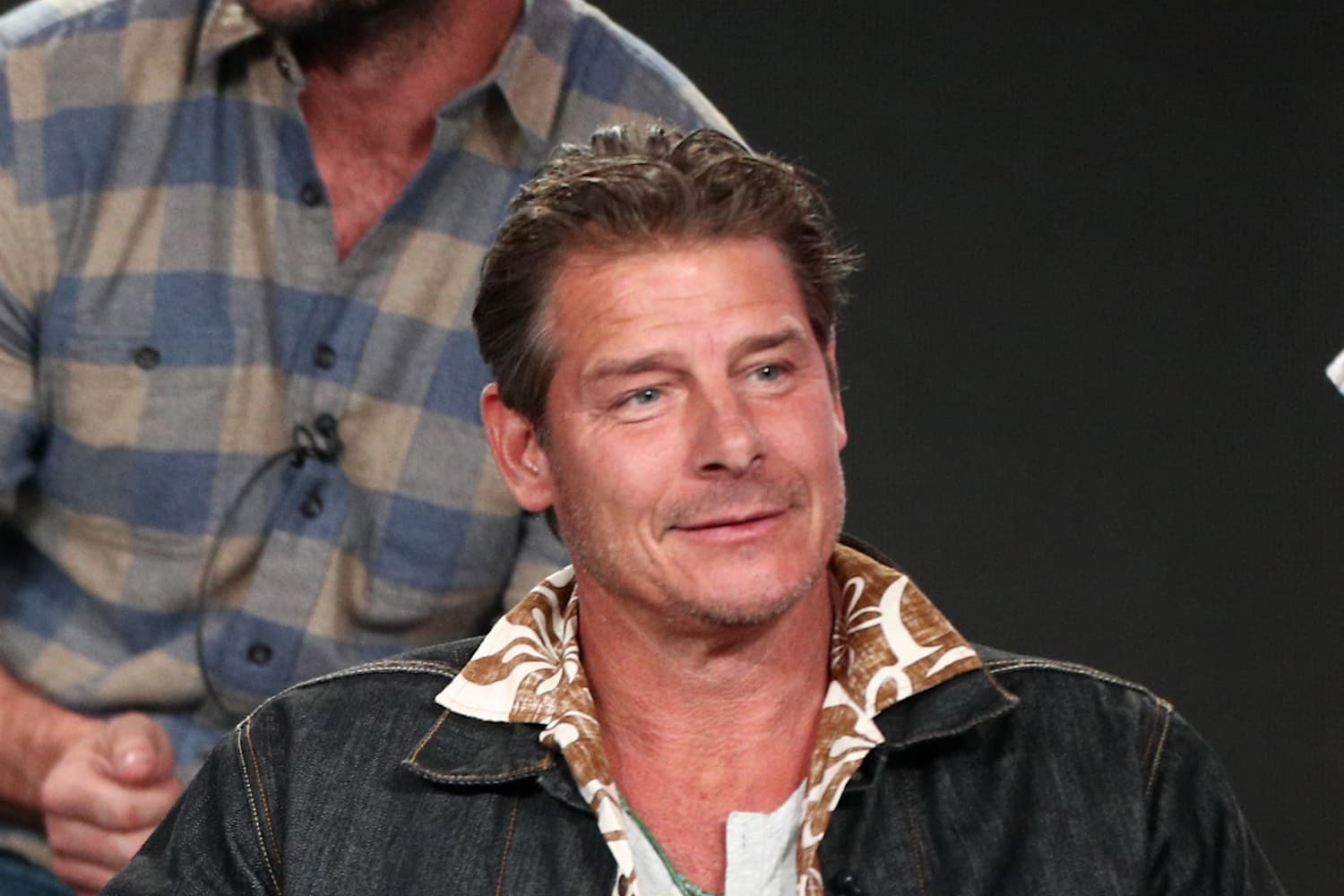 It's been a rough 1.5 years for, well, almost everyone, and HGTV star Ty Pennington just gave a nod to just how challenging day to day life is right now. In a recent episode of "Battle on the Beach," the home designer and renovator says in a joking (but mostly serious) way that he has a "crying room" in his house, where he goes twice a day to just cry. And… it's kind of a genius idea.
In the episode, Pennington is not laughing when he explains this concept of a crying room to his fellow HGTV renovators. It's no secret that there's great value in a good cry (which can only be better if it happened in a Pennington-style closet) as the world navigates through these complicated times.
"We have that one extra closet… I'm kind of thinking of making a crying room for anyone who has been overwhelmed. I have one in my house and I use it twice a day," he says, with a pretty serious face, as heard in the clip above. His comment comes in the wake of a variety of celebrities speaking out in favor of mental health awareness, including Simone Biles at the recent Olympics.
Whether he cries in there or not, Pennington's idea is one of many wellness trends appearing in home design as many continue to work from home and focus on establishing a work-life balance. Some are KonMari-ing their homes while others are adding more plants, or increasing how much sunlight they get each day through windows or outdoor spaces.
Here's to hoping Pennington is able to dry those tears soon (but also feeling like he can let them out), along with the rest of the humans trying to integrate wellness in their homes.