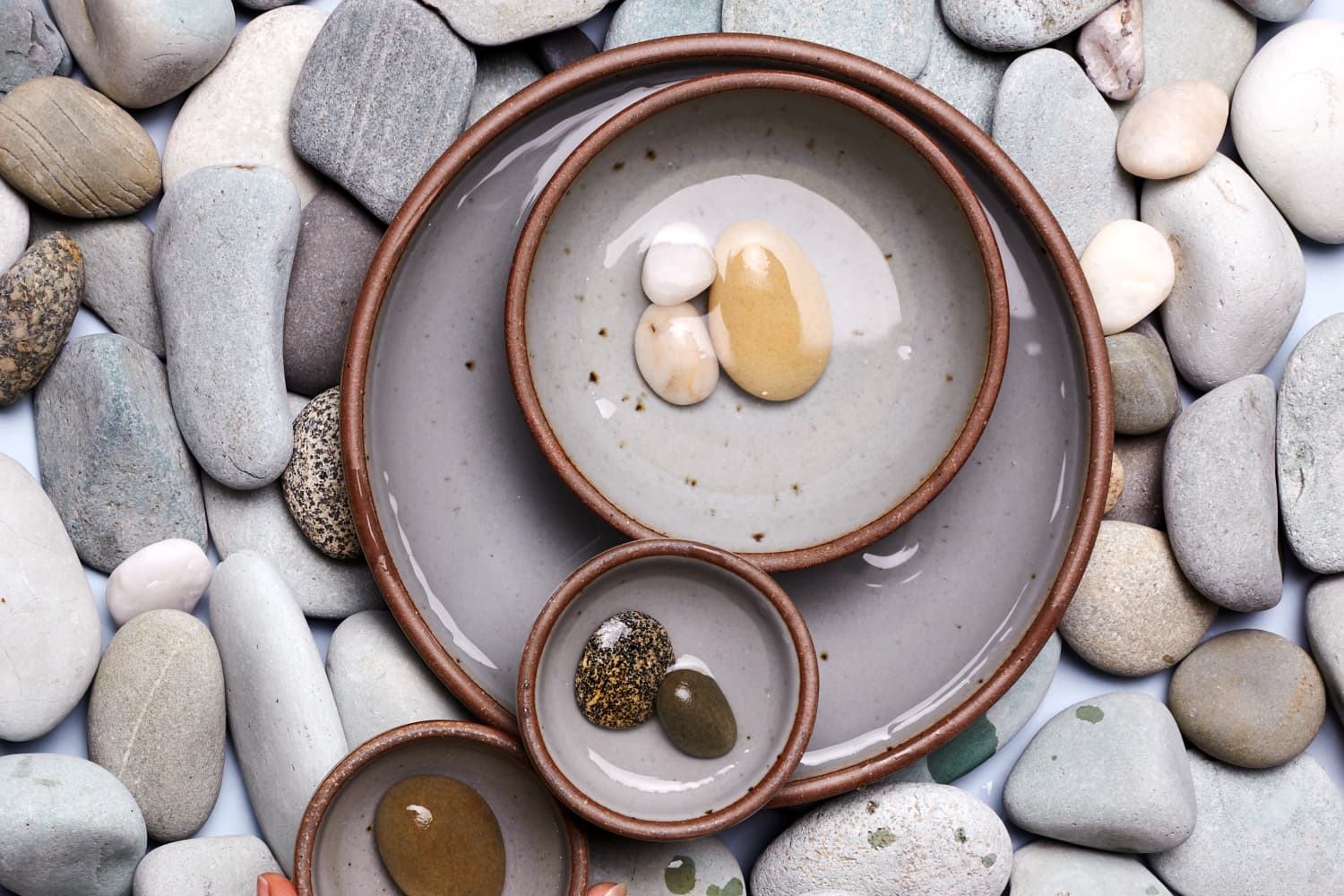 We independently select these products—if you buy from one of our links, we may earn a commission.
Michael Jordan. Tim Tebow. Applebees' Oreo Cookie Shake. When the greats come out of retirement, it's an occasion worth celebrating. And that's why we're so excited to share the latest news from East Fork Pottery. By popular demand, the Kitchn editor-favorite brand just brought back one of its most popular glazes — Soapstone — but only for a very limited time.
One look at Soapstone reveals just why it's so special. Sporting East Fork's signature speckled motif and described by the brand as "a medium, clean, classic blue-gray" reminiscent of lake pebbles, wet concrete, and slate, this elegant colorway is simple, gorgeous, and understated.
You can buy the full set to give your table a total makeover, but if you already have pieces in East Fork's other stunning colorways (like the newly reintroduced Harvest Moon), Soapstone is neutral enough to seamlessly integrate into your collection.
The Asheville, North Carolina-based company makes each item by hand, which is why your order won't ship for several weeks. You can preorder your favorite pieces in Soapstone now through October … but don't delay.
According to our sources at the company, there's a very good chance that once this window closes, Soapstone will likely be gone for good. Because even the greats have to hang up their jerseys eventually.