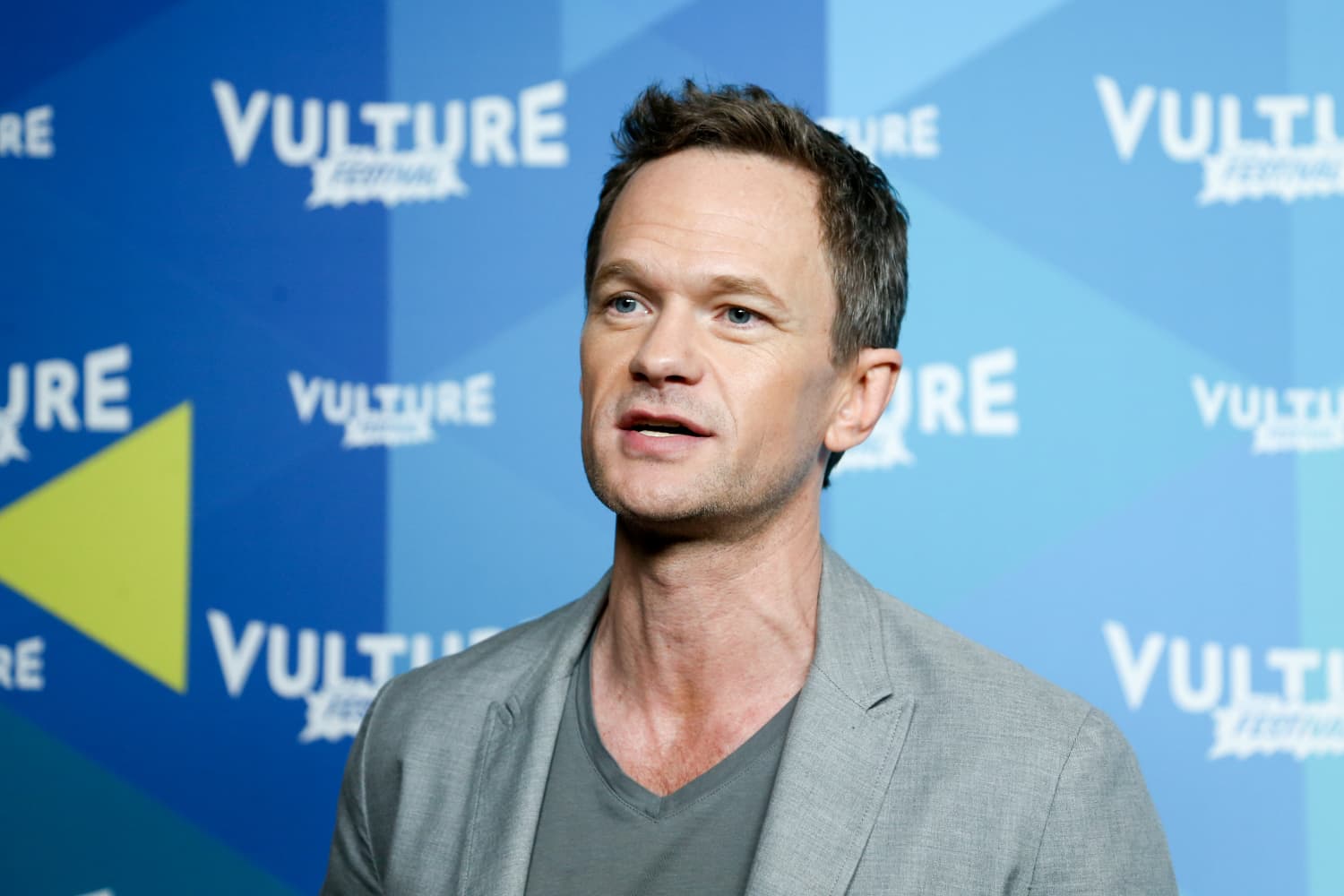 "How I Met Your Mother" fans, if you've got a spare several million dollars lying around, today may be your lucky day. Actor Neil Patrick Harris and his family are selling their iconic Haute Harlem home, and it's now on the market for $7,325,000.
Accoring to Realtor.com, Harris and his husband David Burtka, along with their children, are spending less time in the New York City home, and are instead are opting to spend more time in their country digs, so have decided to put the famous Harlem abode up for sale.
The spacious Harlem home is far from your standard city-dweller apartment — it's got four bedrooms, six bathrooms set among a generous 8,000 square feet of space. In addition to the space, the light-filled Italianate style-building has a rich and fascinating history. Built over 100 years ago, in 1908, the brownstone's chequered history includes a speakeasy for millworkers, a music school for girls, and a bed-and-breakfast hotel.
The home was featured in Architectural Digest back in 2016, where Harris and Burtka explained the year-long renovation process, which they worked on with L.A.-based interior designer Trace Lehnhoff and the New York architect Jeffery Povero.
From the soaring 20-foot ceilings and the dark-wood wainscoting that greet you when you enter via the "parlor level" to the dining and living area that serves up spectacular views of 5th Avenue, the home has an extensive list of standout features that make it and truly magical place to live — including self-confessed magic enthusiast Harris' secret office that is adorned with original art from the Haunted Mansion at Disneyland, as well as various other magic posters and props.
Vickey Barron, who has the listing with Pacey Barron of Compass, says, "The quantity of special features of this home is astounding. It's genuinely impossible to pick one element that overrides the others. From the built-out custom bar to the 2,000 square feet of outdoor space, this brownstone is a true oasis, with tremendous character."