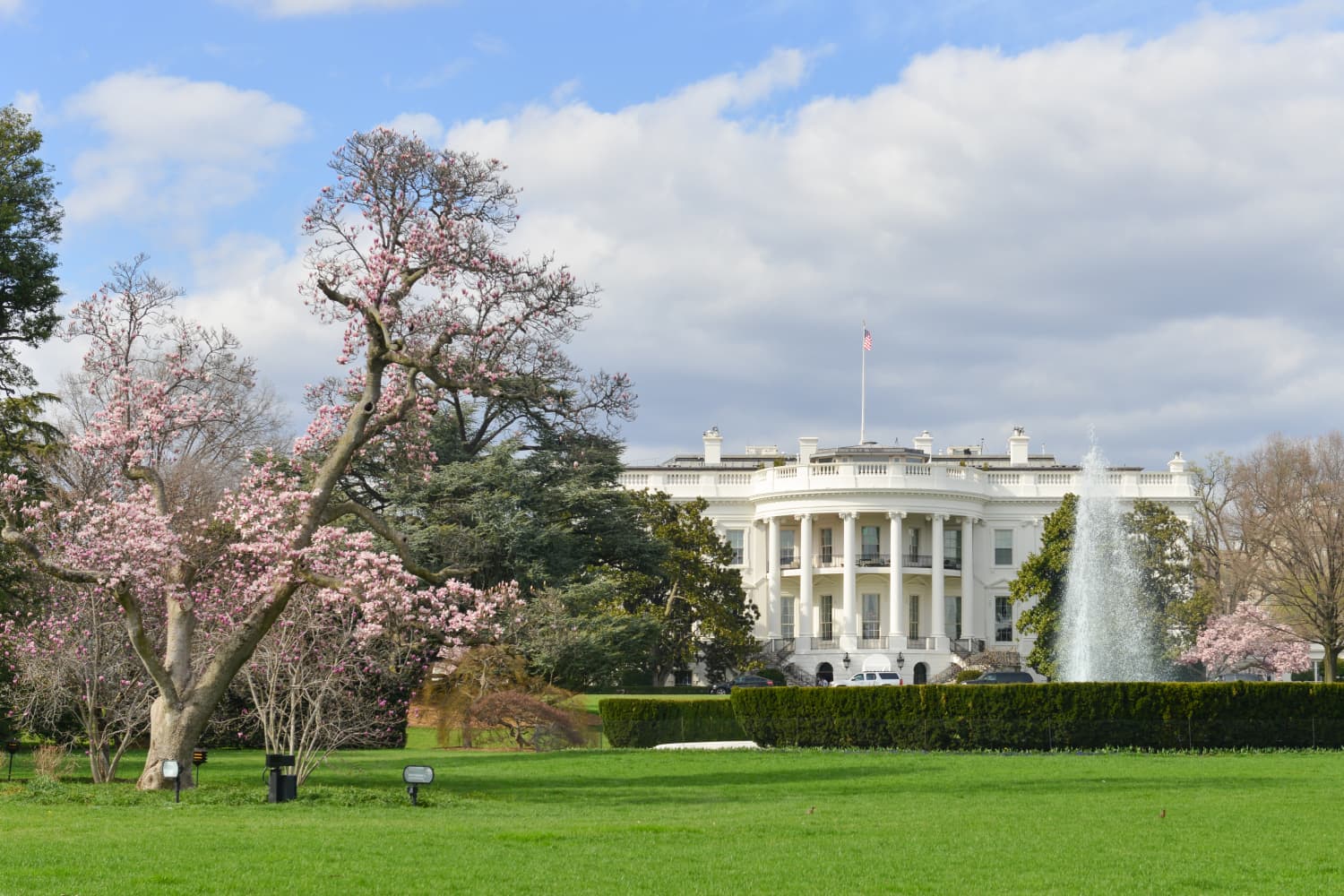 In the 1790s, George Washington held a competition to design a house for the president, which was won by Irish-born architect James Hoban, who modeled the iconic White House residence on Leinster House in Dublin. Construction took place between 1792 and 1800, and the building became one of the most recognized neoclassical properties in the world. While the Oval Office and Roosevelt Room are obviously the most well-known locations, new renderings have shown how 1600 Pennsylvania Avenue could have actually looked a lot different.
Thanks to HouseFresh, Maryland Center for History and Culture, and technology that did not exist in George Washington's day, five rejected White House designs have been digitally constructed for the first time—including a losing entry from future president Thomas Jefferson himself.
Realistically computer-generated from plans laid out in never-seen-before archives, here are five visions of the White House that might have been.