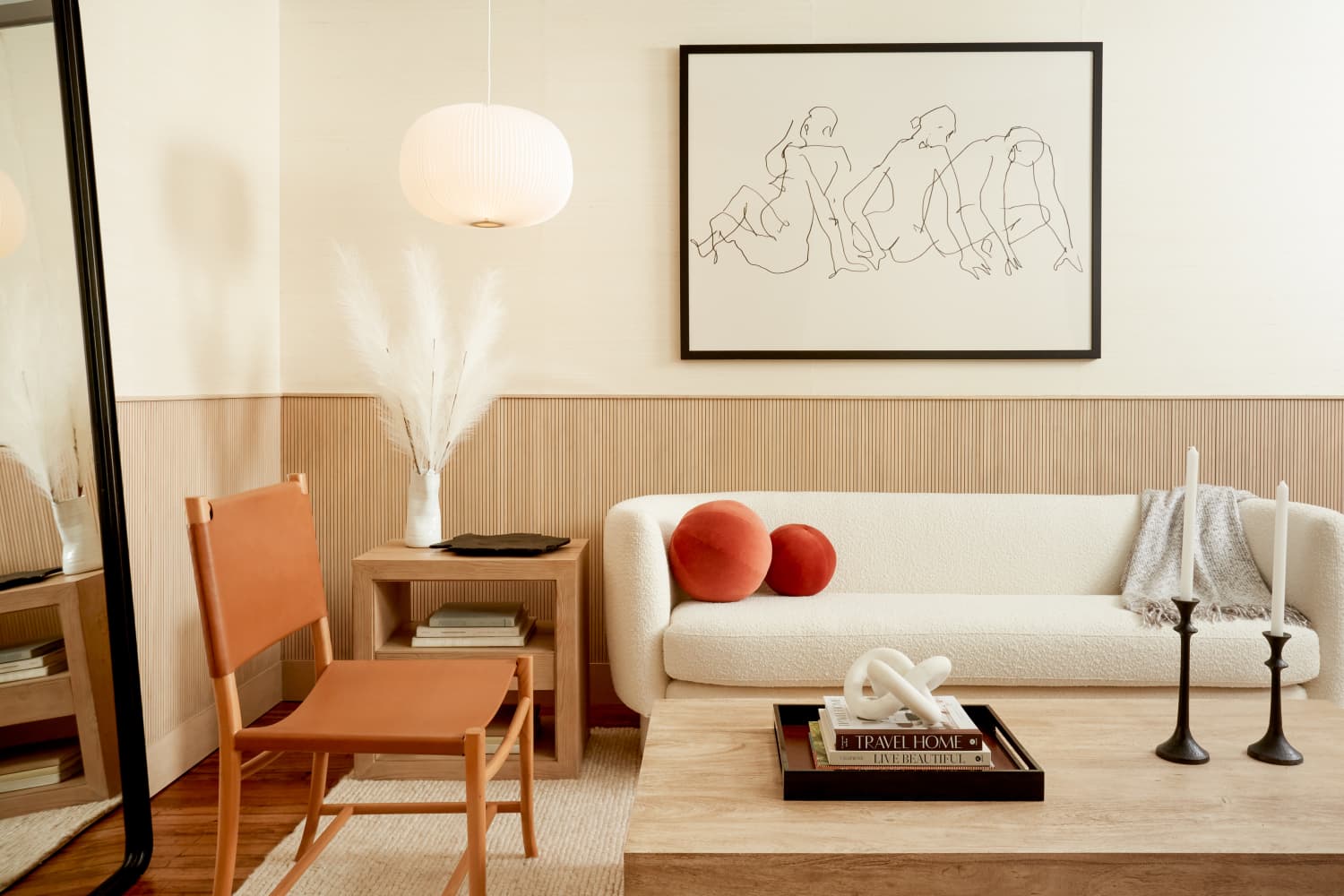 Whether you are designing a newly built home or are restoring a historic property, the Finkelsteins suggest referring back to the year and/or style your property was built in, using the bones to guide your design process. The architectural details that are from or inspired by a certain decade is the key to figuring out what design elements would thrive in your interiors for the long haul.
This is especially good to keep in mind when thinking up a color palette for your home. "Whatever speaks to your house, you should think about the color palette from that era," Elizabeth told Apartment Therapy. "There are a range of colors in every era, so if you want the moody look, you can probably find it. If you want a softer, lighter look, you can probably find it, too. I would study the house, and study the colors from that time and what might work best."
When it comes to trends, the Finkelsteins warn that you should steer clear of them, especially if you're renovating a historic home. "To restore your house on a trend, you're taking a huge gamble because it's probably not going to look good," Elizabeth mentioned. "I'm not saying that you should be a purist and make it look exactly like it came out of a catalog, but think about the kind of things that may have come out of a kitchen [during that era], and it'll never look outdated and will work with the rest of the house."
To get that vintage look, according to the Finkelsteins, it's all about researching that particular era, which means doing something as simple as searching online for kitchens from the 1940s, or whatever inspiration you're looking for. From there, you'll get a sense of overarching objects and themes that you can then search for in antique shops.
Moral of the story: If you stay true to the history and style of your home, then your spaces will never feel outdated.
"Cheap Old Houses" airs Mondays at 9/8 central on HGTV.