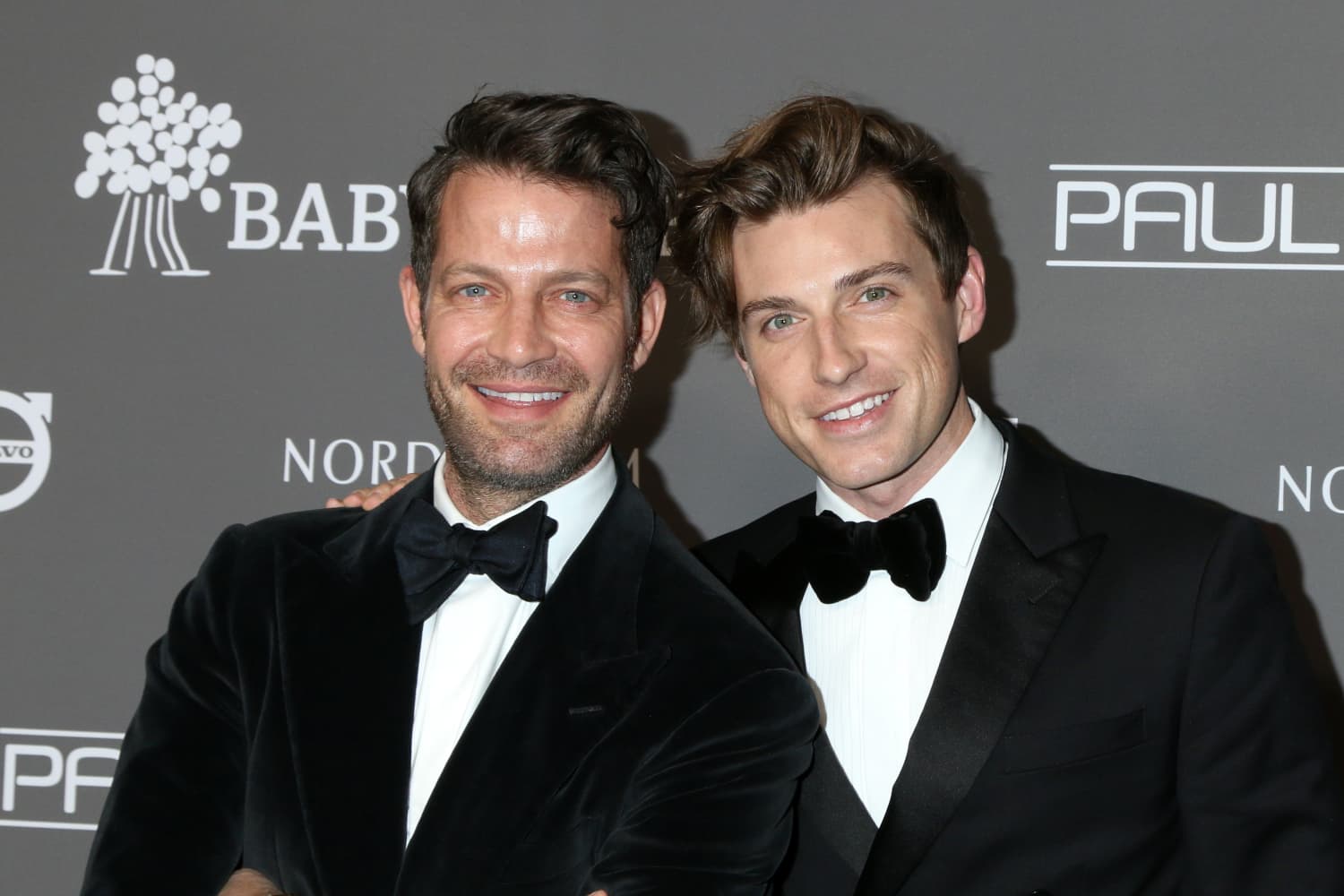 We independently select these products—if you buy from one of our links, we may earn a commission.
For design tips and tricks, one of the most obvious things to do is to seek out advice from some of the world's most famous interior designers. And it turns out, the U.S. has been doing a whole lot of searching over the past year, which has seen plenty of homeowners switching things up with a pandemic renovation.
A new study from Design Bundles has revealed that Nate Berkus is the number one searched designer in the U.S. Analysing 100 interior designers around the world to discover the ten most sought-after designers in the U.S., the company found that Berkus received a whopping 550,000 searches over the last 12 months, more than double the average number of searches for the country's top ten designers.
With an average of 50,000 searches per month, Berkus is clearly one of the nation's most sought-after interior designers, and it's easy to see why.
Berkus established his award-winning design company over 20 years ago and has transformed countless homes around the world through his design work, home collections, books, television shows, and media appearances. Berkus' popular product lines include a bed and bath collection sold at Target, a roller shade collection for The Shade Store, and more recently, a sleek and sophisticated furniture collection designed for Living Store with husband Jeremiah Brent.
On social media, Berkus often shares snaps of his own stunning home, along with handy design hints for his 1.1 million followers to take on board.
Second on the list is "Queer Eye"'s Bobby Berk, who rakes in 40,500 searches a month. Berk often shares insightful posts on his website, bobbyberk.com, touching on everything from cleaning and organization tips to fashion advice, and must-buy products.
Also among the nation's favorite designers is Jeremiah Brent, Berkus' husband. The term "Jeremiah Brent" is searched an average of 33,100 times per month, giving him bronze place in Design Bundles' study. Brent co-hosts the reality TV show "Nate & Jeremiah by Design", and shares photos of his home and family life over on his dreamy Instagram account.
Finally, taking fourth place is celebrity interiors guru, Kelly Wearstler. Famous for crafting interiors for stars including Cameron Diaz and Gwen Stefani. Wearstler receives 27,100 searches per month, and her dreamy Instagram feed has garnered over 1.6 million followers.