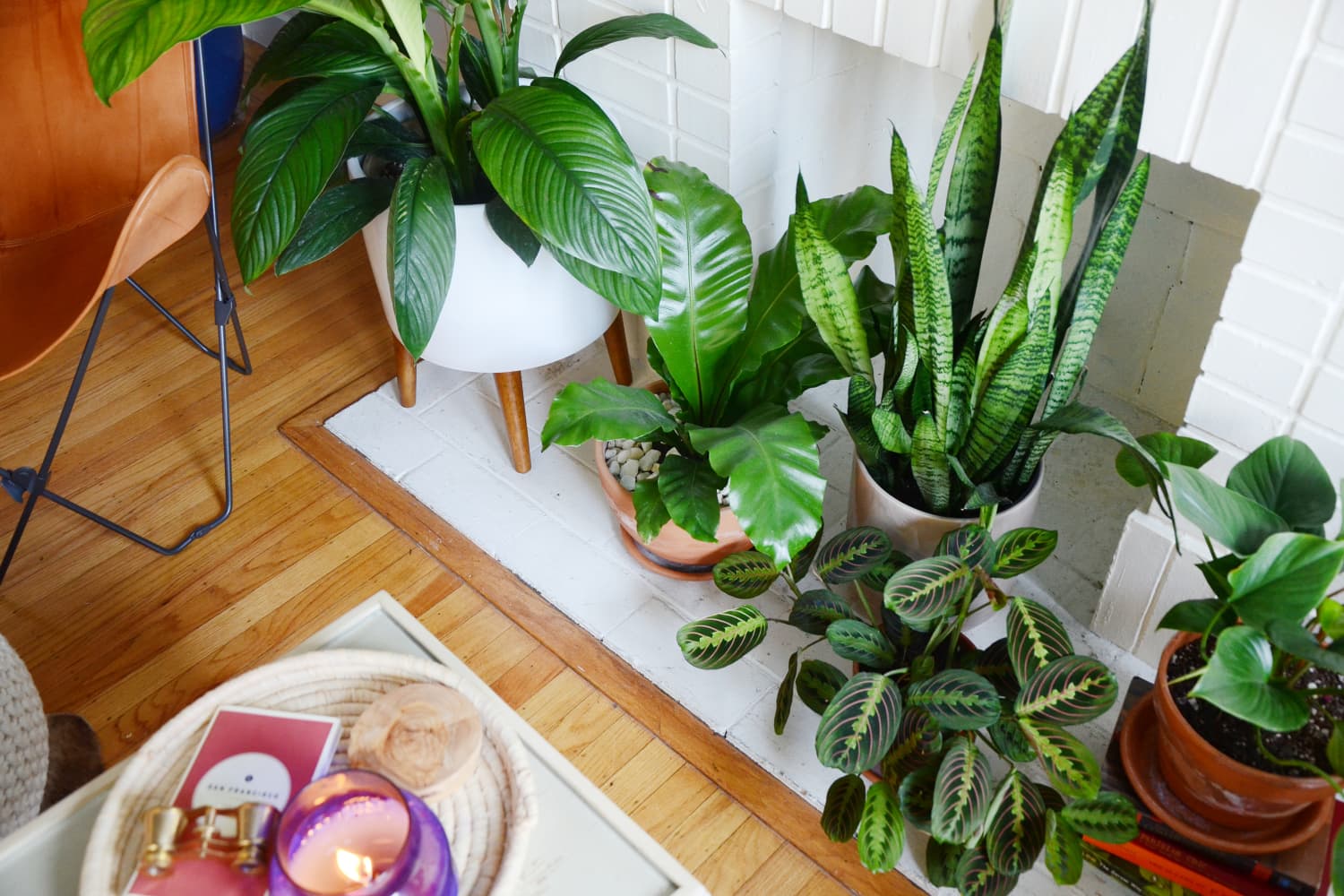 Usually, you'd have to go to a farming supply store to find a greenhouse. But as it turns out, you can also find a greenhouse in a place more known for bookshelves and meatballs. That place is IKEA.
With many having taken up gardening over the pandemic, some have come up with clever ways to squeeze more greenery in the limited space of their apartments. One such hack is by taking an IKEA glass cabinet and making a few changes to turn it into a mini greenhouse.
It's quite simple, really. Go to IKEA and pick a glass cabinet (the most popular models are the DETOLF, FABRIKÖR, MILSBO, and RUDSTA). While assembling, you can choose to remove some of the shelves to adjust for the height of your plants. Customize it with additions like grow lights, a humidifier, a humidity gauge, a fan, and a thermometer, and your plants will be happy as can be.
The results are both practical and stylish. Check out this upgraded MILSBO (and peep the rare houseplants inside it).
Have curious pets who like to chew on leaves? FABRIKÖR can help keep your plants safe.
If you need something with a bit more width, try RUDSTA.
The idea is so popular that there's even a dedicated Instagram account with over 126K followers. The hashtag #IKEAGreenhouseCabinet, meanwhile, has over 22,000 results.
"IKEA greenhouse cabinets are very versatile and can be as cheap and simple, or expensive and complex as you want," @IKEAGreenhouseCabinet account creator Robin Schouten told The Spruce. "This all depends on your budget, DIY skills, commitment and which kinds of plants are being kept inside of them."
Schouten also includes construction notes in each photo's caption, so beginners can quickly learn how to build and maintain their own IKEA greenhouse.
Check out all the great ways people have used the flat pack staples to care for their plants over on @IKEAGreenhouseCabinet.