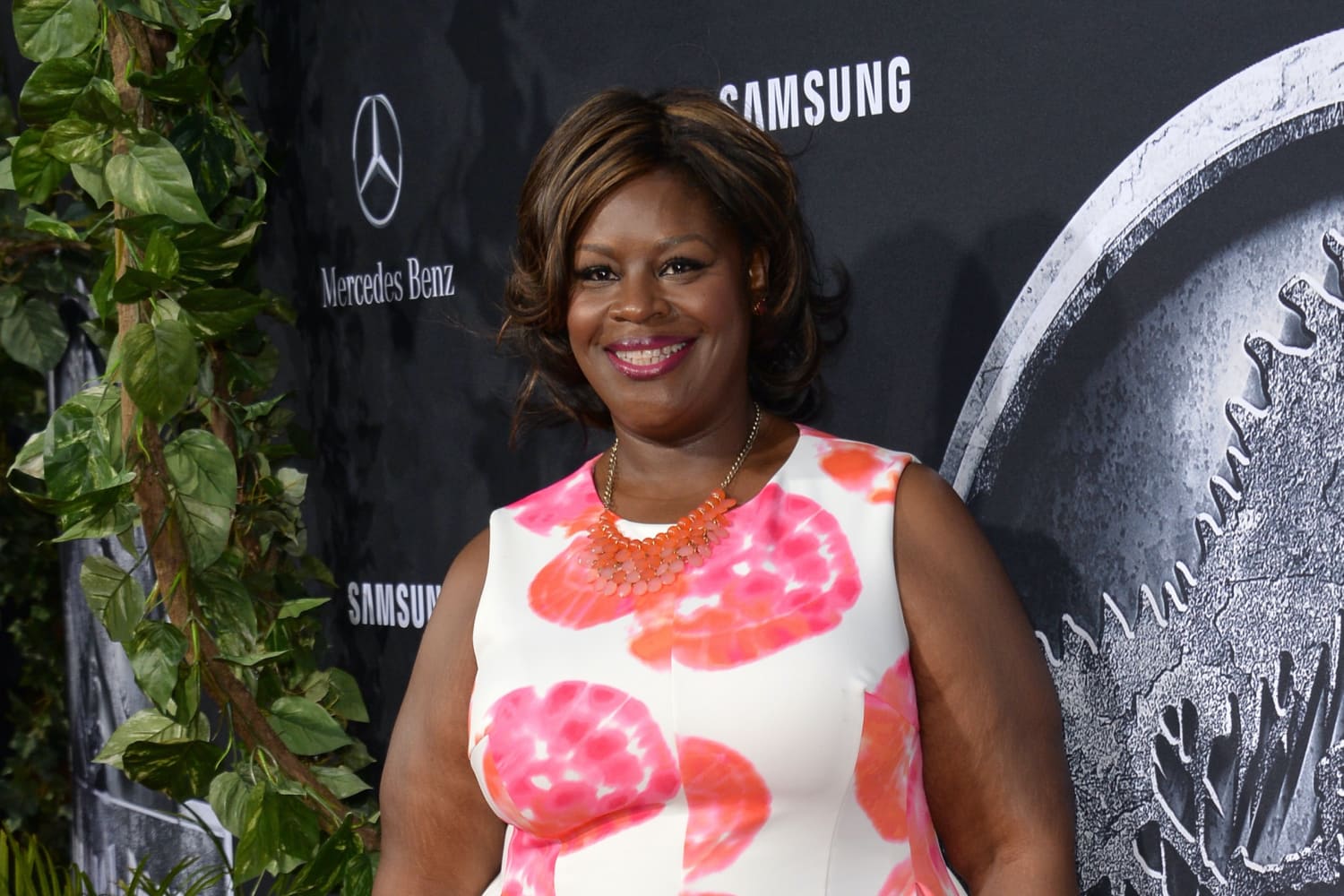 HGTV is about to get a whole lot funnier. Comedian and actress Retta, who you will recognize from "Parks and Recreation" and "Good Girls", is trying to find the most terribly designed home in the country. The show titled "Ugliest House in America" will premiere early next year, and the winning homeowners will get $150,000 to fix what they've messed up.
The network says this show was green lit to give HGTV fans a front row seat to the "oddest, wildest, and most ridiculous homes." While viewers are typically watching for the most beautiful properties and design strategies, this time they will be looking at the worst, possibly learning what not to do along the way.
In an HGTV press release, Retta said, "I loooove a renovation 'before and after' so to have a front row seat from beginning to end in 'Ugliest House in America' is pretty damn exciting, especially since I fancy myself an amateur designer…My go-to design recommendations are to add a chandelier and more cabinets for storage, so amateur!"
Retta isn't the first comedian to recently make an appearance on an HGTV show, which seems to be looking at the lighter side of things these days. Comedian and actor Kevin Hart starred in Celebrity IOU in early July.