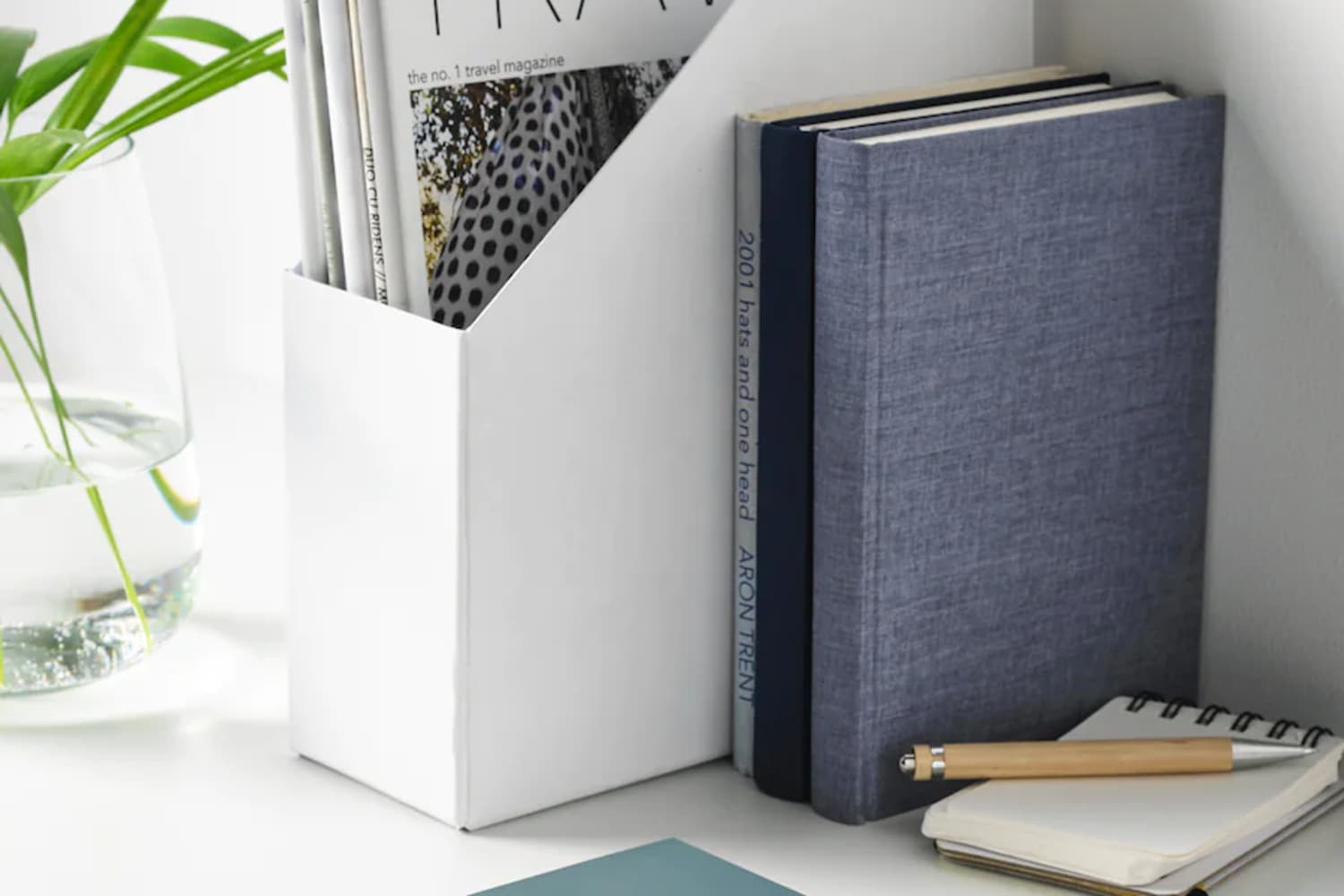 What's nice about rechargeable batteries is that they're good for environment, but what's not so nice about them is that they come with often bulky chargers that can clutter up outlets.
Leave it to IKEA to come up with a solution that's not only eco-friendly but also attractive.
The Swedish flat-pack company has released a new AA and AAA charger called TJUGO, which looks more like a book than a device. It features a teal cover with textures on its spine, making its disguise even more convincing. Once you place it on a desk, alongside a stack of actual books, no one could ever tell the difference. Inside, it comes with eight slots— four for AA and another four for AAA — and can shut off automatically once charging is complete to prolong battery lifespan.
Speaking of, IKEA has also updated its LADDA batteries with a new look, a muted blue-green shade instead of the standard black-colored ones.
The introduction of TJUGO is a thoughtful design alternative for IKEA's clutter-conscious customers. Since 2018, the company has been selling the STENKOL battery charger, a standard-looking battery charger. With TJUGO's sleek appearance, you can happily leave it out for all to see, and perhaps even encourage others to make the switch to renewables.