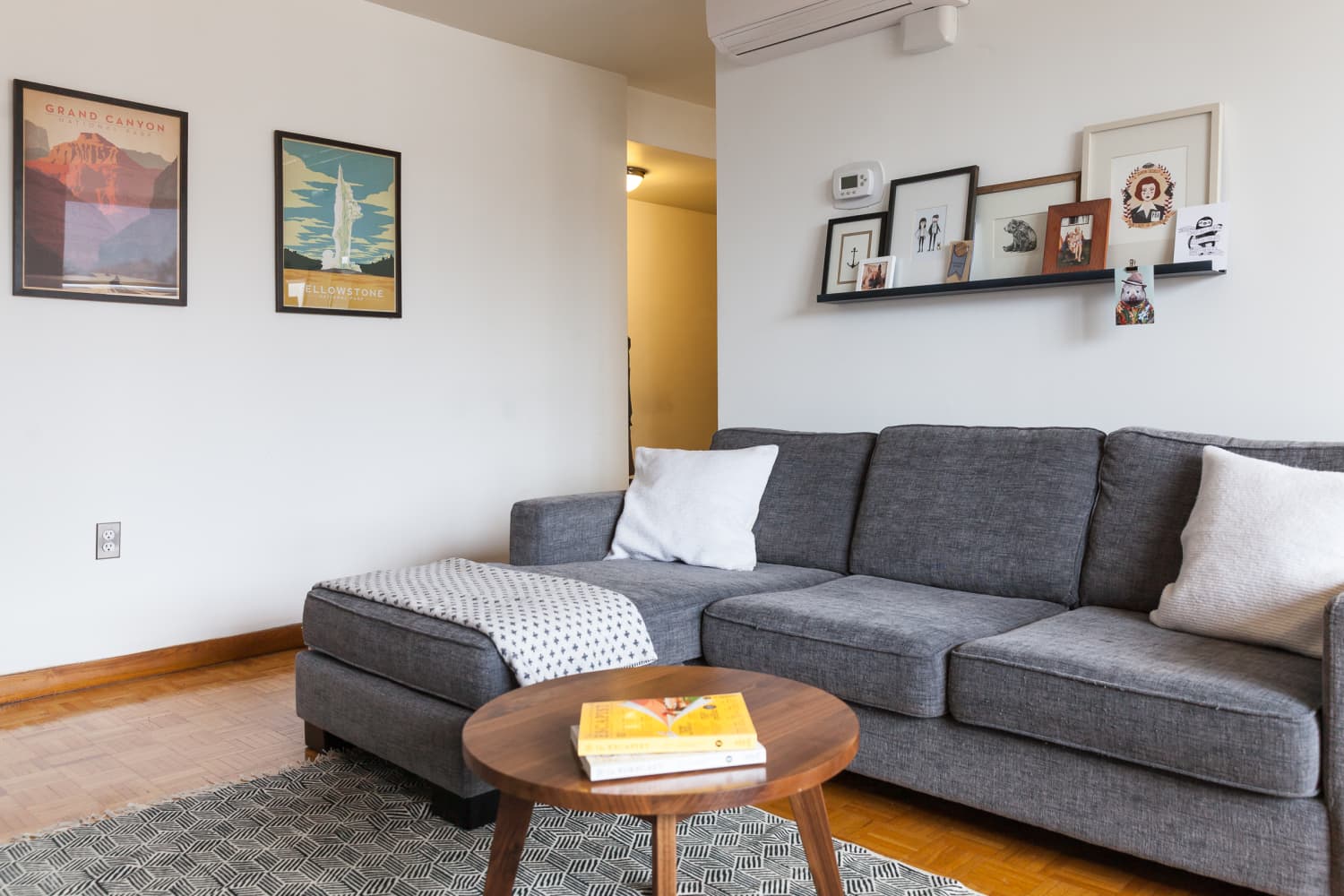 We independently select these products—if you buy from one of our links, we may earn a commission.
Sofas don't always get enough credit, but they're one of the MVP furniture pieces in a home. Not only are they where you spend Friday night wine nights or a chill Sunday afternoon, but they're also where you host overnight guests, spend a WFH day, or have game night with the family. Such a hardworking piece of furniture is worth investing in, and that means spending a little extra money on a sofa that really packs in the function. These days, you can find great sofas that maximize their size with built-in storage, giving you extra space to stow blankets, bedding, and board games. What's better, many of these sofas fold out into beds for overnight guests, and they're super cozy and stylish for daytime hangs. We rounded up some of our favorite storage sofas of all types — sectionals, futons, sofas for big spaces, and sofas for small spaces — to help you find the perfect multi-functional piece for your home.
Sarah M. Vazquez also contributed to reporting.