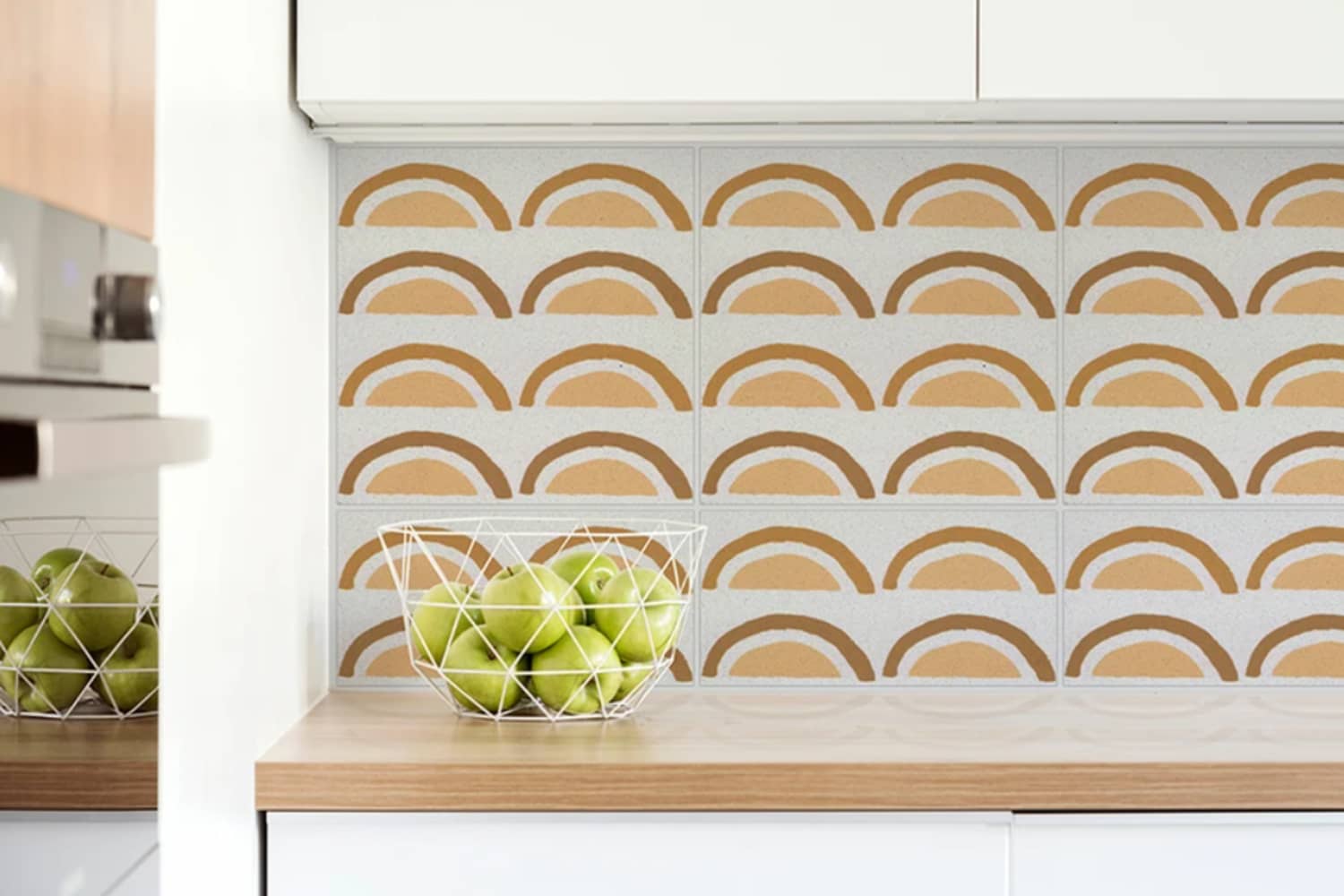 We independently select these products—if you buy from one of our links, we may earn a commission.
LIVDEN, a new upcycled tile company, released their "Painted Sands" collection at the start of July, showcasing a range that's inspired by "radiant, summer sun rays and endless, arid sandscapes", making them the perfect choice if you're looking to bring a touch of desert-inspired sunshine into your home.
With all tiles made in San Diego from 65-100% upcycled materials, the modern company aims to "make big impacts, increase home values and also gentle on the environment."
The latest collection features two styles of tiles, Dec Sol and Desert Days, with both designs paying homage to the deserts of the American South West with their vibrant patterns and earthy tones that bring a little touch of wild beauty to any space.
The Desert Days range will create a showstopping space and will look striking in any area of the home, from feature walls to backsplashes, and even as a full floor covering. According to LIVDEN, the geometric triangular tile design is intended to "mimic the majestic desert mountains of the American Southwest". On recycled 12×12 Polar Ice Terrazzo, the design is available in four colorways: Rainbow Basin, Red Rock, Saddleback Rust & Borrego Sand.
The other range in the collection, Deco Sol, features a simple yet striking half-moon design and will add endless summer sunshine to any space. The design is available in four colorways, Blue Horizon, Orange Dawn, Pink Dusk, & Twilight Grey, and Orange Dawn has proved a popular choice for kitchen backsplashes or adding a pop of color to otherwise neutral living spaces.