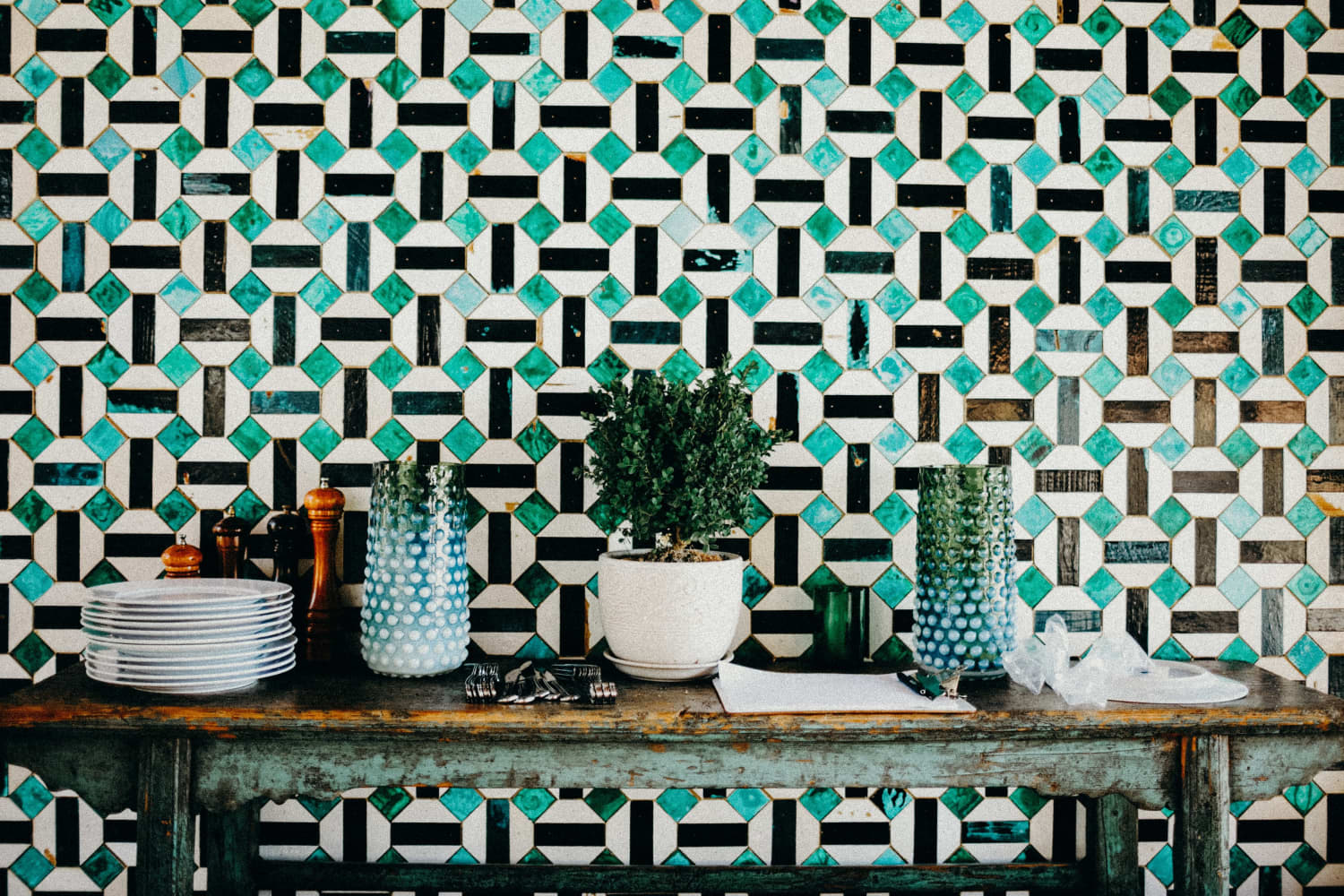 When it comes to trends, particularly those that are home-focused, Pinterest is always on top of its game. From the hottest home colors to partyware ideas, the social media platform is a constant stream of visual inspo for all occasions.
Using Pinterest data and analyzing 34,000 boards, a recent research study conducted by a UK-based price comparison site, money.co.uk, has revealed the most inspiring cities around the world when it comes to interior design.
The glitz and glam of Southern California real estate influenced Pinterest users, who admired the main characteristics of the dazzling homes found in the Hollywood Hills and beyond. Think minimalist designs and bright open space that's often complemented by eclectic soft furnishings, as well as plenty of greenery and foliage.
Second on the list: Dubai. The rich and luxurious designs of The Middle East are loved by Pinterest users, with 707 dedicated boards. The modern luxe aesthetic is often associated with the UAE, focusing on a neutral color palette, geometric patterns, bold accessories, and bronze and gold furnishings.
Taking third place is Toronto, with 646 boards dedicated to the design aesthetic of the Ontario capital. The most common design theme among the Toronto-specific boards is to bring the outdoors in—Torontonians love to showcase trends such as dark-stained wood, exposed brick, biophilic wallpaper, and lots of foliage. In fact, one Toronto homeowner has 75 houseplants, each with their own name, because why not?
Sydney also proved to be a top contender in the running, boasting 584 Pinterest boards dedicated to the natural, beachy style of the Australian city. The laid-back, easy-breezy style seen throughout the boards includes all-white spaces with rustic furniture and boho accessories.
Other Pinterest-worthy designs that made the cut include the charismatic charm of Sao Paulo, which offers interiors bursting with bright color and statement patterns, while Montreal interiors opt for a crisp and clean look, including a monochrome color palette and minimal accessories.
For more information on which cities have been deemed to have the most Pinterest-worthy interiors, view the full report here.