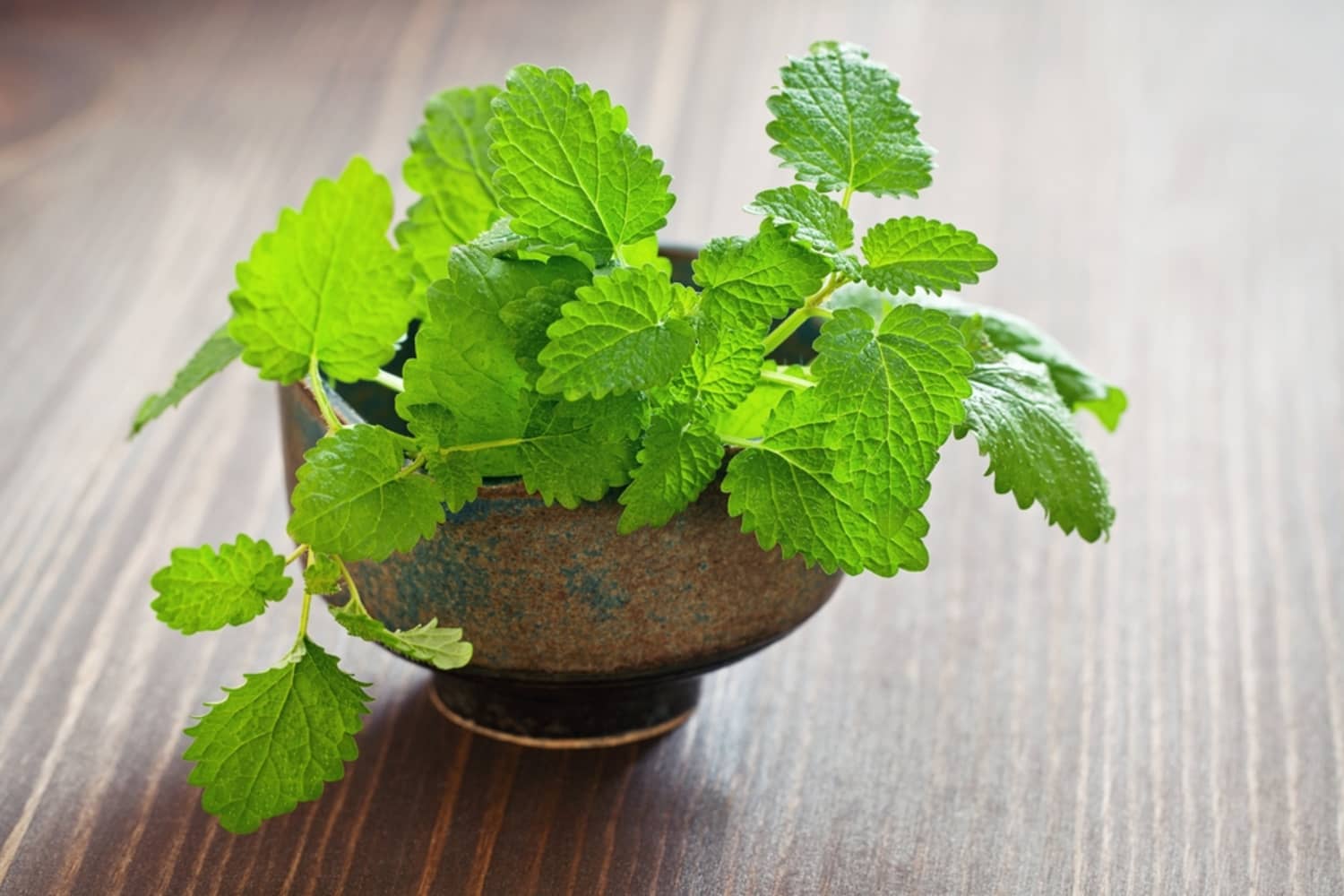 We independently select these products—if you buy from one of our links, we may earn a commission.
Whether you have a mint plant growing on your windowsill or a bottle of mint essential oil that you're not sure what to do with, there are several household uses for the herb. Below, six household uses for mint you may not have thought of before.
In a DIY Household Cleaner
You can add a few drops of mint essential oil to your homemade or unscented store-bought cleaner, according to Mother Earth Living. Try this recipe for a cleaning solution that works on wood, concrete, or tile floors: Dilute a cup of white vinegar in a gallon of water and add three to five drops of mint essential oil for a clean scent.
In an Essential Oil Diffuser
Mint essential oils offer a lovely light, fresh scent to your home when diffused.
If you're in a pinch, you can dilute mint essential oil and spray it in your home as an ant repellent, which will remain effective for up to one week, according to several studies. Do not do this in an area where your pets will be.
As you already know, mint smells great. You can make your own minty room spray using 10 drops of peppermint essential oil, five drops of lemon essential oil, five drops of orange essential oil, and two tablespoons of orange flower water, according to Reader's Digest. We suggest skipping out on room sprays if you have pets in the house.
In the Bottom of Your Trash Can for a Fresh Scent
Adding some peppermint oil to your trash can can offer the same effect as scented trash bags. Just pop the oil on a cotton ball and place it beneath your trash bag to help mask odors.