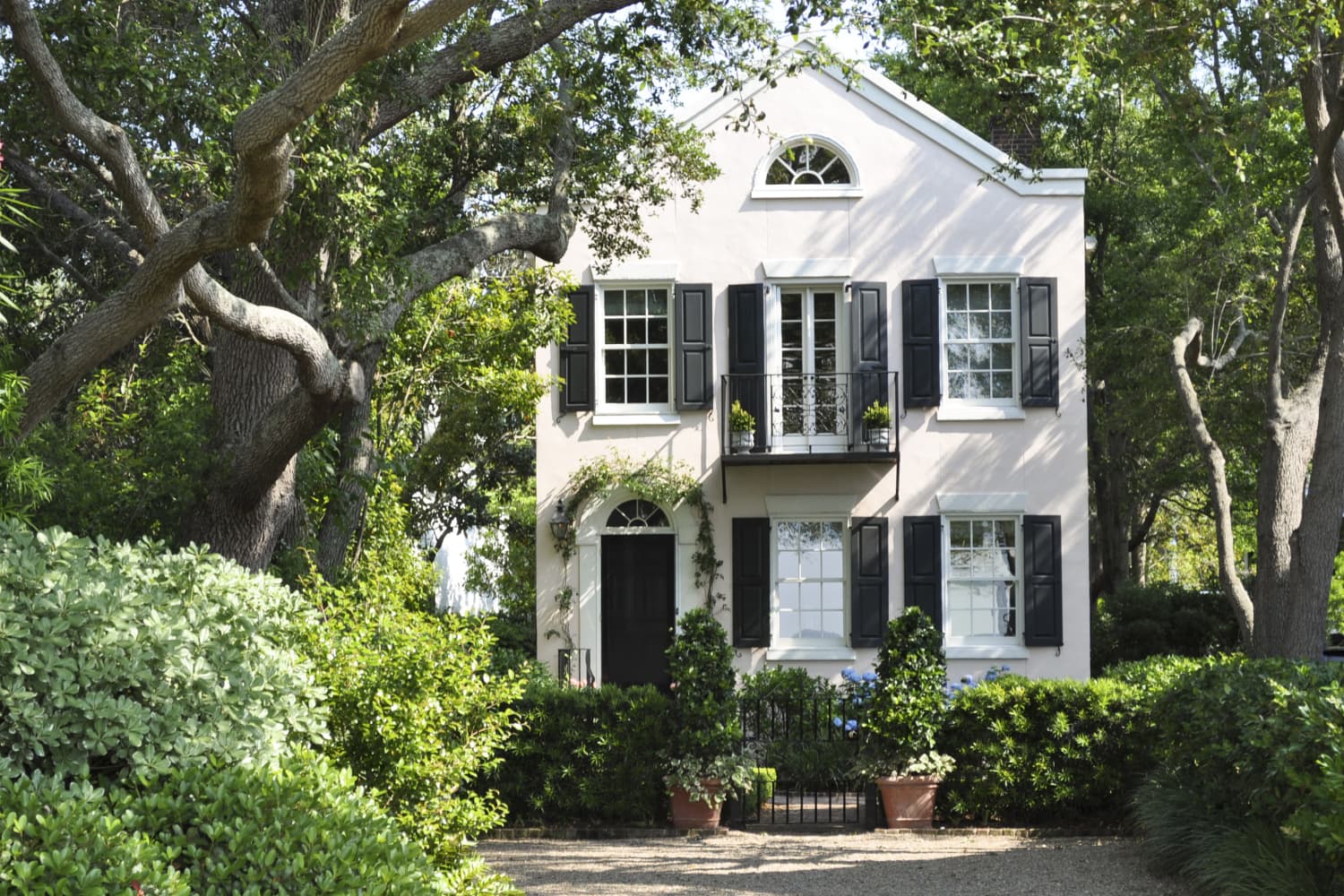 It's a seller's market, which means there are some properties that take longer to upload in the MLS than it does to sell them. Then there are a select few homes that linger on the market for months. If you're a buyer and feel intimidated by the pressure to act quickly, or simply don't have the funds to wage a bidding war, those stale listings could offer hope.
On the flip side, you might take a cynical view. What's wrong with that house? Are the rooms the size of closets? Does it need a gut renovation? Is it haunted? It could be any of these reasons — or none at all. Here are some common reasons a house is stuck on the market.
It's move-in ready — if you've got the same taste as the seller.
One of the reasons properties linger on the market is that they require serious amounts of cash and time to get rid of the previous owner's aesthetic — even if there's nothing structurally wrong with the home.
Elena Maestrone, a real estate agent with Tom Crimmins Realty in Staten Island, mentions one local listing that is yet to find a buyer, likely because of its ornate upgrades, including gold metal ceilings.
"Just because it's your taste and you spent a lot of money on it doesn't mean it's my taste," she says, mimicking what many an underwhelmed buyer might say. While not every home improvement is done with ROI in mind, some sellers will be disappointed to see that their upgrades aren't a hit with buyers.
The previous offers fell through.
Some listing sites will show the price history of homes. If you see that one has been de-listed and re-listed a number of times, it could indicate that previous deals fizzled out. Could it mean something in the home inspection made the buyer balk? Yes. Could it mean a buyer loved the home but couldn't secure a mortgage in time? Also yes. In many cases of deals gone sour, blame the buyer or the seller — but don't blame the house.
The seller won't budge on price.
A seller's market is not the time when you'll see the term "motivated seller!" in listings, an indication that the owner wants to move out quickly, potentially netting buyers a discount. In fact, you'll get many unmotivated sellers, according to Giovanni D'Arancio, a New York real estate agent with Robert DeFalco Realty. When no bidding war breaks out, sellers who are in no rush to move will wait for a full-price offer — even if it means they could be waiting for a while.
"[Agents] have to educate [sellers] in what the comparables are in the area," D'Arancio says, a good practice that can mitigate price inflation and decrease a seller's disappointment. Still, there are always stories of how an epic bidding war nabbed top dollar for another seller — and some property owners are willing to wait it out.
If a home is on the market for months, though, it doesn't mean buyers have to come roaring in with a full-price offer.
"When it comes to putting in an offer, you can have some room to negotiate," says D'Arancio. "You shouldn't be afraid of having other bids on that house." He says that there will likely be a counteroffer from the seller for the buyer to consider. Maestrone says a buyer's offer also depends on the condition of the home and how much time and money they're willing to put into renovating or upgrading it.
Then again, something could be wrong with the house.
Perhaps the roof is old. The HVAC could be on its last legs. Or maybe the house itself is. But in a seller's market, those aren't necessarily sticking points. When inventory is sparse, a fixer-upper doesn't look so bad after all. It could stand to reason, though, that there is something really wrong with the home. In that case, don't be lured into waiving a home inspection just to get your offer accepted.
What's the takeaway if you're a buyer? It's best not to make any assumptions about homes that linger on the market. The better use of your time would be to tour the home first so you can make an educated decision about whether you want to make an offer. In the end, perhaps that house was just waiting for you to come along.