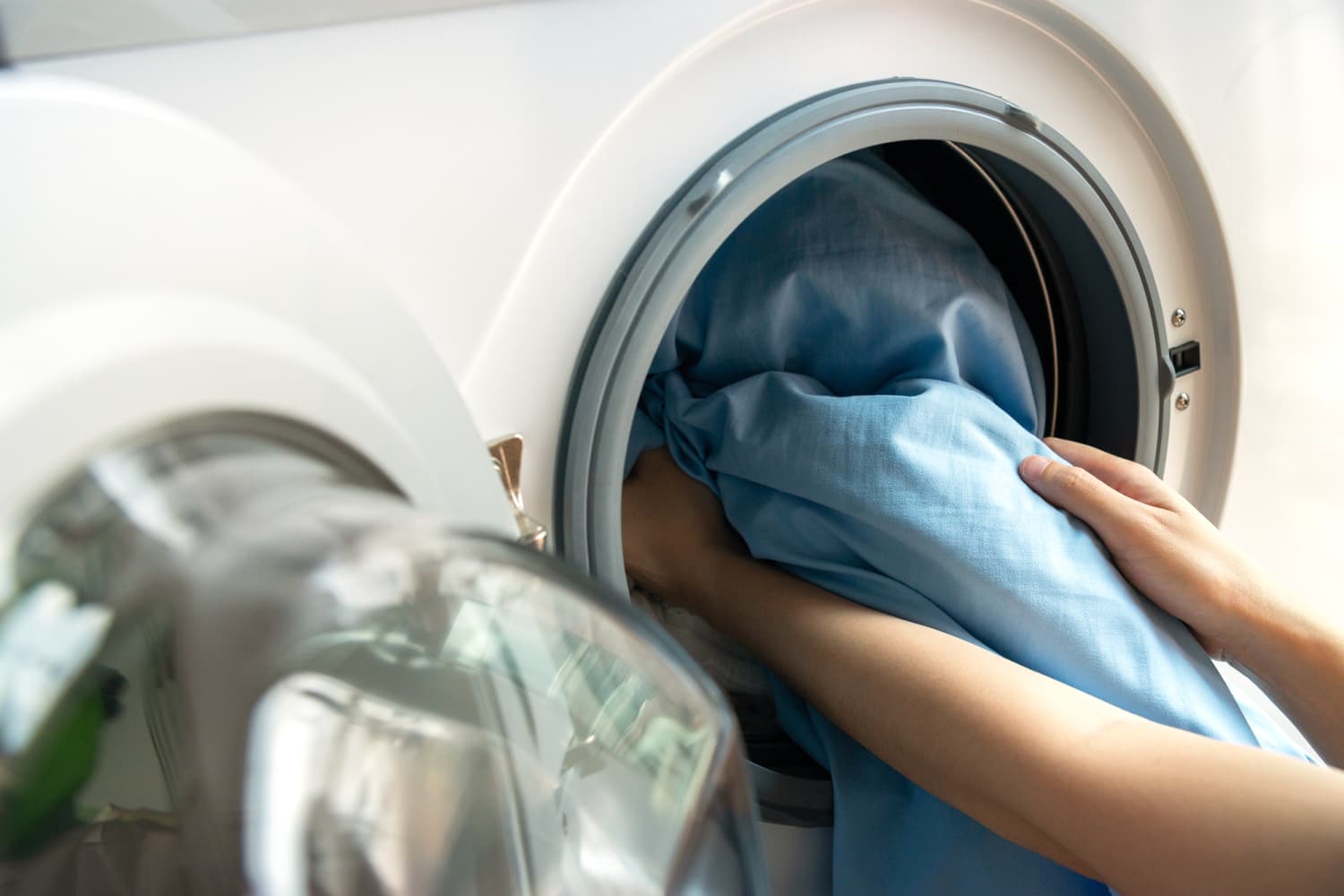 Finally, the debate between front-loader washing machines and top-loader washing machines is over. There's one clear winner. Spoiler: it's neither of them!
South Korean industrial designer Hyun Yeol Shin has come up with a washing machine concept that's efficient in living space and easy on your lower back. Aptly named Tilt, the idea involves taking a front-loader washing machine and replacing the door with one that tips towards you at an angle. The effect is that, instead of squatting or bending down to load and remove clothes, you simply have to open the tilting door and drop your laundry in.
This tweak in the machine's door orientation can be of great help for those who have knee and back problems. Tilt also makes the chore easier for children and those who are pregnant, as it removes the obstacle of having to reach deep inside the drum of a top-loader washing machine.
It's also efficient on space, as it can be arranged vertically with a dryer for those living in small apartments. As a bonus, the door panels look nice, too. The minimalist aesthetic makes the bulky machine blend in the background — a thoughtful design choice for those forced to cram their washer in the bathroom or kitchen.
Unfortunately, Tilt remains a concept, for now. But hopefully, the laundry powers that be will stumble upon Hyun's work and realize that, through Tilt, they'll no longer have to endure lower back pain while doing this endless chore.