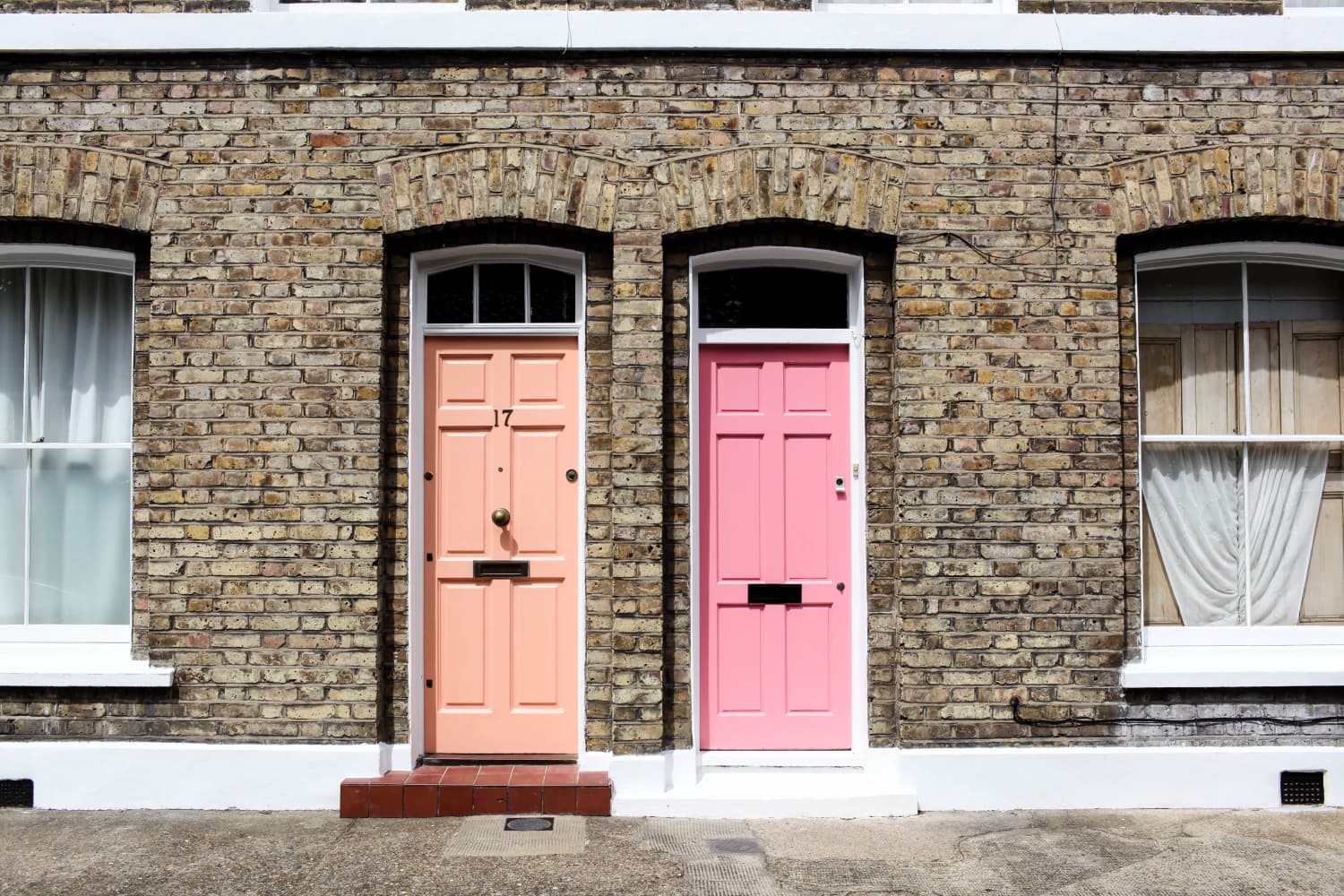 In this current red-hot housing market, buying a home is an exhilarating experience. From the heart-stopping moment your offer is accepted, you and your real estate agent will have your hands full with all of the little things you'll need to attend to before closing.
One of the most important things to get a handle on is the state of your new home. A home inspector will do the heavy lifting for you, but it's worth double-checking things on your own, too. To ensure you're buying a home that meets your expectations, be sure to examine the house from top to bottom during the pre-close walkthrough.
Not sure what to look for? Here's what to keep your eyes peeled for during your final walkthrough, according to Demond McClellan of eXp Realty, and agents Julie Newdow and Mark Landisman with Compass.
The Pre-Close Walkthrough Checklist
Some Extra Walkthrough Advice from the Experts
There are things you can do before and after your walkthrough to maximize your time. McClellan, for example, says to schedule the final walkthrough during the afternoon before closing. "This strategy provides a little more time to address any issues that may come up without jeopardizing the closing," he says.
After the closing, don't just make mental notes of what needs extra attention. "You want to check the same items above and report any malfunctions, broken items, or missing items to your attorney," says Newdow. "You'll want to confirm that the property is in the same condition that you witnessed when you first saw it and signed the contract."
And finally, have your phone ready before and after the final tour. "Taking pictures can be a helpful strategy," Landisman says. "You want to document the condition of the home during the walkthrough and create a record of any issues or concerns you come across."
The bottom line? Take your walkthrough as an invitation to dot your i's and cross your t's.