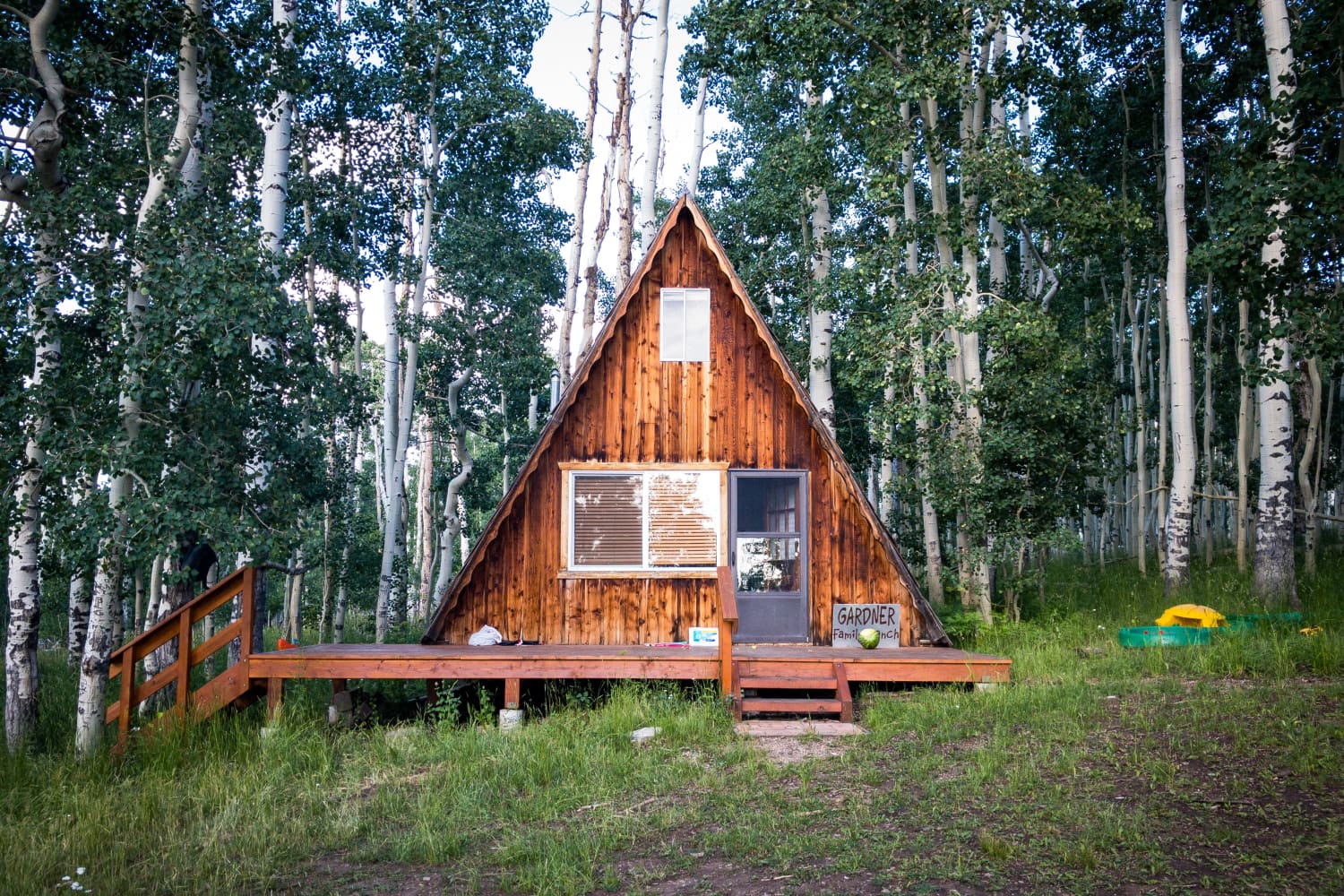 Whether you're moving for work, love, or because you just need a change of scenery after being cooped up at home during the pandemic, moving to a new state can be overwhelming.
Your real estate agent, though, can be your lifeline through it all. In addition to coordinating all the important, technical steps of buying a home, your agent is an immediate friend (or, at the very least, a professional acquaintance!) you can trust for advice about everything from plumbers to public transit in your new state. Here are four questions you should ask your real estate agent before moving to a new state (and one you should never, ever ask).
How do you say that word?
When buyers relocate to Nebraska, they often ask Omaha real estate agent Ryan Renner how to pronounce new-to-them words like Papillion, Millard, and Aksarben (Nebraska spelled backward!).
Your real estate agent can be a huge resource here — and you'll silently thank them when you show up to your first neighborhood block party and can already pronounce words like a local. Your neighbors will take note.
"Ask your real estate agent if there are any… words or pronunciations specific to that area that a new resident should be aware of," Renner says. "Every area has words or names that new residents have never seen before."
What's the traffic like?
You know where your office is located in your new city, so you may think you have a rough idea of how far away you can live to have a reasonable daily commute. Not so, says Los Angeles real estate agent Charlene Mariano.
Los Angeles, for example, is so huge that what might look like a quick and easy commute is actually a daily nightmare — but your real estate agent already knows this and can fill you in.
"Twenty miles should take 20 minutes, but at 5 p.m. on a weekday, that 20 miles could turn into an hour commute," she says.
Another question along the same lines: How's the parking? Especially in big, metropolitan areas, parking may not be included in the purchase price or may be an unexpected extra fee. The last thing you want to do is spend hours circling the block looking for street parking outside your new home, so be sure to get the parking scoop from your agent before you sign on the dotted line.
Who do you recommend for… ?
Unless you already know lots of people in your new city, you can't just ask your Facebook friends for referrals to local companies and service providers, and reading online reviews can only get you so far.
Here's where your real estate agent can help, Mariano says. They can offer insights into utility providers, electricians, doctors, plumbers, dentists, hair stylists, manicurists, and more.
How can I meet new people and make new friends?
Now that pandemic restrictions are starting to ease in many places, you can finally start thinking about socializing (safely) again. But how exactly do you meet new people and make new friends when you move across the country? Ask your real estate agent, of course.
"Getting a sense of an area's culture and opportunities for both networking and socializing are all key points to research before you move," says Mark Washburn, a real estate agent in Naples, Florida.
And one question you should never, ever ask: Which parts of town are safe?
Legally, your real estate agent can't answer this or any other question that could violate fair housing laws (and their own professional code of ethics). They also can't answer questions about the demographics of the people who live in the neighborhood (such as race, age, religion) or the quality of the schools, since this could influence your choice of neighborhood, something known as "steering."
Your agent can, however, point you toward objective, third-party information so that you can form your own opinion.
"We can point them to resources, such as local crime maps, to help them make that determination," says Katie Messenger, a real estate agent in Louisville, Kentucky. "Safe is subjective, and it's up to each individual person to define what safety means to them."