We independently select these products—if you buy from one of our links, we may earn a commission.
The most wonderful season of all is upon us. To celebrate warmer days ahead, I've rounded up 21 easy ways to refresh your home, so that you can fully embrace the season and all it has to offer. Bring on the patio parties, lazy evenings sipping chilled wine on the sofa, and weekend afternoons by the pool.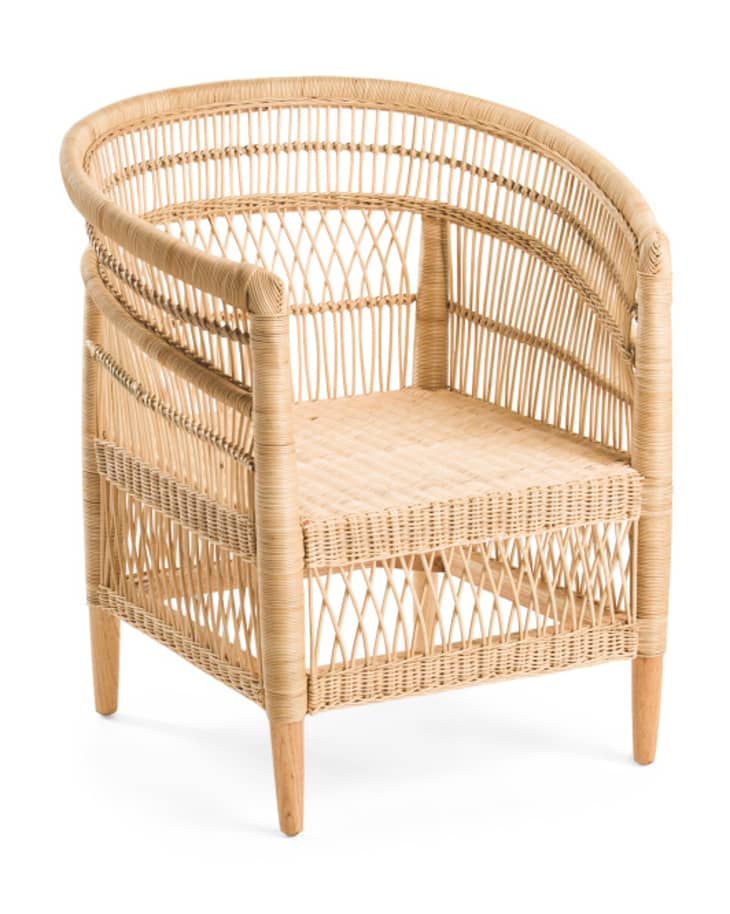 2. Upgrade your porch seating.
We gasped when we spotted this beautiful rattan chair — it looks like a vintage find, but is easy to scoop up in just a click. When the weather turns cool, bring it indoors and let it shine in your living room.
Buy: Melawi Rattan Chair, $199 from TJMaxx.com.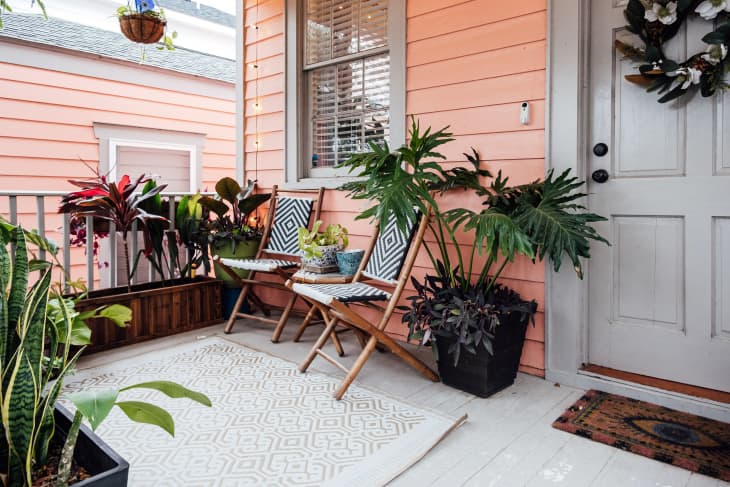 4. Give your garden a glowup.
"A trip to our local nursery gives me so much inspiration and excitement," blogger Amelia Leach of Amelia Styles says. "I love buying a new pot or two before summer and filling them with some fresh flowering plants. We spend a lot of time outside during the warmer months in Nashville, and having a few new blooms surrounding our outdoor dining area is always a special treat we're able to enjoy all season long."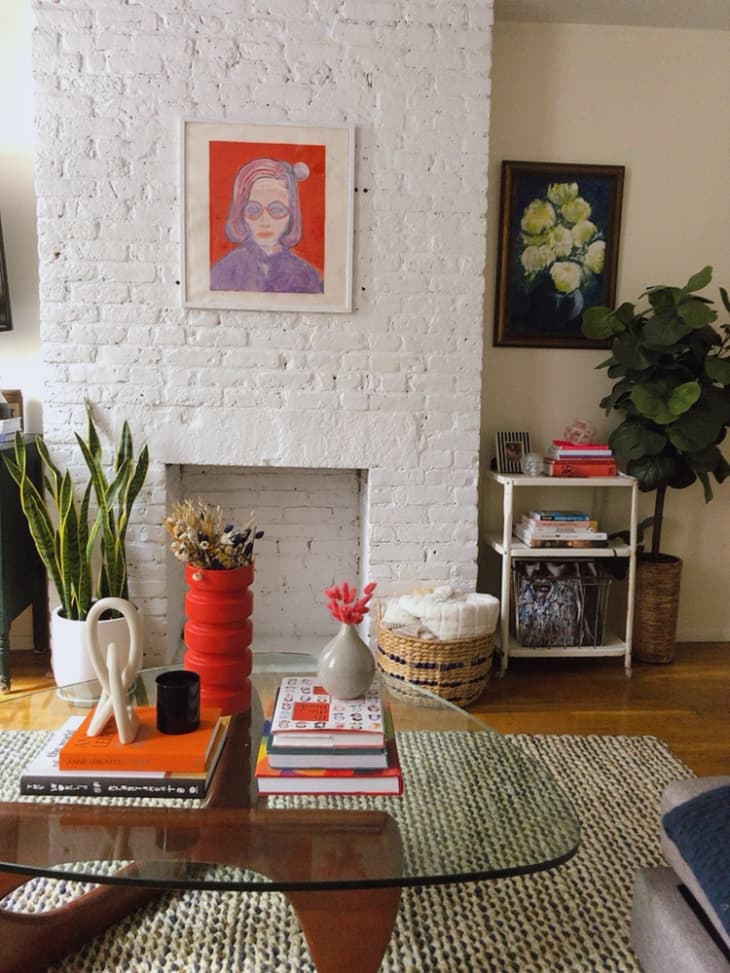 7. Make over your coffee table.
"To celebrate a new season, large spaces can be daunting, but the top of a coffee table is the perfect tableau," Instagrammer Anna Weaver notes. "For summer, I replace my design books with travel and gardening ones, which inspire summer vacations and luscious gardens." And don't forget about your accent pieces. "The deep colors and textures of my fall accessories are swapped out for a lighter palette found in some of my Majolica collection," Weaver adds. "Brass is the perfect sparkly touch for any season, but when it holds vintage French playing cards, it ticks the box for travel wanderlust that always seems to be strongest during the summer months."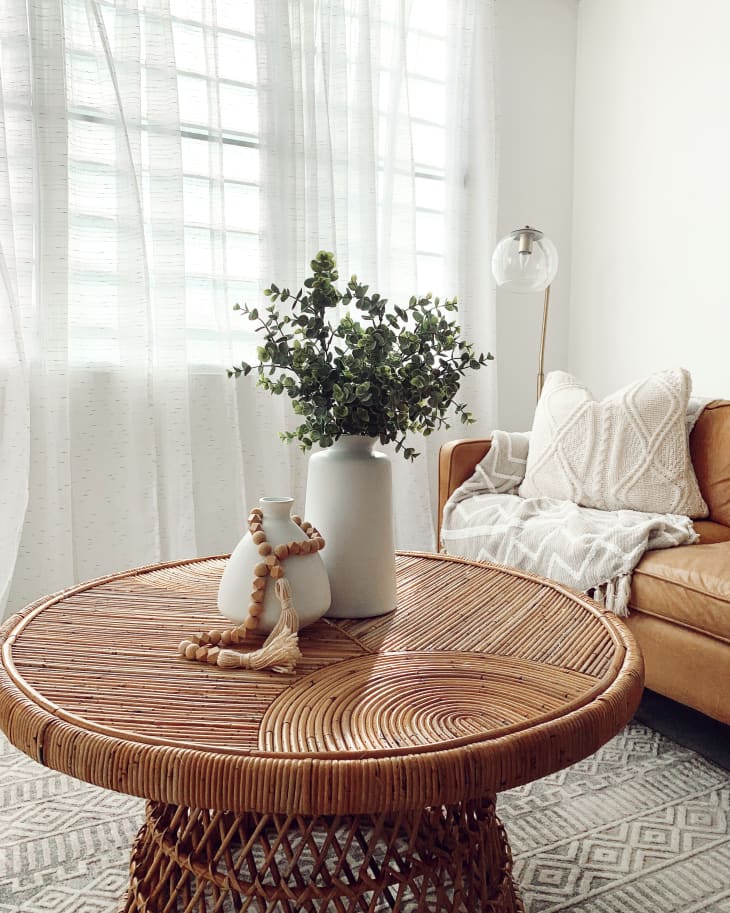 8. Pare down your belongings.
Take some time to do a big clean-out and donate or sell any decorative items that no longer serve you. Not feeling inspired? Look to this calming apartment in Puerto Rico for inspo to clear the clutter.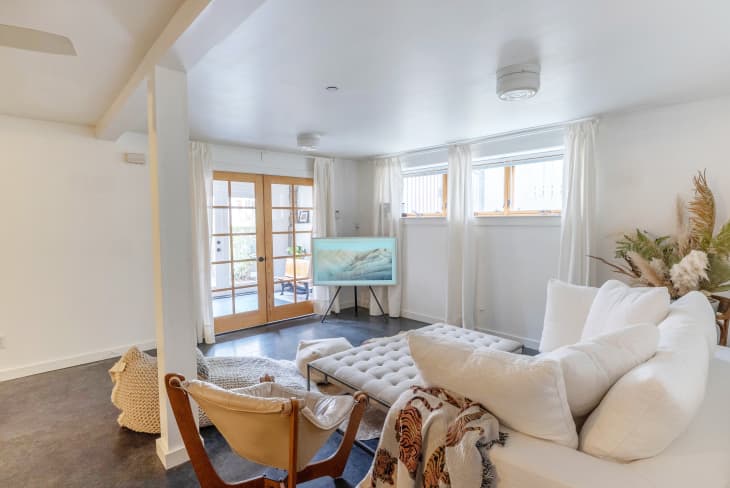 10. Rethink your textiles.
"Swap out darker, moodier pillows for lighter textures," urges designer Wendy Mauro. "Replace your velvets and thicker weaves with cottons."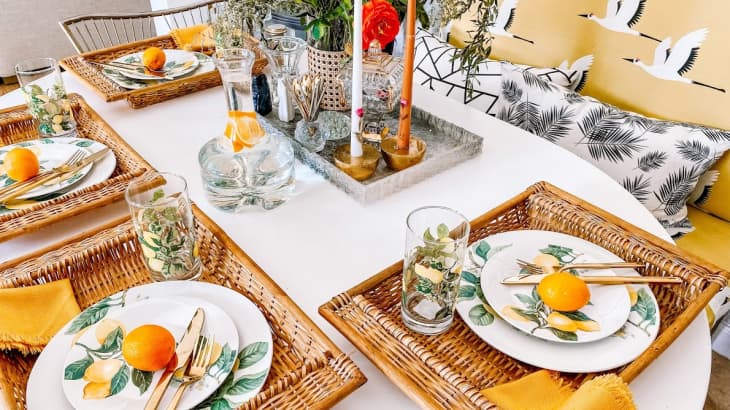 14. Give your table settings new life.
Blogger Tiffany Barino is a big fan of changing up her dinnerware for the seasons. "These bright yellow lemon plates are perfect for summer entertaining and al fresco brunch, lunch, and dinners," she says. "The cheerful pattern screams summer [and] lends itself to breezy days and evenings full of sun and good eats."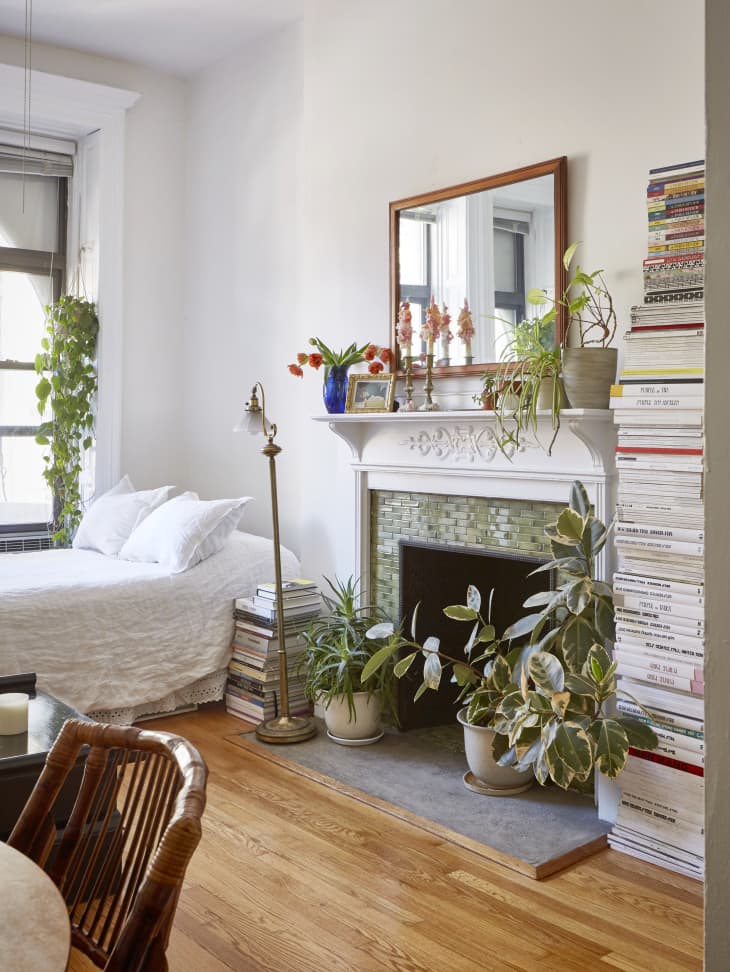 15. Make over the mantel.
Designer Kerri Pilchik suggests making over the mantel to celebrate the season. "Try a large shell or just lean some vibrant art," she suggests. "Dress up that fireplace you won't be using by placing a decorative screen in front of it. Finally, summer blooms, like gorgeous peonies, are a must!"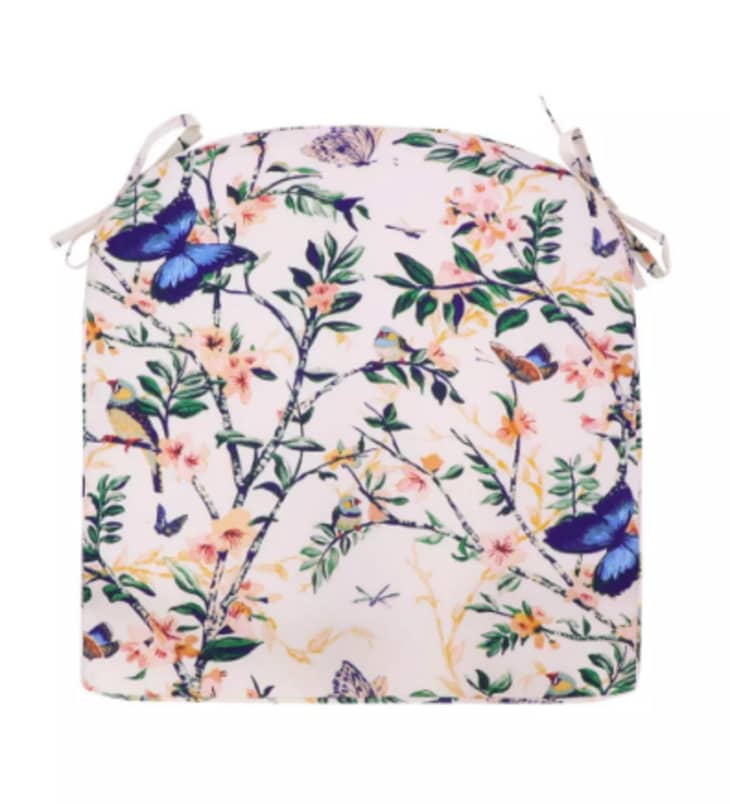 16. Embrace your inner grandmillennial.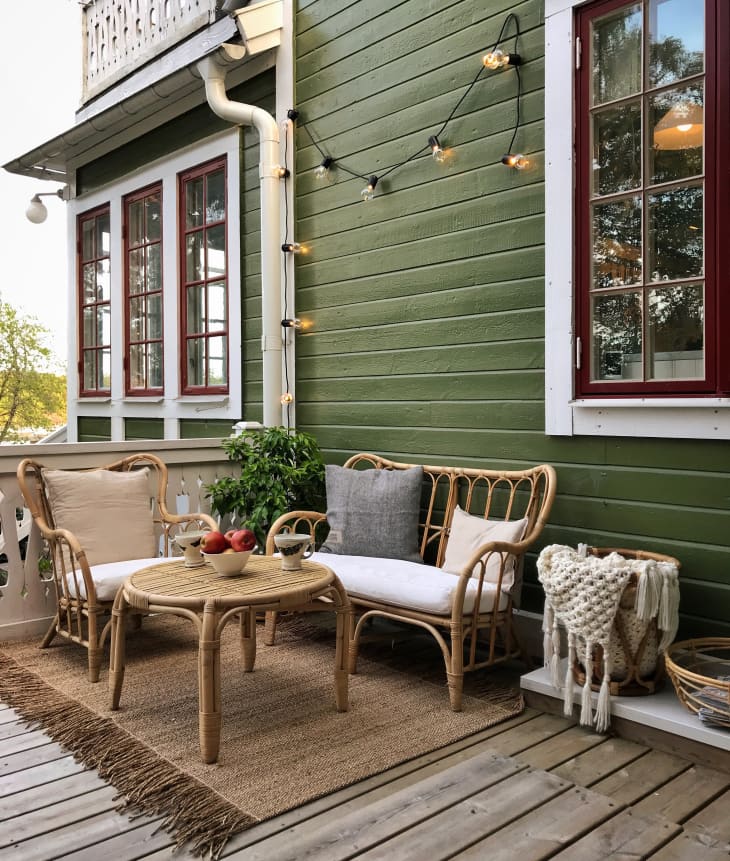 19. Bring the indoors out.
"I like to have my family enjoy the same pleasures we have inside while spending time at our outdoor spaces," Instagrammer Kathy Messina says. "Simple touches, such as pillows, candles, throws on a chilly night, along with magazines and books all lend a cozy ambience to those areas… and yes, why not throw a hide rug down to pull it all together?" Instagrammer Joel McCooey is also a fan of this approach, incorporating "cozy pillows, lanterns, and even a rug to add all of those feel-good elements" to his outdoor space.