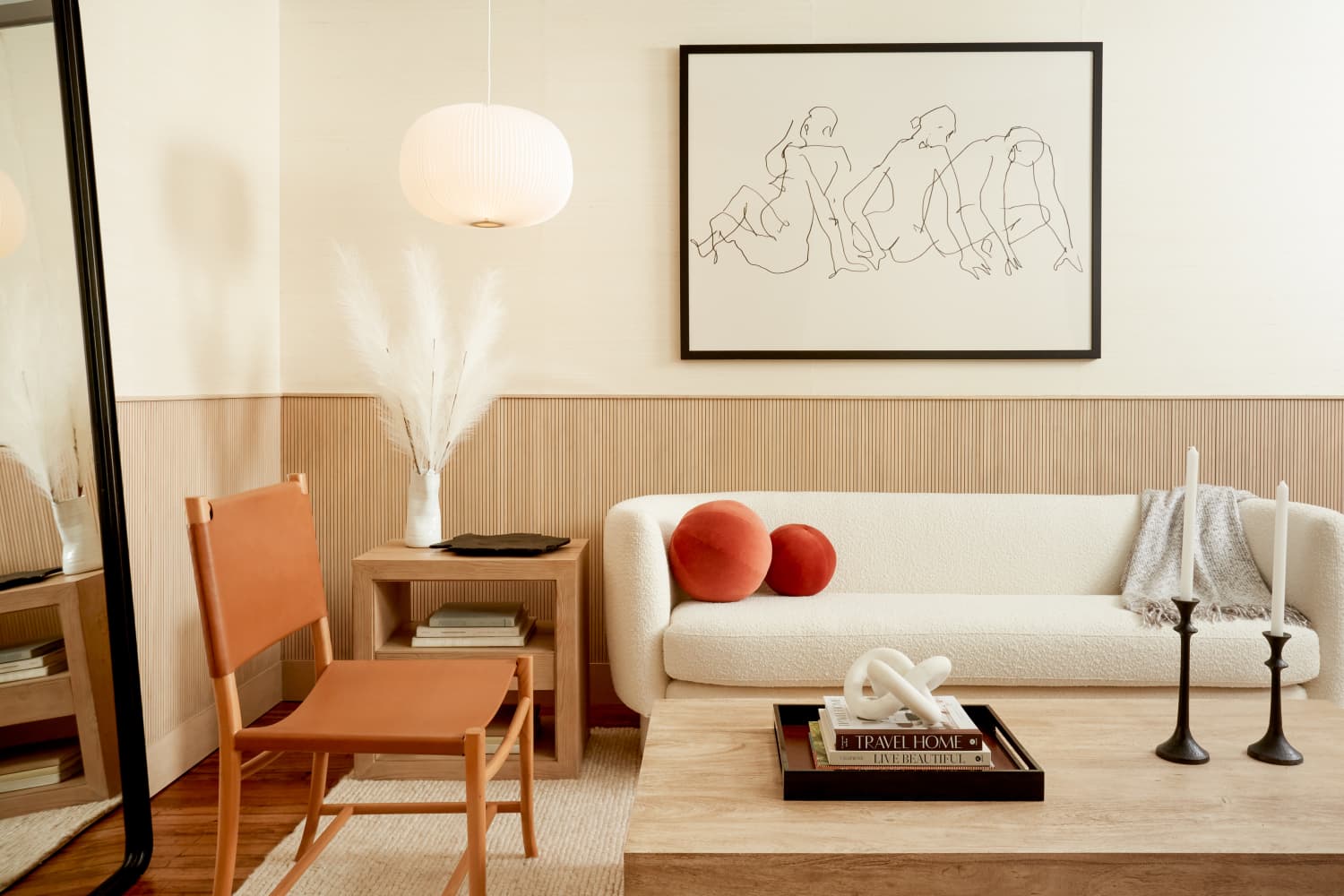 We independently select these products—if you buy from one of our links, we may earn a commission.
In small living spaces, maximizing your decor is key. Filling your home with pieces that serve multiple functions isn't just smart — it's essential. During our Small/Cool experience, 10 designers showed that it's possible for function and style to not just coexist, but thrive, in the same space. For some designer-approved inspiration, we've pulled some of the best pieces that can not only pull double duty in your bedroom, office, living room, and more, but also breathe life into your space with polish and flair.
Scroll on for our absolute favorite versatile furniture and decor pieces, straight out of the 2021 Small/Cool playbook.