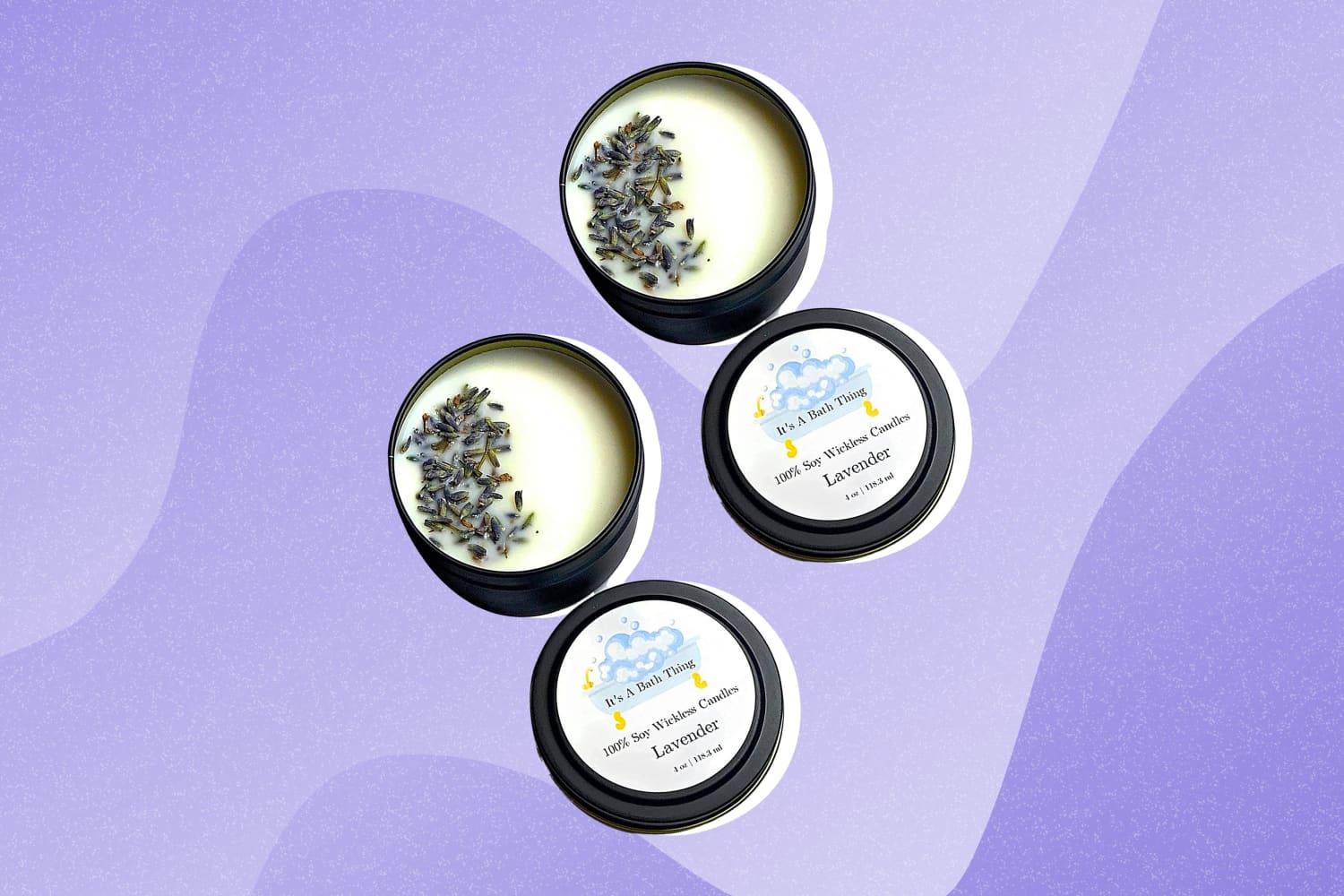 We independently select these products—if you buy from one of our links, we may earn a commission.
Although I consider myself a candle connoisseur (with an extensive collection of half-burned candles to prove it), I was surprised to find this new candle trend I'd never heard of taking over the internet: wickless candles. What are they, you ask? Wickless candles are exactly what they sound like: They're candles without a wick (ergo flameless) that you put on a wax warmer — like this one from Amazon — much like you would with wax melts.
The beauty of wickless candles is that they perfectly combine the pleasant scent of a wax melt with the aesthetic of a traditional candle. Because they're flameless, they can be safer for small spaces or anywhere inhabited by children or pets. They also last longer because they're melting versus burning. Ready to give them a try? Here are some of the wickless candles I have my eye on.