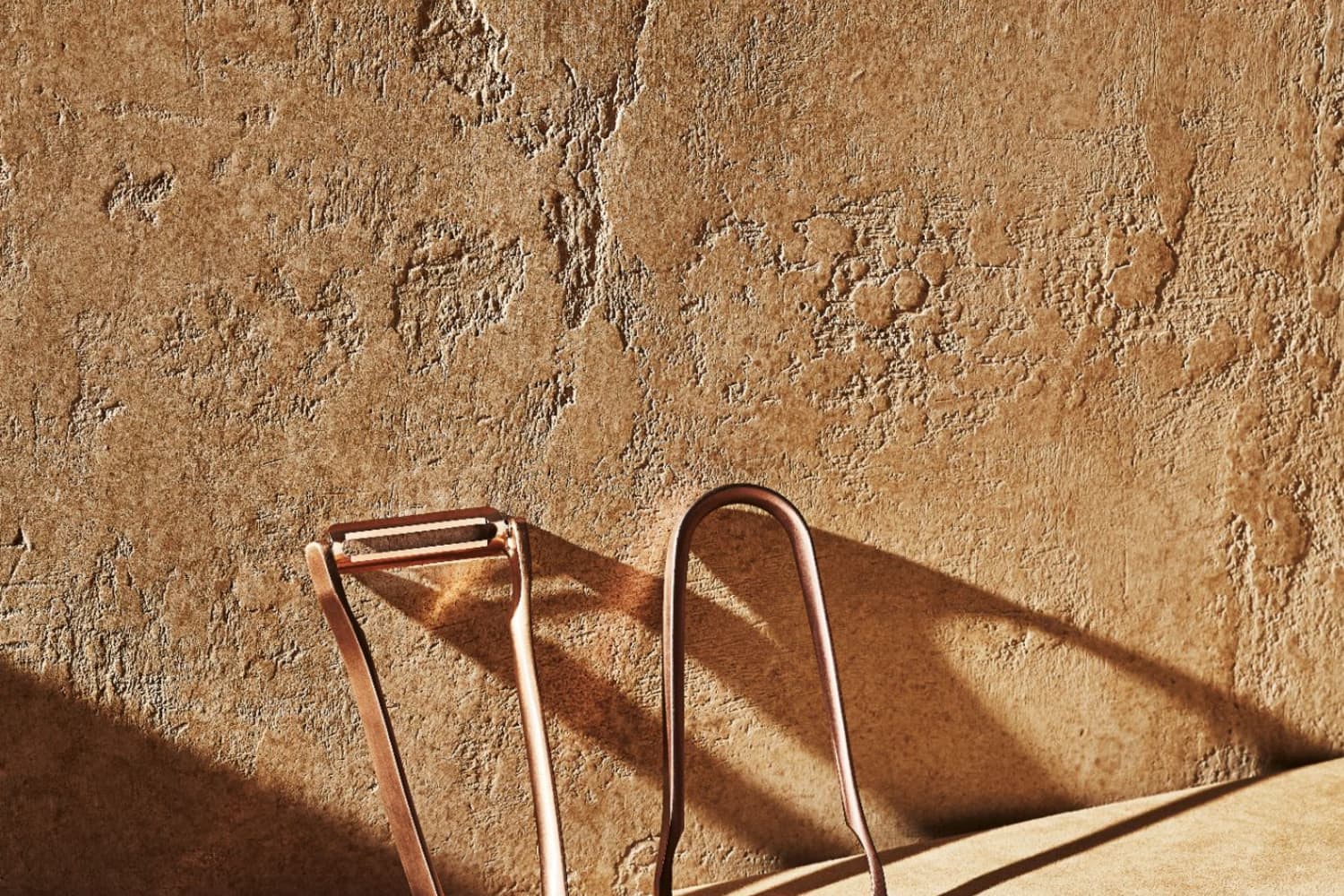 We independently select these products—if you buy from one of our links, we may earn a commission. All prices were accurate at the time of publishing.
Material's The Forever Peeler, which is made of stainless steel, is bound to become a staple in your kitchen for more reasons than one. Not only does the innovative U-shape design offer a better grip and more control than a traditional peeler, but the wide shape also makes it a breeze to clean (no more food getting stuck in the blades). With razor-sharp blades that can peel through just about anything, this tool takes the hassle out of food prep. But that's not all: It's also surprisingly sustainable.
Long gone are the days where you have to throw out your peeler when the blades get dull. The Forever Peeler's blades are replaceable (the peeler comes with one replaceable stainless steel blade) so you'll save money in the long run while helping out the planet. This tool is so durable, it just might be the last peeler you ever buy!
Of course, it'd be remiss of me not to talk about its dashing-good looks. Available in three gorgeous metallic colors, you can coordinate The Forever Peeler with your silverware or other kitchen tools. For the first time, you won't feel the need to hide away your peeler when you're done using it — now that's something I never thought would happen.
I don't know about you, but I'm already dreaming of the beautiful cucumber, carrot and zucchini ribbons I'll be making with this sleek peeler all summer long. And with Mother's Day and Father's Day right around the corner, it makes for the perfect gift too.
Material's launches are known to sell out fast, so you'll want to add this new peeler to your cart before it likely sells out!