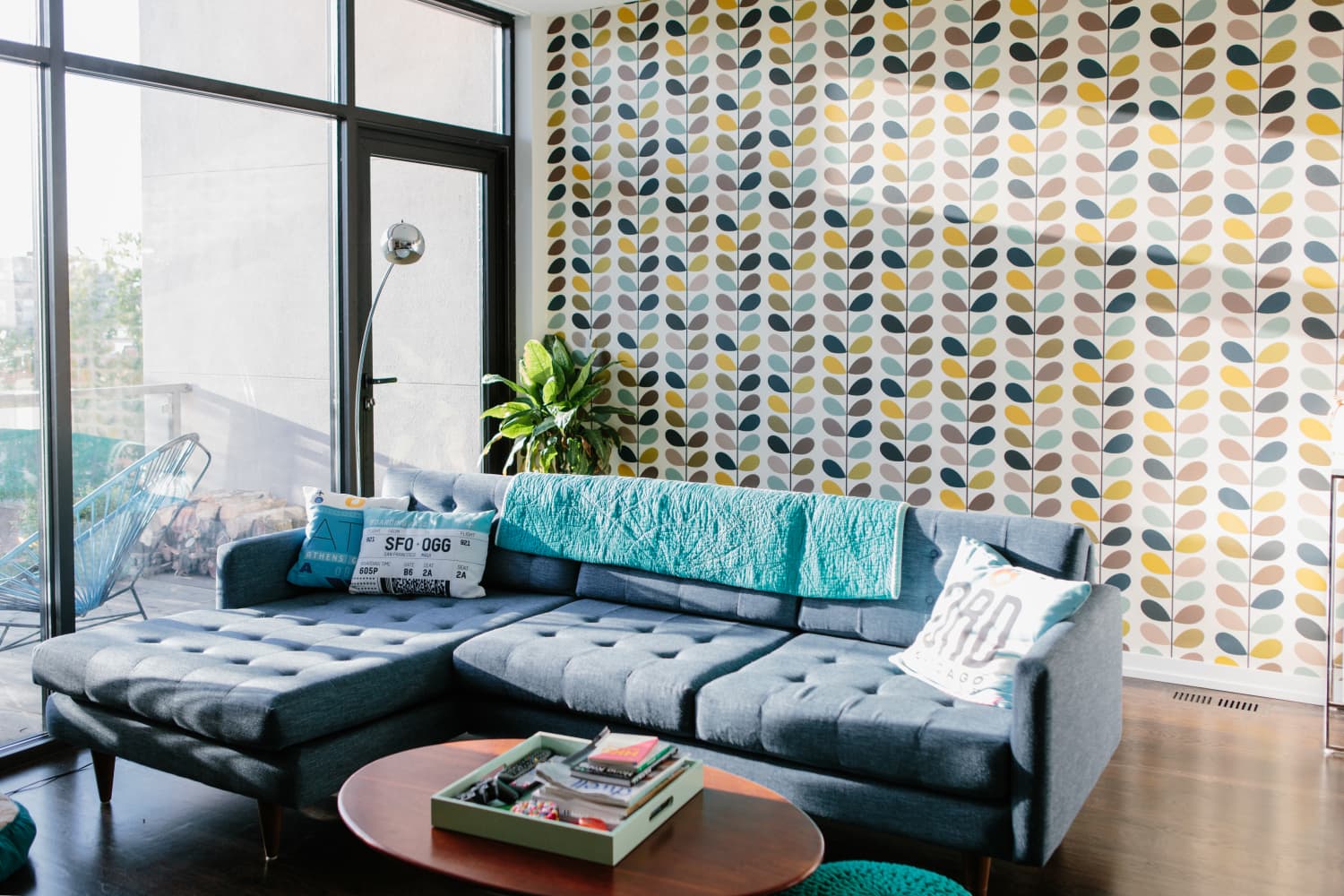 We independently select these products—if you buy from one of our links, we may earn a commission.
I have a dilemma: I don't want to spend money, but my apartment needs (yes, needs!) new things. Earlier this year, I decided to start a room-by-room redecorating process. Since then, I've followed a budget with careful decision-making — but I'd be lying if I said I haven't been able to move beyond the bedroom, which was technically my first room assignment. One of the walls hasn't been repainted yet, the curtains are due to be replaced, and a new rug still needs to find its way underneath the bed.
Don't get me wrong: I'm not above the occasional splurge (as long as it's on the right thing), but if you don't plan, costs can add up — especially if you're investing in a big-ticket item like a sectional or rug. That's why smaller decor items are important to purchase between larger ones — they don't break the bank and still have the power to completely transform the look and feel of your space. When chosen thoughtfully, a new lamp, clock, throw pillow, or blanket is all you need to create the ultimate at-home sanctuary. Our editors have been scouting the best deals on items like these from high end retailers like Nordstrom, West Elm, and Pottery Barn lately, and Apt2B is up next. While the online furniture retailer's sofas, sectionals, and sleepers can be on the pricier side, Apt2B also offers super-affordable decor. We're talking everything from clocks to throw blankets to vases. Read on for a few of our favorites under $100 right now.