The U.S. has some of the most spectacular tourist attractions in the world. Locals may loathe Times Square, but the bright lights draw in 50 million visitors per year—making it the most-visited attraction in the whole of the United States — and The Beverly Hills Hotel is one of the most popular hotels in the world, known for its celebrity jaunts and unique history. But, did you know that some of America's favorite tourist attractions are actually haunted?
The below bone-chilling tourist traps came out on top… visit if you dare.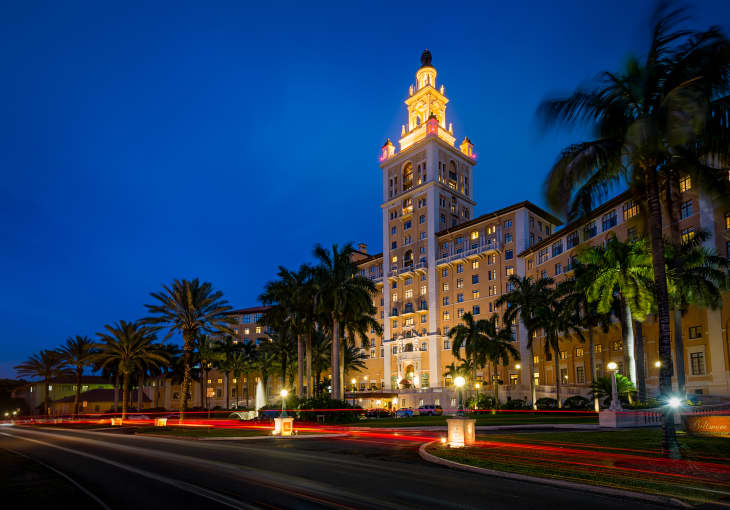 5. Biltmore Hotel, Florida

Google searches over 12 months: 60,500
The Biltmore Hotel has housed many famous faces since its grand opening in 1926—Judy Garland, President Franklin D. Roosevelt, and Al Capone to name a few. The 13th floor of the hotel is thought to be the most haunted, with mobster Thomas "Fatty" Walsh being fatally shot. The murder yielded many ghost rumors over the years, with guests claiming Walsh's ghost haunts the elevator, and it is said that you can smell his smoke at random moments throughout the 13th floor.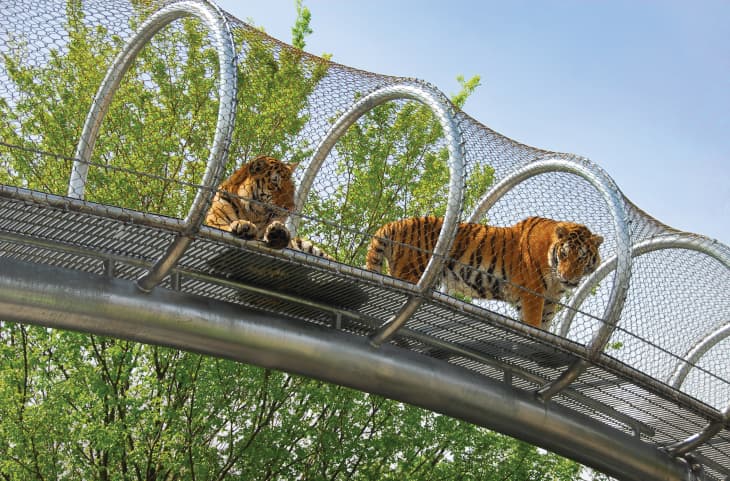 4. Philadelphia Zoo, Pennsylvania
Google searches over 12 months: 60,500
Philadelphia Zoo is said to be one of the most haunted places in Pennsylvania and has even been featured on an episode of "Ghost Hunters", where they captured evidence of shadow figures disembodied voices, and doors slamming. Spooky stuff!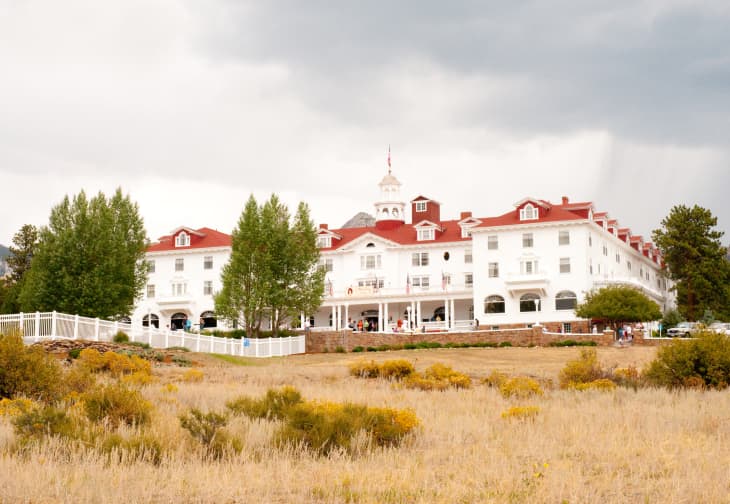 3. Stanley Hotel, Colorado
Google searches over 12 months: 74,000
Stephen King used this sprawling Colorado mansion as inspiration when writing "The Shining", but the Stanley Hotel earned its haunting reputation long before King's arrival. Many guests have reported strange occurrences over the years, including strange shadowy figures, eerie laughter, flickering lights, and items moving on their own. The hotel has also been the subject of a few paranormal documentaries. For spooky fans, the hotel offers "Spirited Rooms", with Stephen King's iconic room 217 and room 401, which was a favorite among the "Ghost Hunters" team while filming.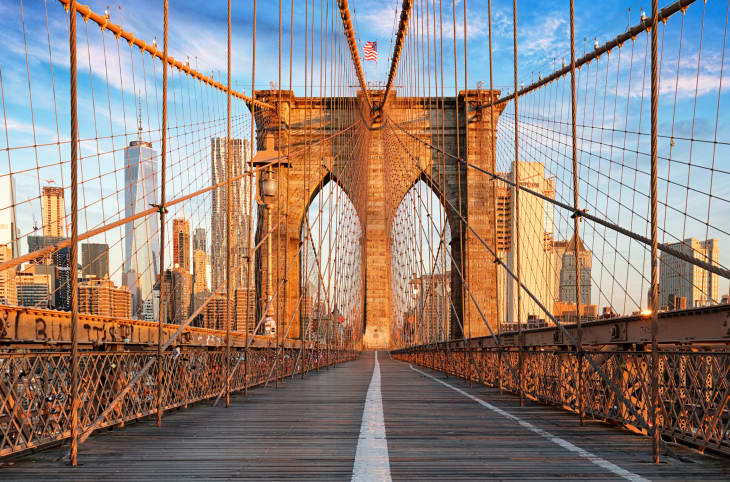 1. Brooklyn Bridge, New York
Google searches over 12 months: 110,000
An average of 116,000 vehicles, 30,000 pedestrians, and 3,000 cross Brooklyn Bridge each day, but how many of those know that it's one of the most haunted locations in New York? The bridge's construction took over 13 years to complete, with 20 workers dying over the course. There have been sightings of headless figures, reports of screams materializing out of nowhere, and most notably, a stampede on the bridge that tragically left 12 civilians dead after a rumor of its collapse.