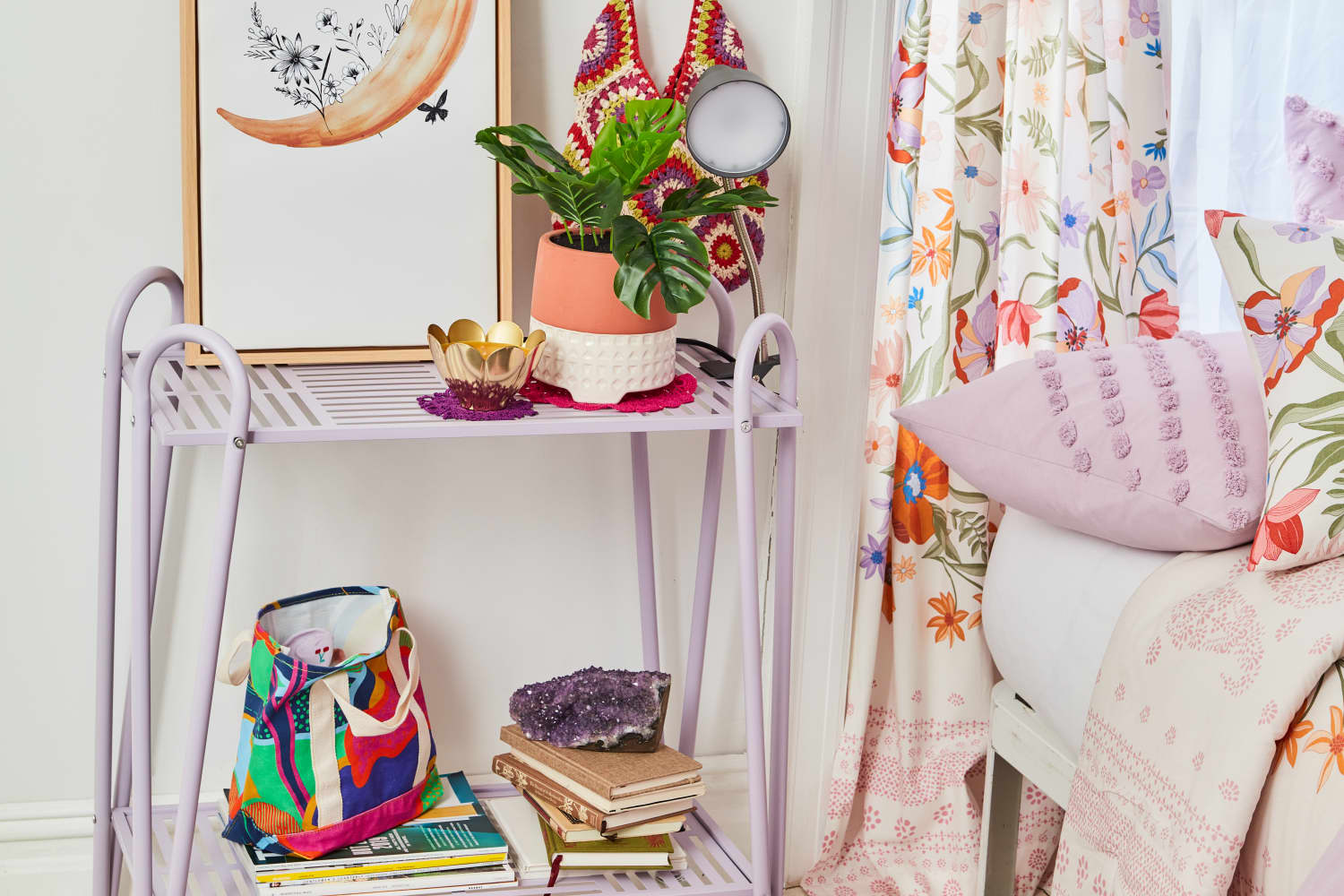 College is one of the best times of your life — and one of the busiest. From group projects and cram sessions to 10-page papers and pop quizzes, you need a home base that feels calm and cozy when the school day is (finally) done.
Whether you're living in the dorms or an apartment off-campus, you can create a relaxing respite from all that scholastic hustle. Bed Bath & Beyond® can help, with ultra snuggly bedding, spa-worthy towels, and enough homey touches to almost make you forget about those upcoming midterms. We designed this sunny and serene mood board to get you started. Shop below and watch your sanctuary come to life.
Layer Soft Textures and Colors
Visit Bed Bath & Beyond to make this school year the most stylish one yet. Grab the free College Savings Pass to get 20 percent off every purchase from May 1, 2022 through September 30, 2022!