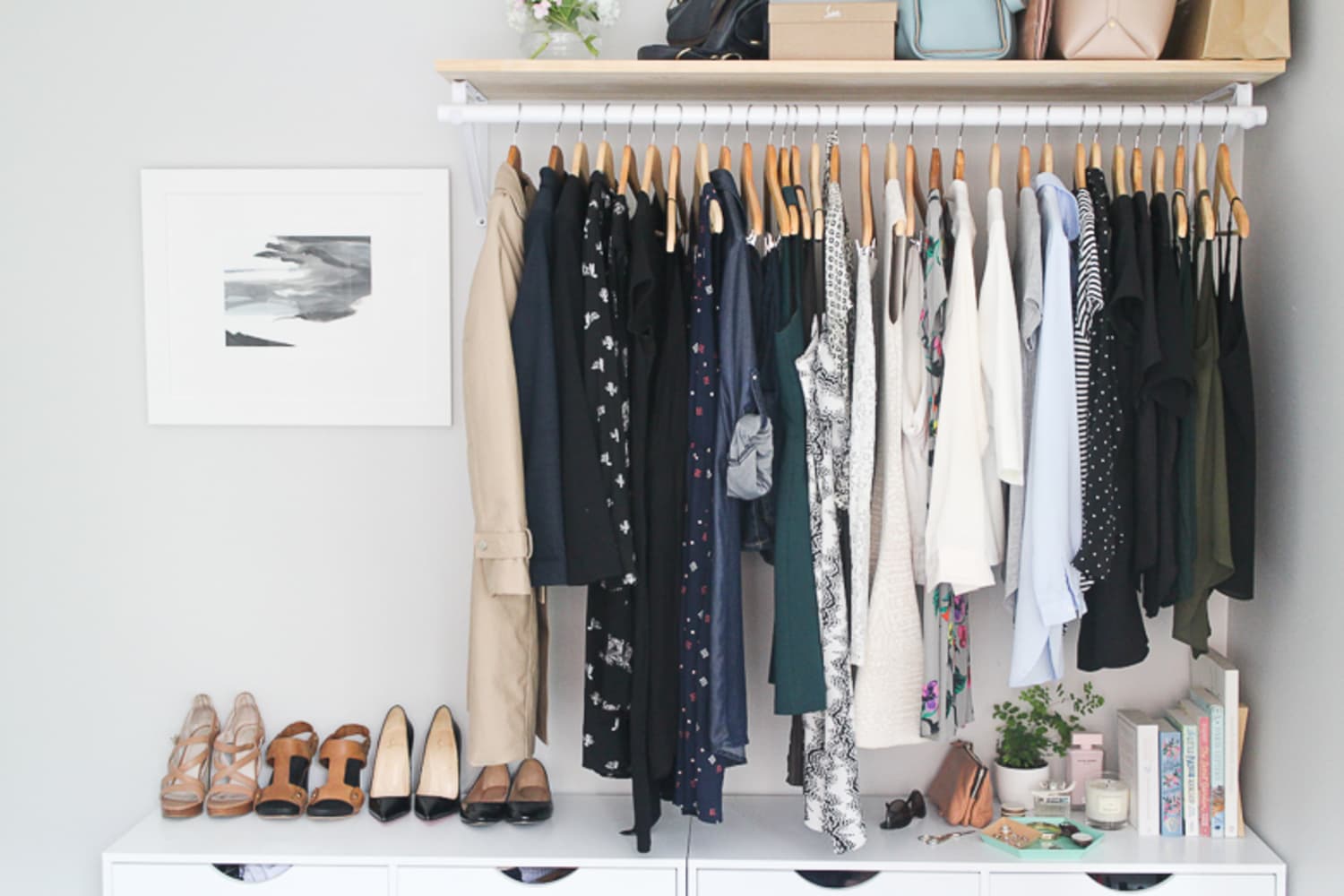 We independently select these products—if you buy from one of our links, we may earn a commission. All prices were accurate at the time of publishing.
A big rule of thumb when it comes to organizing your space: Your home is only as functional as your organizational solutions allow. Whether you need help with corralling snack options in your pantry, cookware in your cabinets, or skincare in your bathroom, it's important to strategically invest in products that make the most of the space you do have and create opportunities for calming the chaos.
Here at AT, we're constantly on the lookout for gear and gadgets that make keeping your home tidy and orderly that much easier. From no-nail floating shelves that are totally renter-friendly to a full-sized mirror that boasts sneaky storage, we're always striving to bring you the best organizational solutions that will totally transform your home.
To give you the scoop on what's actually worth buying, we're sharing a few of our favorite organizational products that create extra room out of thin air (really!) over on Apartment Therapy's live shopping series, Shop Talk, on YouTube today, June 8. From the rental hack that transformed our managing editor's apartment to the storage basket that will put the side of your fridge to work, these tidy companions will help you stay neat and organized with ease.
Check out our favorite travel picks from our latest Shop Talk video below.