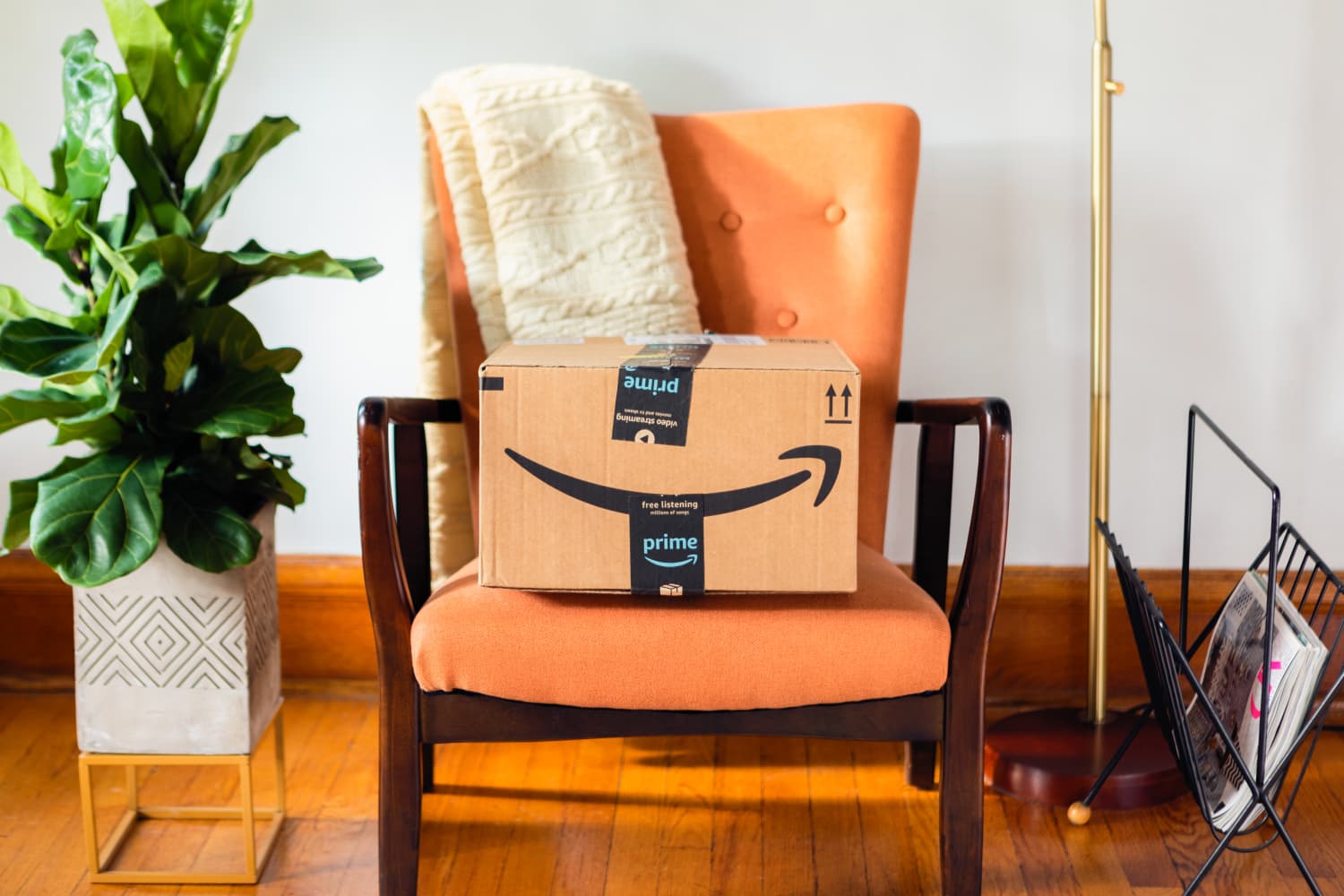 We independently select these products—if you buy from one of our links, we may earn a commission.
We have good news and bad news. Bad news is that shipping delays these days are real, so getting on holiday gifting early is a non-negotiable this year. The good (nay, great) news is Amazon just launched Black Friday-worthy deals today, so you can get that early start without waiting until the end of November for savings. But the deals don't stop there. The site also released the Holiday Gift List, a new registry for shoppers that lets them see exactly what their friends and family are coveting this year. Consider it the grown-up, 2021 version of a letter to Santa. Shoppers can now create their own holiday wish lists, easily send them around, search for others' wish lists, and even give and receive thanks with the Thank You List feature. On top of all of that, recipients get 90 days to return their gift if it doesn't quite hit the mark. And because these deals are so early, you don't have to stop at just grabbing your winter essentials and holiday gifts. Everything you need for Halloween or fall gatherings is also on sale.
Amazon now also has a wider selection of gift guides this year than the site has ever had before. From the popular Holiday Toy List and the expertly curated Stocking Stuffer Picks, Customers' Most-Loved Gifts, and (our personal favorite) Amazon Home Gifts, anything you could be shopping for for others (or yourself) is organized by category, making it faster to find the best of the best at the lowest price. Shopping for hard-to-gift people? Try Amazon's collection of unique gifts from small brands or simply shop small businesses directly through the site for meaningful presents that'll floor even the pickiest people. As if all this wasn't enough, Amazon also launched a new mobile shopping feature which allows you to gift anyone with just a phone number or email address — no address necessary, as the recipient can provide it themselves! You can send gifts with personalized messages for any reason (and in any season) in just a few clicks and those you gift receive a text or email allowing them to accept and customize their own delivery.
We'll be updating you as the sale progresses, but there's no telling how long certain deals are going to last, especially as popular products (hi, Roomba) sell out. Get ahead of the crowd and avoid belated presents and shipping delays by shopping Amazon's pre-holiday sale ASAP.