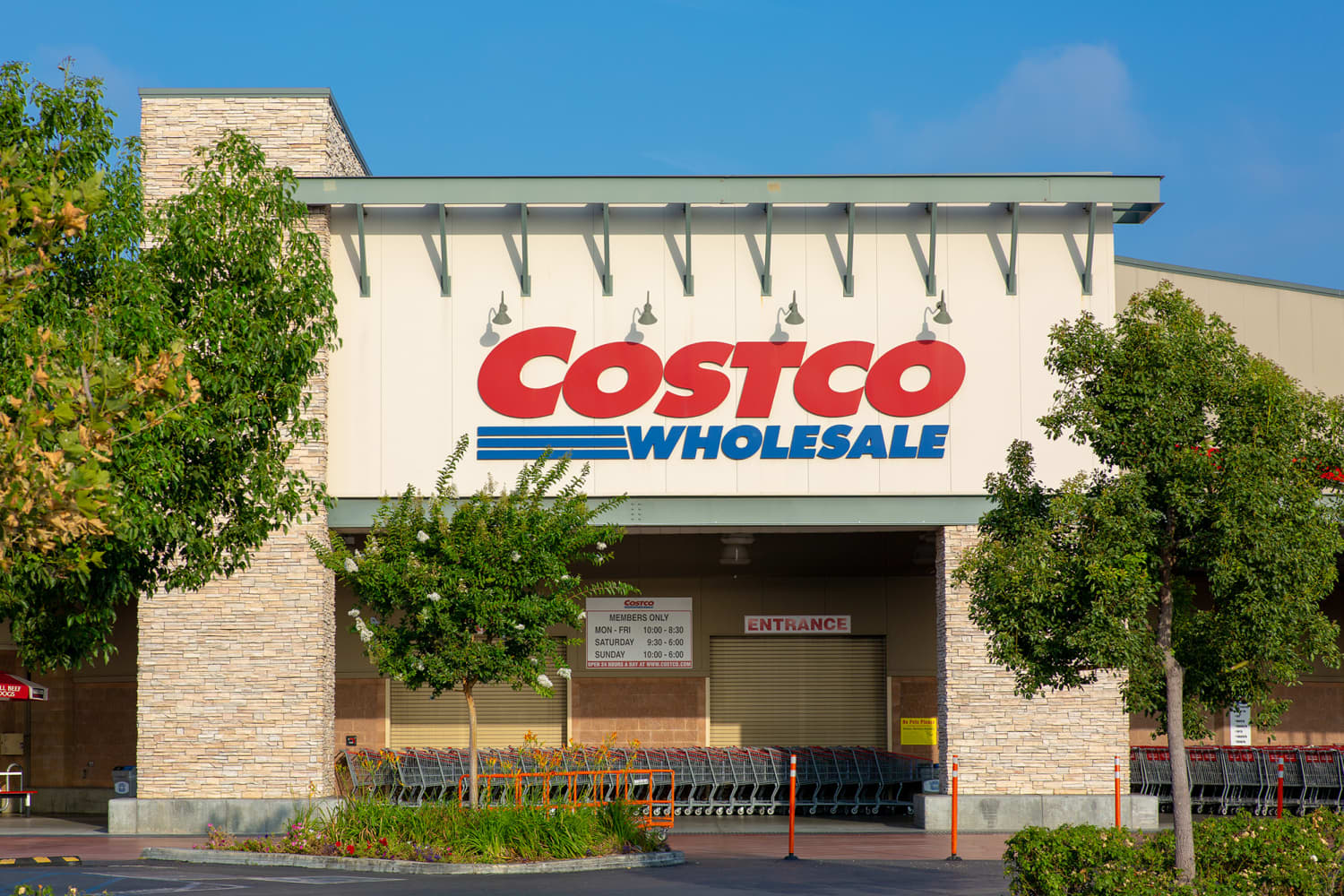 As climate change continues, a lot is at risk of disappearing forever, including coral reefs, endangered animals, and as early as now, a festive Christmas.
This year's persistent heat waves and forest fires have been decimating Christmas tree farms around the country. The situation has gotten so bad that some Costco employees are already saying that the big-box retailer won't be stocking up on live trees for the coming holiday.
"I was talking to the GM at my warehouse (in the upper Midwest). He was saying we will not be getting any tree trucks this year full of live Christmas trees," a Costco employee revealed on Reddit, with the reason being, "The ongoing drought meant most of the trees didn't grow large enough to be sold, and many others died in the early growth stages."
Apartment Therapy has reached out to Costco for comment, and will update this story if and when the company responds.
"Northern California, Oregon, and Washington state are ​huge​ sources of the trees, and everything is either dead [or] dying from the drought or completely destroyed by the fires," added another Reddit user.
But it's not just this year's festivities that could be affected. Fir trees take around a decade to mature, and with many seedlings gone, there could be a supply shortage until 2029 (or permanently, if actions to fight climate change are too slow).
So if your heart is set on a holly jolly Christmas this year, Jami Warner from the American Christmas Tree Association has this tip: "If I can give one piece of advice to consumers right now, it is to find and buy your Christmas tree early."