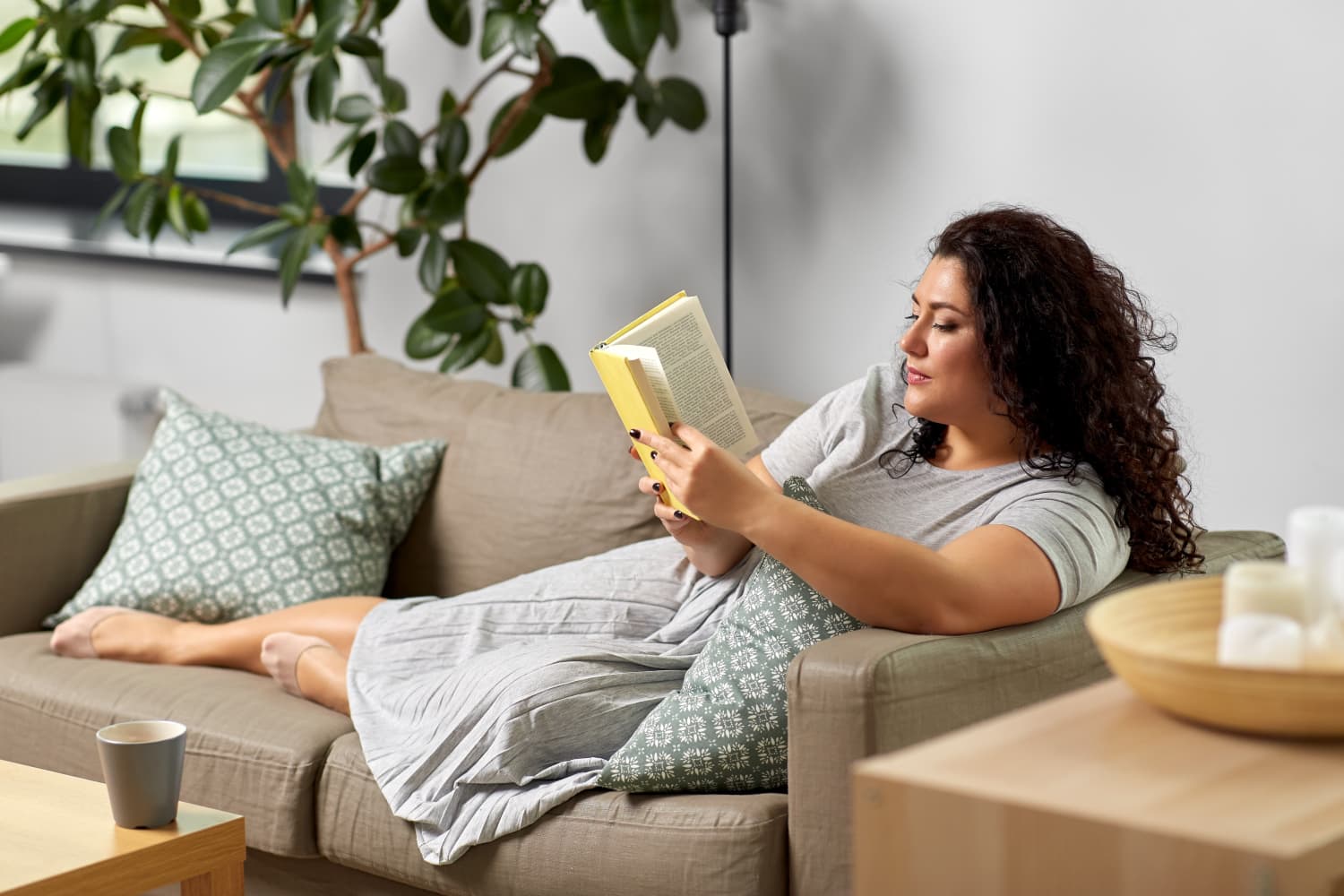 We independently select these products—if you buy from one of our links, we may earn a commission.
October's must-read is "What Storm, What Thunder" by Myriam J. A. Chancy. Seven years in the making, this compelling novel is a fictional account of the earthquake that struck Haiti's island of Hispaniola in January 2010. The devastating natural disaster killed over a quarter million Haitians, drastically changing the Haitian population and their country.
Told through multiple perspectives, Chancy skillfully maps the inner lives of eight characters affected by the disaster, telling a singular story of strength, sorrow, heartbreak, and love. "What Storm, What Thunder" isn't a feel-good story, but it's an important and powerful one.
In celebration of Hispanic and Latinx Heritage Month, which runs from Sept. 15-Oct. 15, as well as Filipino American History Month that is commemorated in Oct., these other must-read picks are all new literature penned by those voices.