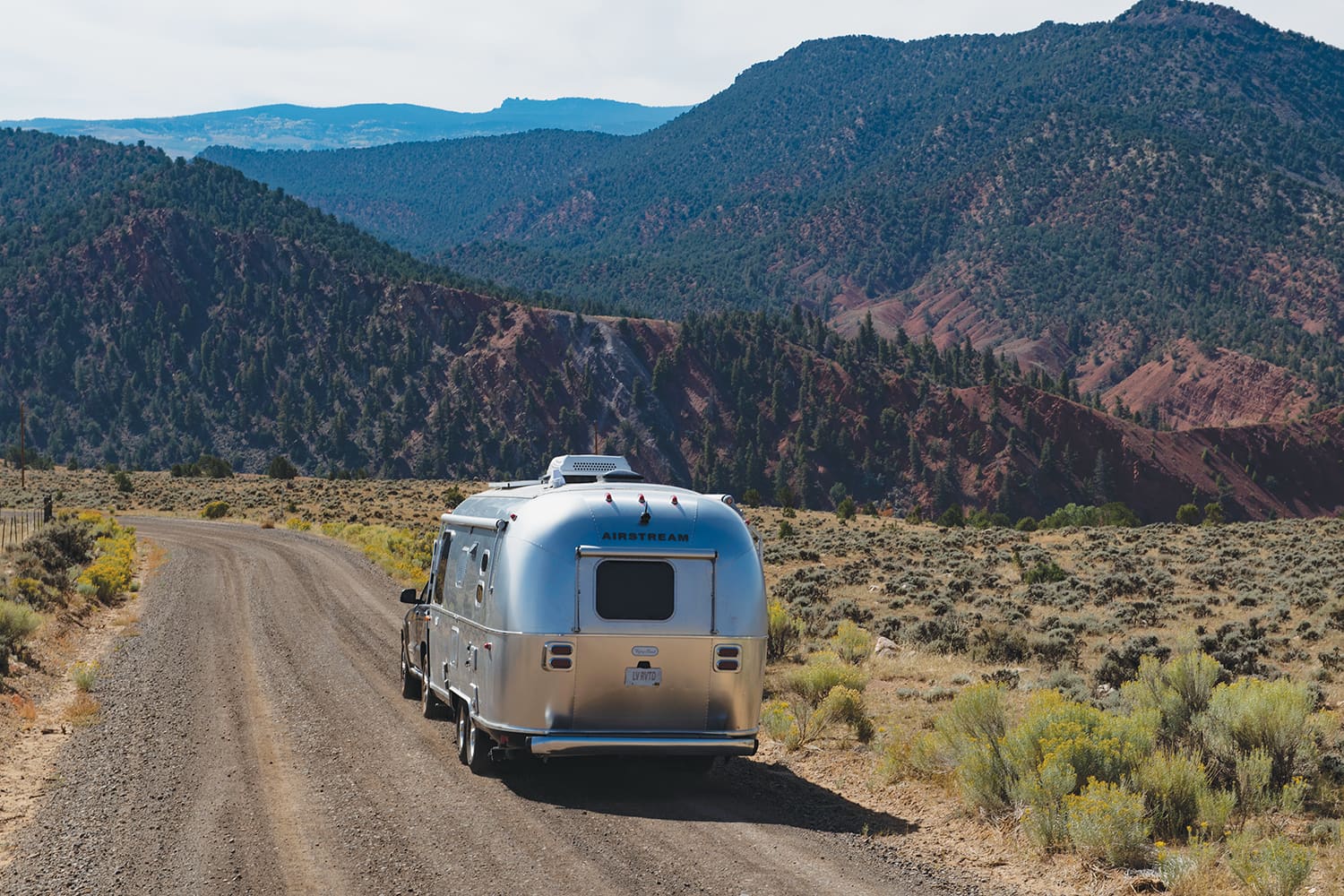 We independently select these products—if you buy from one of our links, we may earn a commission. All prices were accurate at the time of publishing.
The E1 upgrade package improves movement, performance, and durability by providing 10 times the battery power compared with the standard configuration, as well as a hassle-free, diesel-fired hydronic heating and hot water system throughout the RV.
Featuring a Volta battery system and a Timberline 2.0 Diesel-Fired Hydronic Heating and Hot Water System, the E1 promise to provide all the comforts of home while on the road, opening up a new world of possibility for owners. Simplifying the heating process, the RV interiors will be efficiently heated on chilly days and will provide on-demand hot water to the sinks and showers while using the same diesel tank that supplies fuel to the touring coach's engine.
"The E1 Package is a major innovation for our motorized products, with a simplified experience that delivers more power than ever before," said Bob Wheeler, Airstream President and CEO, in a press release announcing the upgrade. "When we design improvements, our goal is to provide owners with innovative solutions that let them focus more fully on the travel experience. Whether you're working from the road, heading south for the winter, or looking to spend more time off-grid, the E1 Package's powerful battery and single-fuel-source comfort system makes it easier than ever to get the most out of your touring coach."
The E1 Package is available to add on to any Airstream Mercedes-Benz RV for $24,700.
For those who really want to experience life off the map, Airstream launched the Flying Cloud 30FB Office Travel Trailer in fall 2021. Featuring a dedicated office space plus more connectivity and power options to serve WFH requirements, the trailer includes an office chair, several USB ports and power outlets, sliding drawers and storage cubbies for organization, and a privacy divider and black-out curtains for doing video calls.