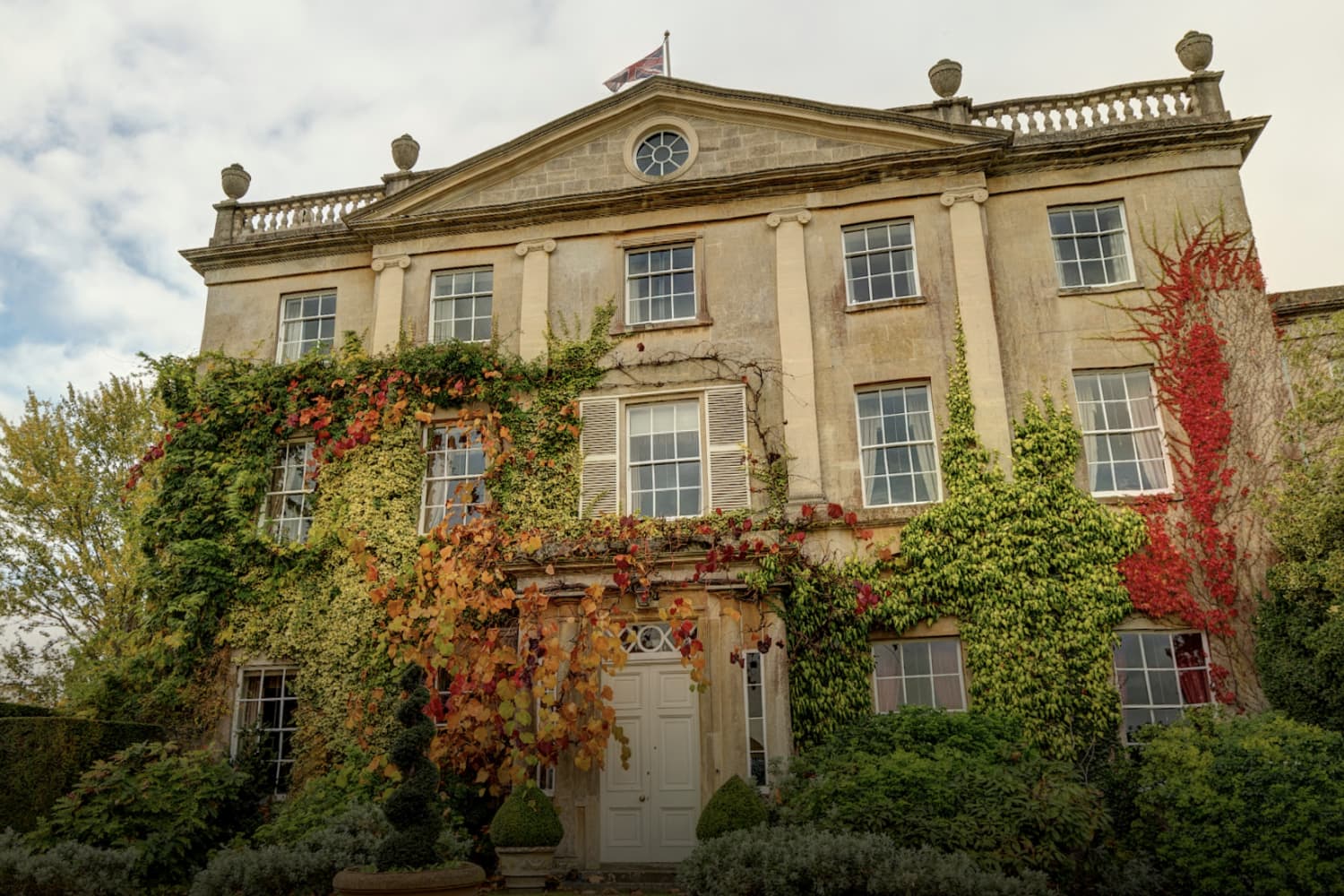 Buckingham Palace is going through some major changes in the wake of Queen Elizabeth II's recent death, as the newly crowned King Charles III is expected to move into the royals' most famous home along with his Queen Consort, Camilla Parker Bowles.
For more content like this follow
While the London-based, famously private Buckingham Palace attracts hundreds of visitors each day, royalists might be curious about the new king's other residences. In that case, Google Arts & Culture has you covered. To commemorate Charles' 70th birthday in 2018, the online platform created virtual tours of his former main residence, Clarence House, as well as the gardens of Highgrove House, his private residence.
Based in London, the four-story Clarence House was previously home to Queen Elizabeth herself, who lived there from 1953 to 2002. Now that Charles and Camilla are presumably leaving the residence, Prince William and his family may inherit it.
The tour also includes a look into the Lancaster Room, a waiting room for visitors that features eight watercolors of Windsor Castle dating back to the early 1940s. Next up is the Morning Room, which you may recognize from Prince George and Prince Louis' Christening photographs.
Other highlights include the library (in which royals have historically hosted Heads of State for tea), the dining room (which features another portrait of the Queen Mother and is used for large meetings), and the garden room (which looks out onto the garden and features musical instruments like a golden harp and grand piano).
Google Arts & Culture also offers a tour of Highgrove, which long served as King Charles' private residence. It's based in Gloucestershire, and although the tour doesn't take you inside the house itself, visitors can explore the estate's impressive gardens.
Transforming the Highgrove Garden has been a passion project for the new king for some time, as he transformed the neglected grounds into one of the most innovative gardens in the UK today. Members of the public can tour Highgrove Gardens on select dates from February to October, taking in all the spring blooms and fall foliage that the grounds have to offer.