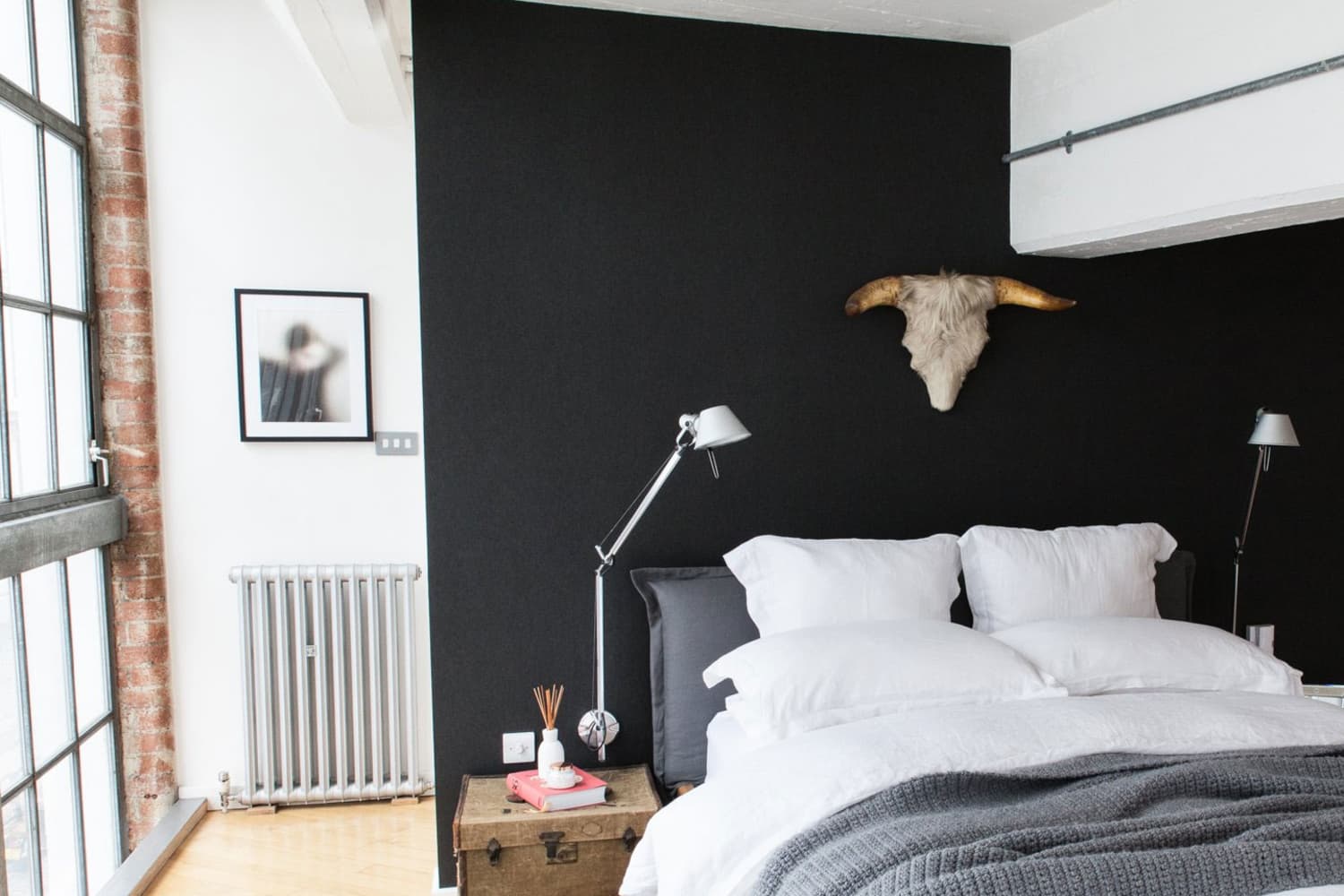 We independently select these products—if you buy from one of our links, we may earn a commission. All prices were accurate at the time of publishing.
These days, technology is making our homes more and more efficient, and I'm not just talking about smart doorbells or Amazon's Echo Dot. Bedding brands are increasingly coming up with ingenious ways to ensure full nights of rest with innovations such as fabric made of anti-sweat bamboo viscose and quizzes to create the perfect pillow for you. Another major step forward has come in the form of weighted blankets. Merely adding some weight on top of your body during sleep has been shown to reduce anxiety and help relieve insomnia.
If that sounds enticing to you, you'll be even more impressed by the Baloo weighted comforter specifically. Now through July 4, you can get 15 percent off all Baloo weighted bedding by entering SUMMER15 at checkout. Not only does their comforter come in two different weights for the full/queen size (15 lbs. and 20 lbs.), but you can also take a quiz to determine which weight is better for you. Additionally, the comforter keeps sleepers cool all year long, even in hot temperatures thanks, in part, to its 100% cotton fabrication. No synthetics here! "I cannot sleep without weight on me but also overheat super easily, especially in the humid Chicago summers," one happy customer shared. "If I didn't have this comforter, I don't think I would ever sleep!"
Another element that adds to this bedding essential's cooling nature is its interior, which is weighted with environmentally friendly glass microbeads. But get this: The beads only fill the center of the comforter, which ensures a more comfortable sleep. Before we featured this item in our Best Comforters list, AT's home projects editor Megan Baker tested it, herself. "… Megan loved the even distribution of this comforter's weight, which helped her fall asleep in mere minutes," shared contributor Grace Cooper. "She also appreciated that the comforter had loops on all sides, which made applying her duvet cover a breeze." Talk about a seamless experience.
The comforter also has a quilted pattern that helps keep the microbeads in place to avoid bunching. Per Baloo's website, it "molds to your body like a gentle hug." "I was cautiously optimistic upon purchase; I've tried many weighted blankets over the years but have always found them to be either too hot or with not enough drape to envelope the body," one reviewer reflected. "This comforter solves both of those problems." If you're worried about caring for this bed covering because of its glass microbead filling, not to worry — it's machine washable.
For some, 20 lbs. might sound daunting. Heck, even 15 lbs sounds like a lot. If you're hesitant to give Baloo's comforter a go, the brand also offers a similar blanket ranging in weight from 9 to 25 lbs. But we think you'll enjoy the comforter after giving it a solid try.