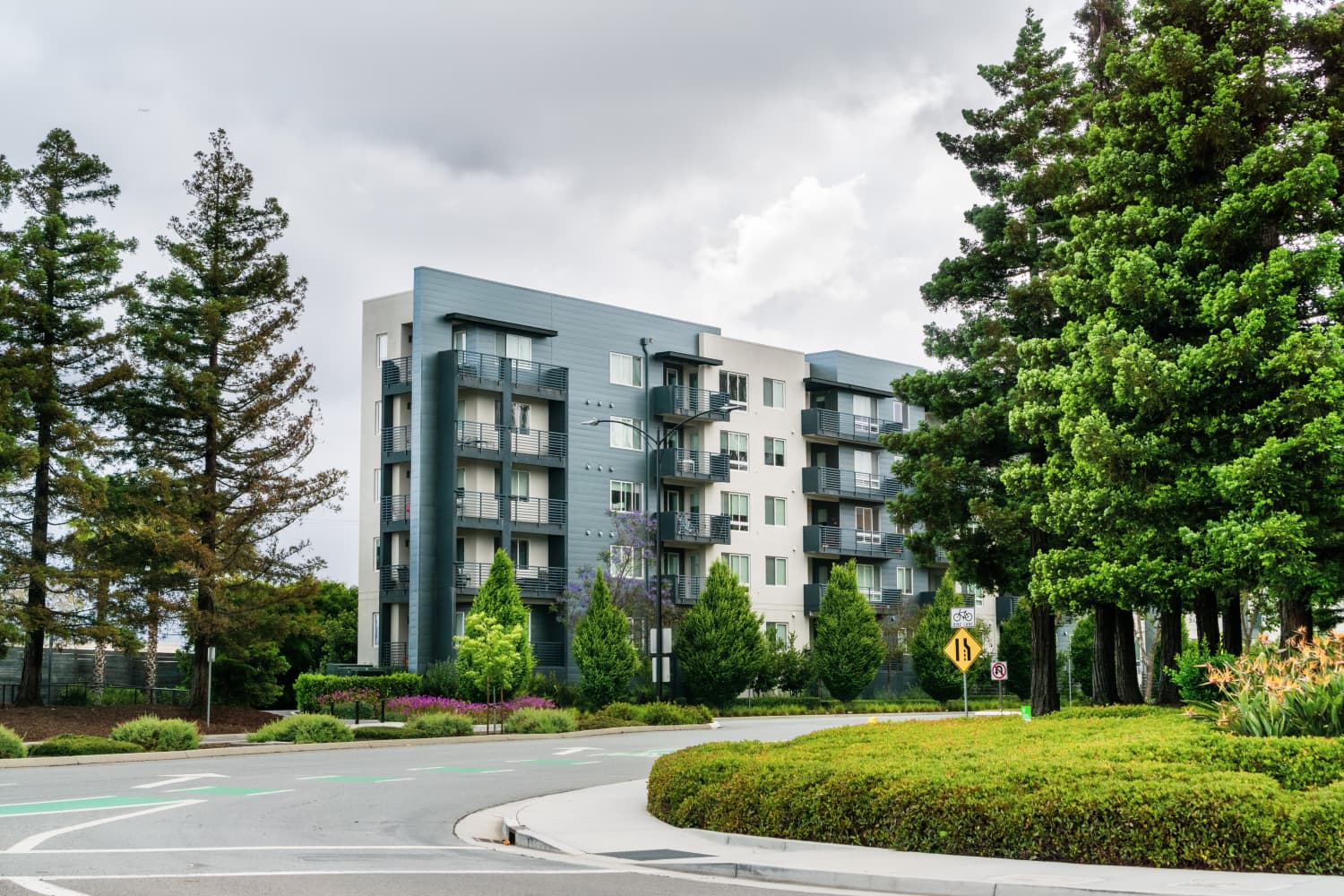 According to the so-called American dream, owning a big single-family house with plenty of privacy should be everyone's ultimate goal. But what if you'd rather own a smaller footprint, socialize and share often with your neighbors, and live a more frugal, mutually supportive, and environmentally friendly lifestyle?
The second option describes cohousing, a lesser-known but growing form of deliberate community in which you own your home (usually a condo) and help govern and care for a common house and grounds. There are nearly 200 of these communities in the U.S., according to the Cohousing Association of the United States.
Pro: Instant Community
Whether it's "sharing soup" nights, the ease of finding a babysitter, or never lacking a chess or tennis partner, cohousing can provide instant community.
During the pandemic, Manzanita Village — a collection of 36 households in Prescott, Arizona — has been holding its Thursday night brown bag dinners outdoors. Residents enjoy holiday parties, movies, exercise classes, a workshop, and kids' activities, as well as a community garden and field trips (all COVID permitting). And there are operational committees to join.
Why should every household own a gas grill, a lawnmower, and even a car when you can share or borrow one? Sharing allows for each member of a cohousing community to live in a smaller home, too.
The common house at Shadowlake Village, 33 households in Blacksburg, Virginia, hosts board game and poker nights. It includes laundry space, guest rooms, a playground, a ball field, a fire pit, and a game room with pool tables, a dartboard, ping-pong, and air hockey. Upper and lower gardens offer plots with water spigots.
Con: "Too Much Democracy"
That's a grumble from a Vermonter with years of residency in a cohousing community. "Cohousing does everything by consensus. Do you realize how much talking it takes to get everyone to agree?" (Members don't discuss everything, but there is still a lot of discussion.)
Other residents counter that few discussions come to a formal vote; most simply result in group assent, and talk moves on.
Cohousing developments are nearly 100 percent built or renovated using universal design, so they're ideal for differently abled and elderly residents alike. In fact, some are created specifically for a senior population.
Quimper Village in Port Townsend, Washington, was founded by its original residents in collaboration with a cohousing-experienced architectural firm. All 28 condos are on one level, with senior-friendly design and what's called its "QV limousine" (a golf cart) for getting around the grounds.
Pro: Lifelong Friendships
When you live in close proximity, pulling weeds together and seeing one another's families grow, you can get pretty tight.
Cohousing attracts people who want this. Here's what members of Montana's new Bozeman Cohousing community write: "Carol looks forward to being a neighbor in cohousing for the common meals, shared projects, and activities, mutual aid, the children, and the goats." Another says, "Susanne is excited that cohousing will create an extended family for socializing and support." And one more resident attests, "We feel that cohousing will provide rich social connections."
Con: The Togetherness Can Be Too Much
Cohousing depends on residents living and working together for the community — which can be too much togetherness for some. Fiercely independent people and the seriously introverted may be more comfortable elsewhere.
"Living in cohousing isn't for everyone," per SeniorAdvice.com. "You might not want the amount of work involved … Plus, it's one thing to chat across the fence or loan your lawnmower, but it's another thing entirely to share land and have dinner together every week."