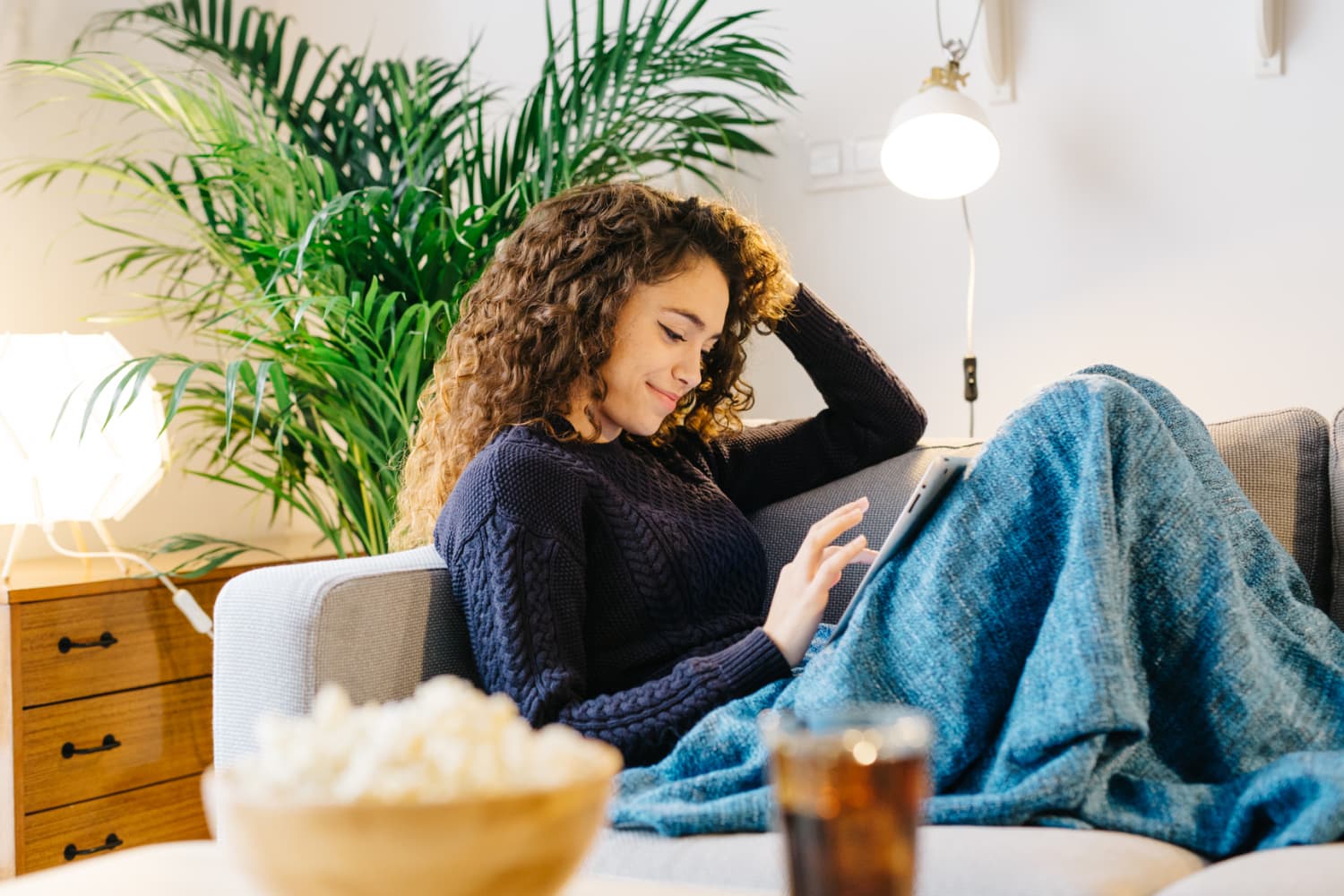 The holidays are done and over with and "real life" is back in full swing. Countless deadlines, ongoing work projects, annoying but necessary home maintenance tasks, social obligations, and that dreaded upcoming dentist appointment you've been avoiding — all set against a backdrop of cold, dreary weather.
If you love the glittery overtones of the holiday season, it's so easy to get those "post-vacation blues" as you enter the new year. On the other hand, if you tend to struggle with the stress of the holidays, as many do, you may find yourself falling into a bit of a slump after Jan. 1, especially if this time of years triggers an annual existential crisis about the cruel passing of time.
Either way, both January and February tend to be difficult months for many people, especially if you live in a colder climate. But maybe these winter months don't have to be so dreary. It might take some planning and a little extra effort, but there is still a lot of wonder to be enjoyed during this season.
If you need some ideas for how to make the next few months more fun and fulfilling, take a look at these 31 ways to enjoy winter now that the holidays are over.
Virtual and Outdoor Group Activities
Self-Care, Self-Love, and Beyond
Anxiety Relief/SAD Relief