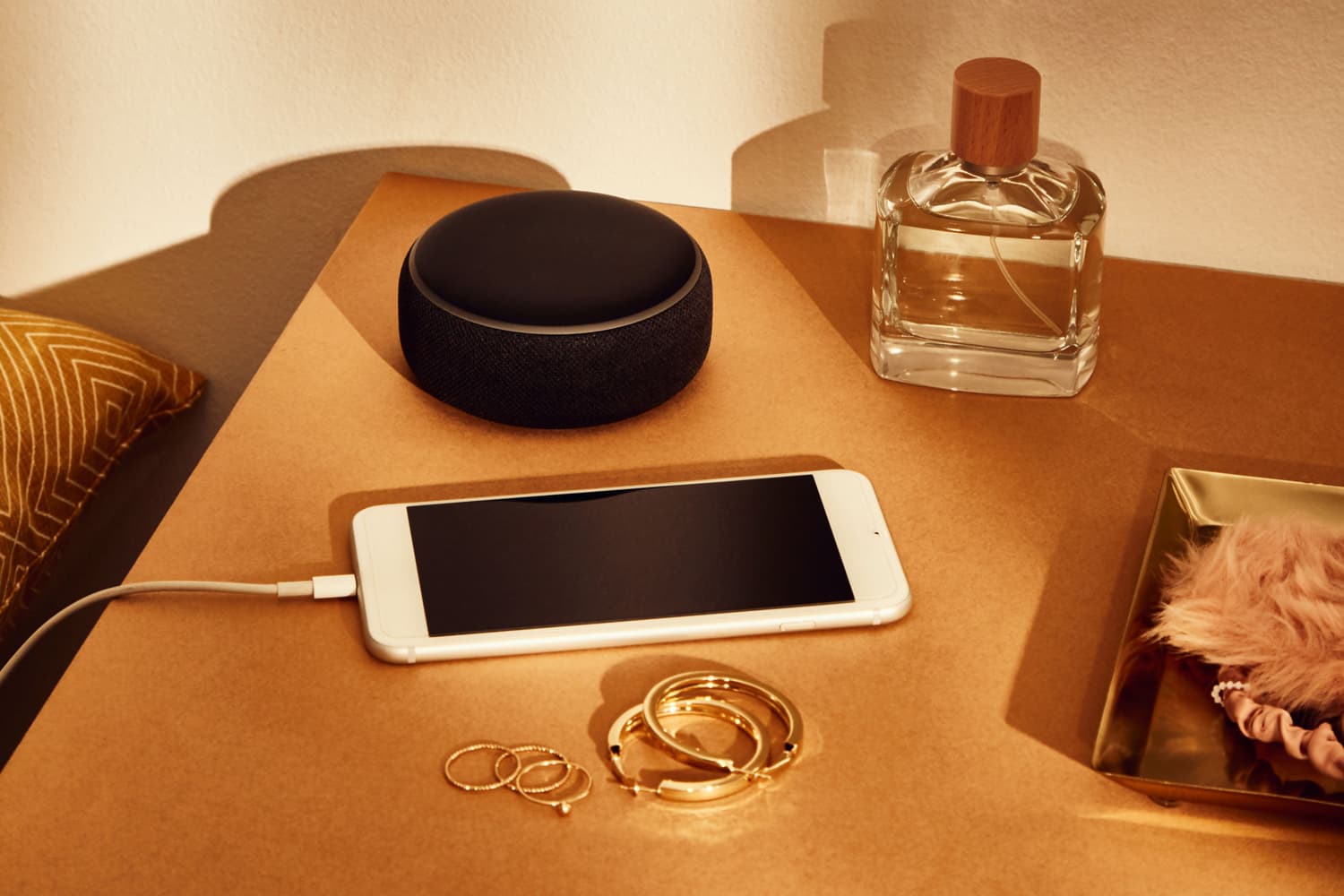 Can't sleep? There could be a number of reasons why. Maybe it's the caffeine, or that nightmare you keep on having, or maybe you've just been watching the latest dance craze.
Sleep Junkie, a sleep science website, has a new study that reveals the top apps that will prevent you from getting a good night's rest.
In their study, the site surveyed 2,012 Americans and found that 78 percent of participants admit to revenge sleep procrastination, which is when you delay sleep by using your phone in bed. They then asked respondents to try out various social media apps before bedtime. Using smartwatch data, the experts were able to find which apps affected sleep duration and quality the most.
The top app you should avoid if you want to snooze soundly? TikTok.
According to the site, it took TikTok users an hour and seven minutes to fall asleep after using the app. In comparison, users of other social media apps dozed off sooner: Instagram (58 minutes), Snapchat (56 minutes), Twitter (50 minutes), Facebook (45 minutes).
In terms of quality of sleep, TikTok also caused the biggest disruption. Ideally, adults should spend 20 to 25 percent of their sleep cycle in REM. For those on TikTok, however, they only spent 14 percent of sleep cycle in REM. Other apps fared a bit better: Instagram (15.5 percent), Snapchat (16 percent), Twitter (18%), Facebook (19.5 percent).
"…We believe social media apps like TikTok are especially bad as they encourage the release of adrenaline and dopamine, giving us energy and a 'happy' feeling," explained Sleep Junkie. "This could be why many of us choose them as our means of 'revenge sleep procrastination', even though we know they don't help us to unwind before bed."
If you'd like to improve your nighttime ritual, Sleep Junkie suggests kicking habits such as drinking coffee in the evening, exercising or eating before bed, not managing anxiety, following inconsistent sleep hours, and of course, staying on your phone to learn those TikTok dance steps.