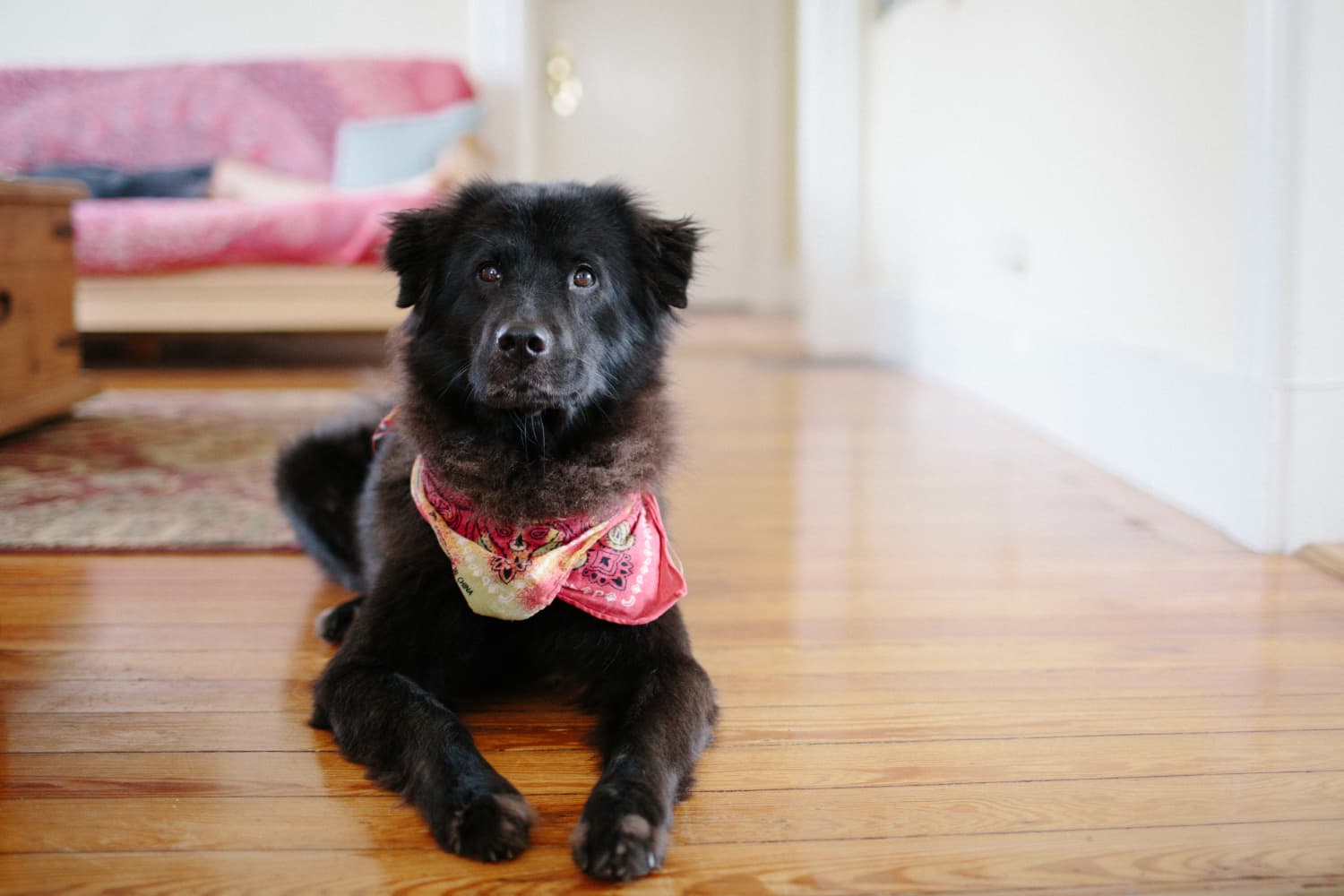 When choosing a movie to watch, do you find yourself drawn to those that feature a canine or two? From "Lassie" to "Marley & Me", pups often have a starring role in some of the most-loved tv shows and movies, playing a crucial part in major storylines—but which is the most popular breed?
To find out, pet insurance company, Protect My Paws, compiled a list of popular dog breed through Dogtime.com. Each dog breed was then looked up on the IMDb custom search engine in two variations: with and without "dog," e.g., "German Shepherd" and "German Shepherd dog," recording a total number of unique tv series and movie titles, as well as their year of release, and their Metascore (where available). Dog breeds with the highest number of unique titles they appeared in were deemed the most popular. Dog breeds with the highest average Metascore of the titles they appeared in were deemed the highest rated.
German Shepherds dominate the silver screen, with a whopping 562 movie and tv credits. This lovable and intelligent dog breed certainly has a wide range, starring in hits such as the action comedy series"K-9″ and Will Smith's sci-fi horror movie, "I Am Legend".
Taking second place are Bulldogs, which have 284 movie and tv credits, including "Homeward Bound", "Sherlock Holmes", and "Skyfall". In third place are Poodles, which have made a name for themselves in comedies such as "Look Who's Talking Now" and "White Chicks", while the Doberman Pinscher breed has featured in 176 titles.
Chihuahuas have featured in 167 movies and tv shows, including their own titular trilogy, "Beverly Hills Chihuahua", which put them on the map in the early aughts along with "Legally Blonde". Perhaps one of the most famed breeds, the Great Dane, has been included in 149 titles, with "Scooby-Doo" being the most well-known, even if it—spoiler alert—is all just CGI and animation.
To learn more about the most popular Hollywood hounds, view the full report here.