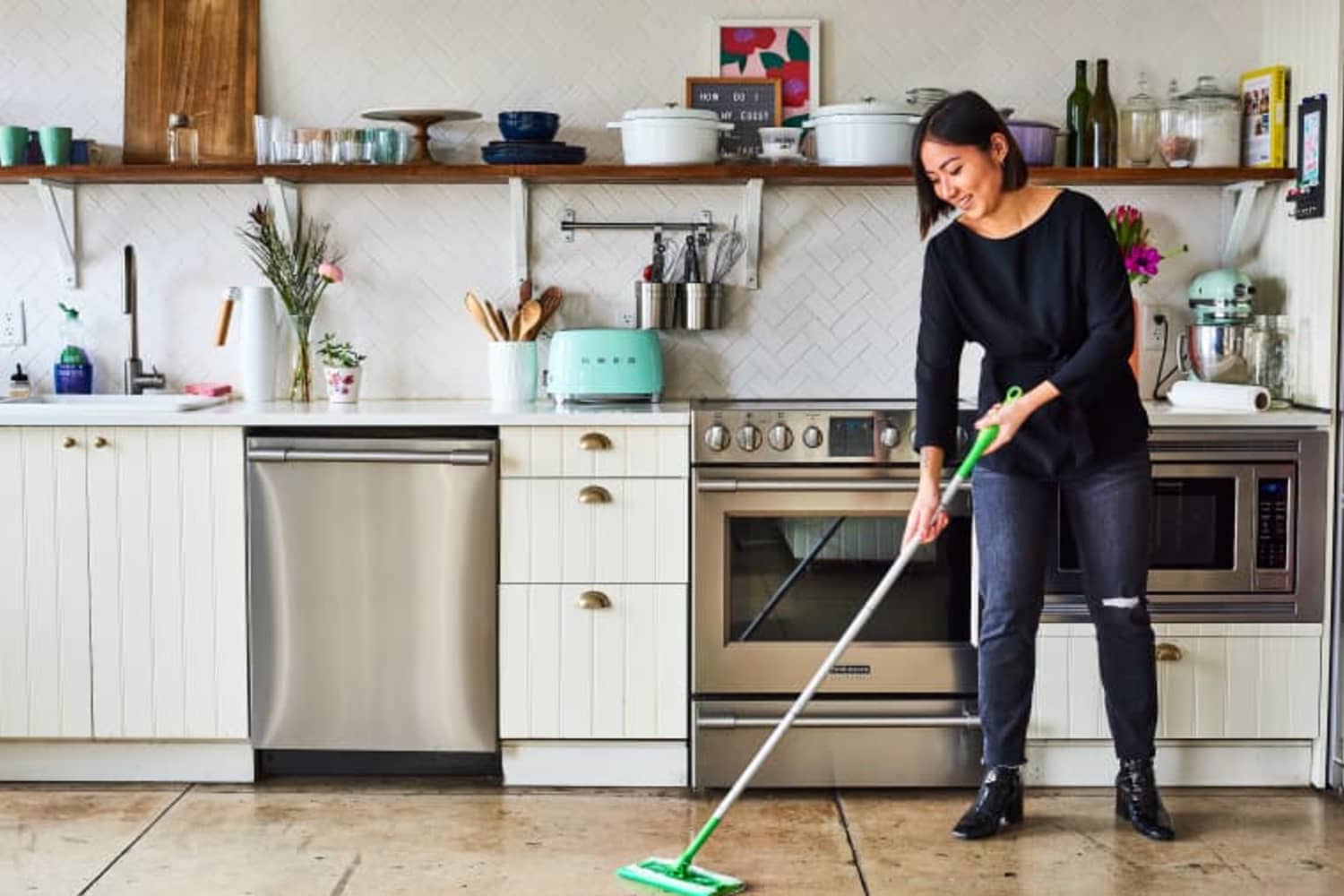 Sometimes, there's so much cleaning needed at home that it takes an entire day to get it done. The question is, which day should you allot to tidying up?
While there's no objective way to determine which day is best for chores, a majority of Americans, however, like to do theirs on Saturday mornings. A survey of 2,000 U.S. residents revealed that the early in the weekend is the most popular time for cleaning. The most unpopular times, meanwhile, are Sunday nights and Monday mornings.
It's not difficult to see why these hours are liked and disliked. Doing chores on Saturday mornings allows you to finish more tasks and take on unexpected ones, like running to the hardware store because a light suddenly went out. Plus, you get to have the rest of the weekend to unwind.
Tidying up on a Sunday night, on the other hand, leaves you tired for work the next day. As for chores on Monday mornings? Well, that's pretty self-explanatory.
The survey also revealed other interesting American cleaning habits. The average person cleans their home — which includes mopping, washing dishes, and wiping tables — seven times per month. For deep-cleaning tasks such as scrubbing windows and swabbing the toilet, people do it only five times per month.
The respondents were also asked which chores they prefer doing during the day and the night. During the day, they like to vacuum, clean the bathroom, and mop. At night, they lean towards more relaxing tasks like washing dishes, doing laundry and folding clothes, and scrubbing the kitchen.
And everyone's favorite chore? Doing the laundry and folding clothes, with 33 percent of respondents choosing it over other tasks such as vacuuming and washing dishes.
The study, conducted by LG Electronics, also revealed preferences when it comes to floors. 62 percent of respondents said that they would rather have a stack of dishes or a pile of laundry than walk across a filthy floor barefoot. Six in 10 people also think that having pets have made them more conscious about the cleanliness of floors, while 56 percent of parents also think the same way.
You can see the complete study here.