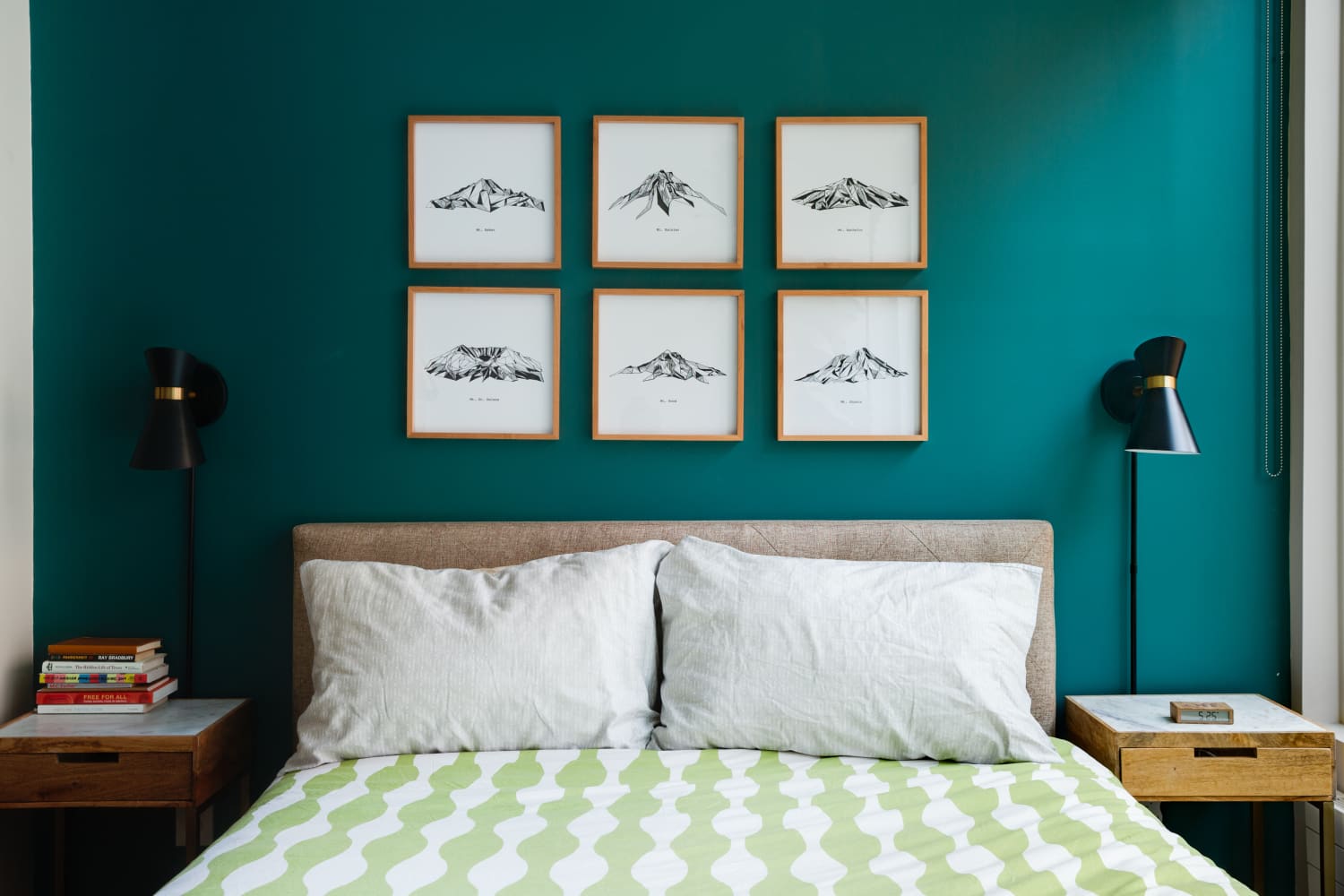 We independently select these products—if you buy from one of our links, we may earn a commission.
I've been in a battle with pillows for years. Every morning I found myself waking up sometime between 1 and 5 in the middle of a slow motion Wrestlemania event with them, worn out, hunting for their softest spots, and trying not to get injured in the process. Morning after morning of neck pain, headaches, and exhaustion had taken its toll, and while I knew I wasn't alone, I couldn't seem to find the recommendation that actually gave me relief. I tried abandoning pillows altogether, but even that proved ineffective in my personal fight for restful sleep. Then Casper launched its new Hybrid pillow.
I test pillows all the time — it's part of the job. And yes, I have considered that maybe that was part of my sleep problems, but after a one night on the Casper Hybrid I woke, frankly, in disbelief. It alone and in a single night was able to free me from my morning pain, get me to sleep in record time, and allow me to stay asleep without tossing and turning. I tried the low loft height, which is 1.25″ in thickness as opposed to the 2″ mid-loft size. It is perfect for me. I sleep on my side, but also on my stomach… and sometimes on my back. So really, this pillow had a lot to work against. But the thickness combined with Casper's 3-layer construction of it's famously reliable foam and liquid-like fiber fill make it so you truly feel nothing under your head. Sounds weird, I know, but the wonder that is this pillow's fill is so nearly imperceptible that all you really feel is the pleasantness of sweet dreams.
Even if you don't necessarily experience neck pain and are possibly just in the market for a great pillow (or six), this is the one I recommend to everyone in my life at the moment. And while it's certainly not cheap, up against its competitors it's quite fairly priced for a luxury, quality, intentionally designed pillow. For back and stomach sleepers, I recommend the low-loft style to help keep your neck and spine in line. For those who sleep pretty much always on their side, go for the mid-loft. The difference is slight but, as we know, even the smallest shifts can make or break a night of sleep.
Getting restful sleep, right up there next to drinking enough water, is probably one of the most important things you can do for yourself physically and mentally. I've learned how worth the investment in even just a single pillow is, and for me, the Casper Hybrid is a true game changer.